How much do BTS Jimin and RM's homes cost? Bangtan Boys buy costliest apartments in Seoul's 'Beverly Hills' Grammy-nominated South Korean music group BTS members RM and Jimin reportedly purchased two of the most expensive apartments in South Korea. A few days ago, RM aka Namjoon, the leader of the Billboard Hot 100 charting group, sold his flat for a marginal profit of $800,000, which was in Hannam Hill.
According to reports, RM sold his last apartment, which he bought in November 2019 for $4.4 million in the same area where 'BTS dorm' was located along with vocalist Jin who owned a house in Hannam Hill. After selling off the last residence, RM and Jimin have bought apartments at Seoul's Nine One Hannam complex, known as the most expensive apartment complex in South Korea.
READ MORE
BTS V's Chinese fans install billboard ad opposite HYBE building, here's why authorities called it 'illegal'
BTS Festa D Day 2021 Calender : Air dates, where to live stream, and all about 8th anniversary celebration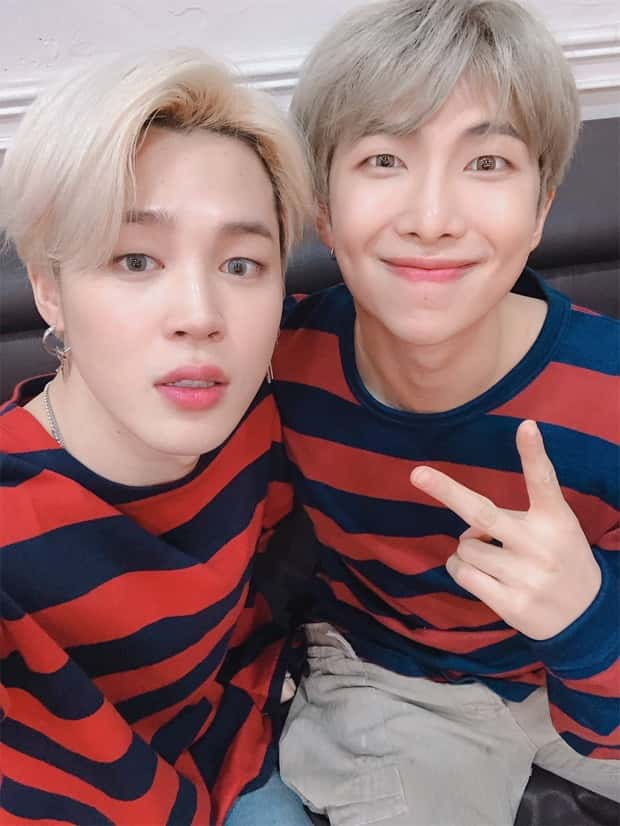 How much does Jimin and RM's new apartments cost?
RM and Jimin became bought their new homes in the last week of May. RM reportedly purchased an apartment spanning around 293.93 square meters for $5.7 million (6.36 billion KRW) in cash without any loan on March 31, 2021. 'Filter' crooner on the other hand became the home owner on May 26 and bought almost the same size apartment as RM for $5.3 million USD (5.9 billion KRW). RM's apartment additionally comes with a cozy terrace.
The Nine One Hannam complex
The Nine One Hannam complex, becoming more and more appealing for the young generation as it offers the best of everything. With a beautiful view of Han river on the side, Nine One Hannam is actually located in central Seoul. For the tempting location and high status of the apartment complex, it is often called "Korea's Beverly Hills". The 341-unit complex with tight-knit security is also famous for being a "fortress in the middle of the city" where famous celebs like BTS and EXO members live. The apartement complex is especially ideal for high-profile artists who want the best of privacy as it offers a complex four-step verification system.
Meanwhile, BTS released their biggest Summer anthem on May 21st 'Butter' which is currently breaking world records including being the fastest track to reach 108 million views in YouTube and crossing 100 million streams in Spotify. Check this new BTS performance of 'Butter' below: