What is BTS' RM's net worth? Hannam The Hill home sale nets him $800K profit RM aka Kim Namjoon, the leader of one of the biggest music groups in the world, BTS, has made headlines after selling his house in Hannam Hill which reportedly earned him a roundabout of $800,000 profit. Namjoon, deemed as one of the global celebrities of South Korea with a massive impact, purchased the residence back in November 2019 for $4.4 million.
Namjoon's recently sold house resided in 'Hannam The Hill' apartment complex that is famed for being the most expensive housing complex in the country. Hannam Hill is also special to BTS ARMY as BTS' shared dorm where the members have lived together was also located in the same area. According to a report, BTS' RM and Jin both bought individual residences in the same area as they continued living in Hannam Hill. With the recent sale of his house, The 'Mono' crooner made a marginal profit of $806,000.
READ MORE
What is V effect? BTS Kim Taehyung's 'Butter' hat sold out in minutes, gender-neutral designer thanks ARMY
https://meaww.com/bts-the-late-show-with-stephen-colbert-taehyung-fear-the-double-bunny-taekook-english-army
What is BTS RM's net worth?
RM who is not only a member of BTS as a leader and rapper but also worldwide acclaimed as a gifted songwriter and record producer has a net worth of $20 Million, Celebrity Net Worth reported. BTS's label Big Hit Music and their company HYBE witnessed a rapid increase in the total net worth in the last few years as the group continued to get bigger and break more records, and stands as one of the biggest music groups of the world in 2021. BTS reportedly generated a whopping amount of $170 million on their 2019 music tour. From the large touring revenues accumulating to $50 million, roughly $7 million was made per member, a report stated.
BTS collaborates with world's biggest brands
Along with BTS' music sales and concerts, the Grammy-nominated music group is the brand ambassador of some of the biggest brands in the world including Samsung, Louis Vuitton and more. Currently, BTS is collaborating with McDonald's to introduce BTS Meal to as many as 50 countries where BTS ARMY can avail the full menu consisting of 10-piece Chicken McNuggets, medium fries and a Coke along with the debut of two new dipping sauces — sweet chili and cajun — that were not available in the US before.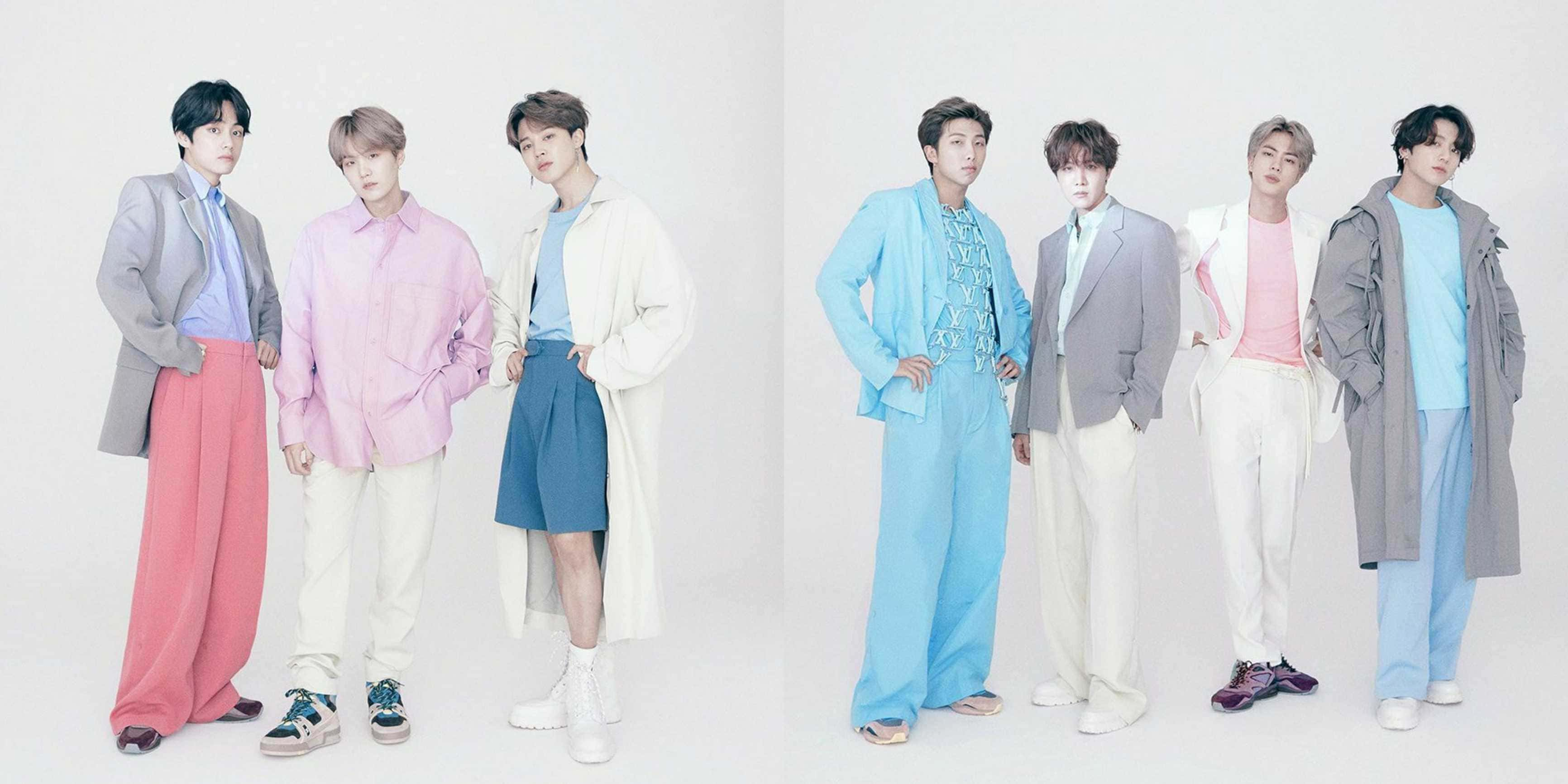 Along with brand deals like Puma and Coca-Cola, BTS had their 2020 Baskin Robbin's collab plus the Billboard Hot 100 topper group is the new face of Korean beer brand Kloud.
Meanwhile, musically BTS continues to prove why they are called 21st-century pop icons and regarded as the biggest music group. The South Korean K-pop septet recently released their second English single, the summer tune 'Butter' which became the most viewed music video within 24 hours with a whopping 108.2 million views on YouTube. At 11.04 million, it also received the highest number of streams on day one on Spotify. As the catchy summer anthem aims for more heights to reach, stream the song here like the rest of us as 'Butter' will stay in our head for the rest of the season.