GOT7's Jackson Wang rocks space buns in 'Buzz' music video, fans call him 'red panda' Jackson Wang has been doing what he does best, performing under his own label, Team Wang. The last single released by him titled 'Drive You Home' was an overnight success where he cried the woes of a man who lost his lover in a car accident which led him to change his life. With the release of the song, Jackson has been gaining a lot of compliments. Many have called him multi-talented.
Jackson has already stunned fans as a rapper and performer since his time with the K-pop group GOT7 and with his solo venture fans got to see him sing which blew them away. Not only is Jackson an Olympic-level fencing champion, but he has also shown fans his acting prowess when he performed the song 'Drive You Home' Live in Shanghai.
RELATED ARTICLES
Jackson Wang performs 'Drive You Home' live, fans say he has 'set the bar too high'
Jackson Wang 'Drive You Home': Release date, how to stream, concept and teasers of single
'PanThePack'
Late last month, Jackson Wang revealed the title of his new project 'PanThePack' where he is joined by 3 Chinese artists, American Chinese singer Karencici, Taiwanese rapper and producer J.Sheon and Beijing-based rapper ICE. For this collaboration, Jackson aimed at making a community that is new and unique but united. Bringing such artists together, Jackson is aiming to change the bigger picture of Chinese music.
With 'PanThePack', these artists aim at pushing and promoting Chinese music on the global stage. The first release for the project is the song 'Buzz' that Jackson teased a few days ago. The music video for 'Buzz' was released on September 9 and Jackson's new look has gotten fans smitten. This song is about how Jackson and his pack have now made it to the top and talks about how he is handling fame while a romantic robot panda goes rogue.
Watch the music video here,
Space Buns and Jackson Wang
In the music video, Jackson is seen in bright red hair. The color was revealed as his color and each of the other three members has their own colors. Not only did Jackson color his hair to such a bold color after many years, but he has also tried a different hairstyle. In the video, Jackson is seen in red-colored space buns as he rides a vehicle full of snacks that he keeps munching on. The rest of Jackson's hair is short barring the buns which are made of fake hair.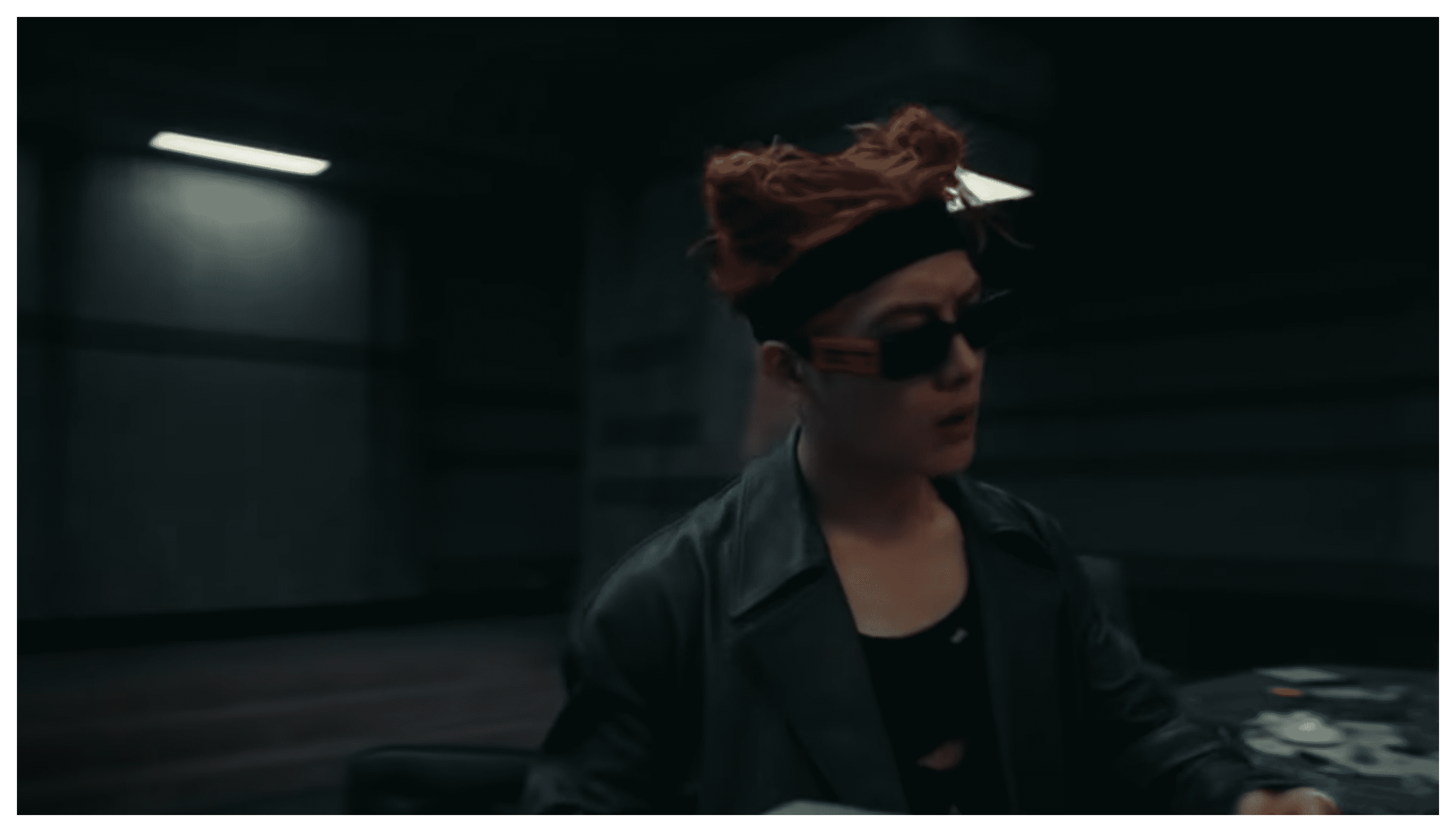 Fans are thrilled by Jackson's new hairdo and have dubbed him 'hungry red panda' as he kept munching snacks throughout the video.One fan said, "I loveee the space buns on jackson." Another fan said, "Jackson with the Space-Panda Buns tho." One more fan said, "Jackson's red space buns is everything!!!!!!" Another fan said, "I dont think i'll be getting over jackson's red space buns anytime soon."
One fan said, "Is that you? The little red panda." Another fan said, "RED PANDA DOMINATION." One fan said, "Aawww I love the MV!!! The concept is so cool!! loving the red panda buns too." Another fan pointed, "He looks really cute with these red panda buns. Who design these -genius! LOVE it !"
Share this article:
GOT7's Jackson Wang rocks space buns in 'Buzz' music video, fans call him 'red panda'