'The Bachelorette' 2022: Hometown date at Tino's ends in tears for Rachel
In the sneak peek of hometown, Rachel wonders how she managed to escape Tino's home alive SANTA CLARITA, CALIFORNIA: Hometowns are here... and so is the drama. At the end of the August 15 episode of 'The Bachelorette,' fans got a sneak peek at what is to come during next week's Hometown dates, and it seems Rachel Recchia is in for a rough time.
Rachel's day does not start off well, as everything appears to take an unpleasant turn when she gets to Tino's place. Tino tells his family, "When you know, you know," as he holds Rachel's hand. That answer is insufficient for a guy who looks to be Tino's father, who tells his son, "We're going to have to have a talk. You're living a fairy tale right now."
RELATED ARTICLES
'The Bachelorette' 2022: Logan asked to 'pack his bags', fans say 'good riddance to bad rubbish'
'The Bachelorette' 2022: Fans want Ethan to be the next Bachelor as he gets eliminated ahead of hometown date
That same man had a conversation with Rachel, telling her, "You're saying all the right things, but I want to see him fall for the right person." Rachel says at the end of that date, "I don't know how I made it out of that house alive. I almost cried. I care about him so much, and then to hear that?" As she is being driven away, Rachel says. "I feel like my heart is breaking."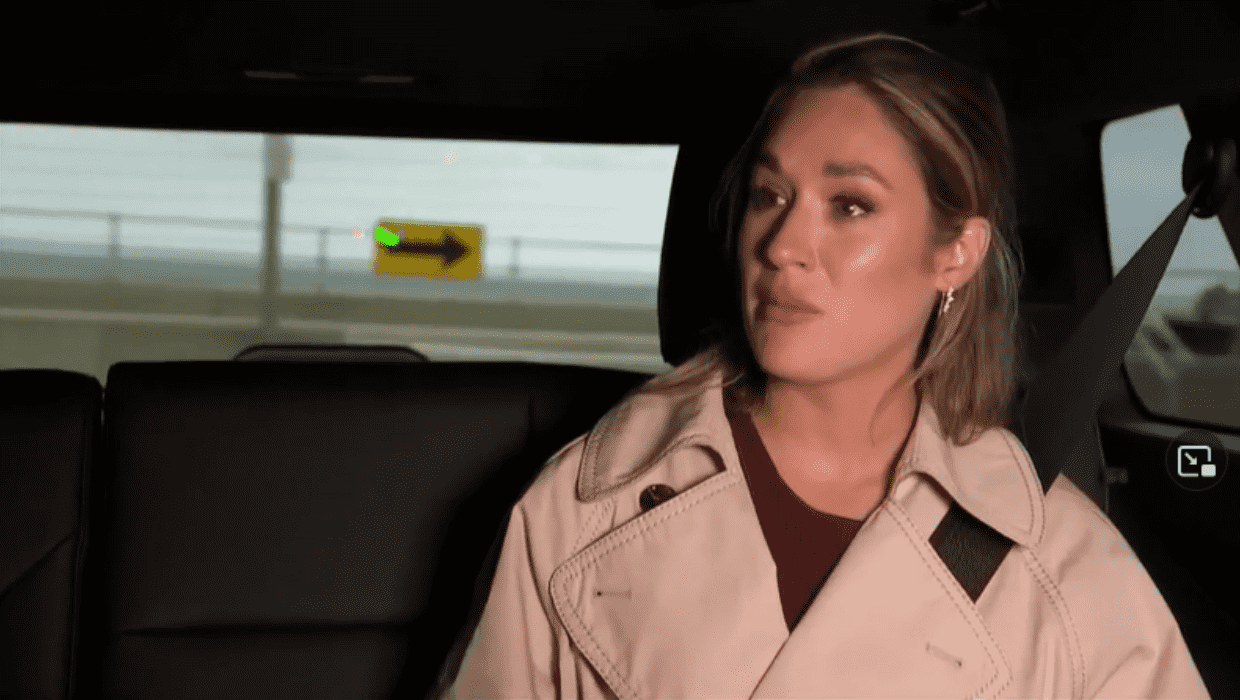 Who else earned hometown date with Rachel?
After a long hiatus caused by an outlandish season of 'The Bachelor,' viewers were thrown back into the renowned franchise with a brand-new episode of 'The Bachelorette.' Rachel Recchia and Gabby Windey are Season 19's leading ladies; since their introduction, the co-leads have done their best to take charge of the unusual circumstance. With only a few suitors remaining in Europe to win Rachel or Gabby's heart, the much-loved hometown date segment is just around the corner. When it comes to cherished hometown dates, Rachel, a 26-year-old flight instructor, takes the customary way and attends four of them.
Rachel travels to Salem, Massachusetts, for her first hometown date with Aven. During their visit, the pair takes a horse carriage journey to Crow Haven Corner, Salem's oldest witch shop. Later that night, the two spend time together at Finz. She then travels to Los Angeles for a hometown date with Tino. Reality Steve, the ultimate Bachelor/ette expert, remarked that the near-perfect couple visits Castaic Lake before dining at Tino's parents' home in Santa Clarita, California. Rachel's third hometown date takes her to New Jersey to see Tyler. The couple then visits Wildwood Boardwalk, where they spend the afternoon playing games and riding rollercoasters.
Last but not least, Rachel goes on a hometown date with Zach. The lovely couple pays a visit to a fire station in Orange, California. In a video obtained by Reality Steve, the two dress up in fireman garb and kiss inside a fire truck.
To find out how our bachelorette's hometown dates go, tune in to ABC on Monday, August 22 at 8 pm EST for a brand-new episode of 'The Bachelorette' Season 19. You can also watch the show via your local ABC affiliate.