Kanye West claims music catalog 'being shopped' without his knowledge 'just like' Taylor Swift's ATLANTA, GEORGIA: A day after it was reported by Billboard that Kanye West, also known as Ye, was willing to sell his extensive music catalog, the Grammy-winning rapper refuted the claims with the help of social media. The 'Donda' hitmaker took to his Instagram stories and claimed that his catalog was being put up for sale without his knowledge just like Taylor Swift.

A report by Billboard shared that Kanye West was aiming to bag 35-times gross profit by selling off his publishing rights for his entire discography to the highest bidder. According to the publication, the 45-year-old rap icon was willing to pocket a whopping $175 million. However, the rapper addressed the rumors simply by saying he was not aware of this situation. The news comes after music stalwarts Bob Dylan, Stevie Nicks, and Bruce Springsteen sold publishing rights to their work.

READ MORE
Kanye West and Taylor Swift's unedited phone call leaked and it's proof she didn't lie about 'Famous'
Kanye West says 'God' made him interrupt Taylor Swift's 2009 VMA speech, Angry Internet tells him to 'get a life'
A report from Billboard said that Kanye, "has been quietly and intermittently shopping his publishing catalog." In their report, the publication cited sources who claimed, "Over the past 10 months, representatives for West have met selectively with prospective buyers to explore what kind of valuation his song catalog could fetch."

Reacting to the news, Kanye on his Instagram stories stated, "Just like Taylor Swift. My publishing is being put up for my sale without my knowledge. Not for sale." Kanye also shared a second Instagram story where he asks an unnamed person to inquire with a person named 'Gee' – possibly referring to Blueprint Group music executive Gee Roberson- "who is selling his publishing." To this, the person replied, "From Gee. Fake news. Of Course, every publisher wants to pitch there hardest to buy. Smh."
Kanye referred to his nemesis Taylor's controversial feud with Justin Bieber's manager Scooter Braun over his sale of her masters from the Big Machine Label Group for over a reported $300 million. According to The Daily Mail, Scooter Braun's company Ithaca Holdings LLC purchased Nashville-based independent record label Big Machine, which was founded by Scott Borchetta in 2005, in June 2019 for just above $300 million.

According to reports, the deal included Taylor Swift's catalog i.e. from her 2006 self-titled debut to 2017's 'Reputation'. The singer's music videos recorded within that time frame, and her album artwork was also part of the deal.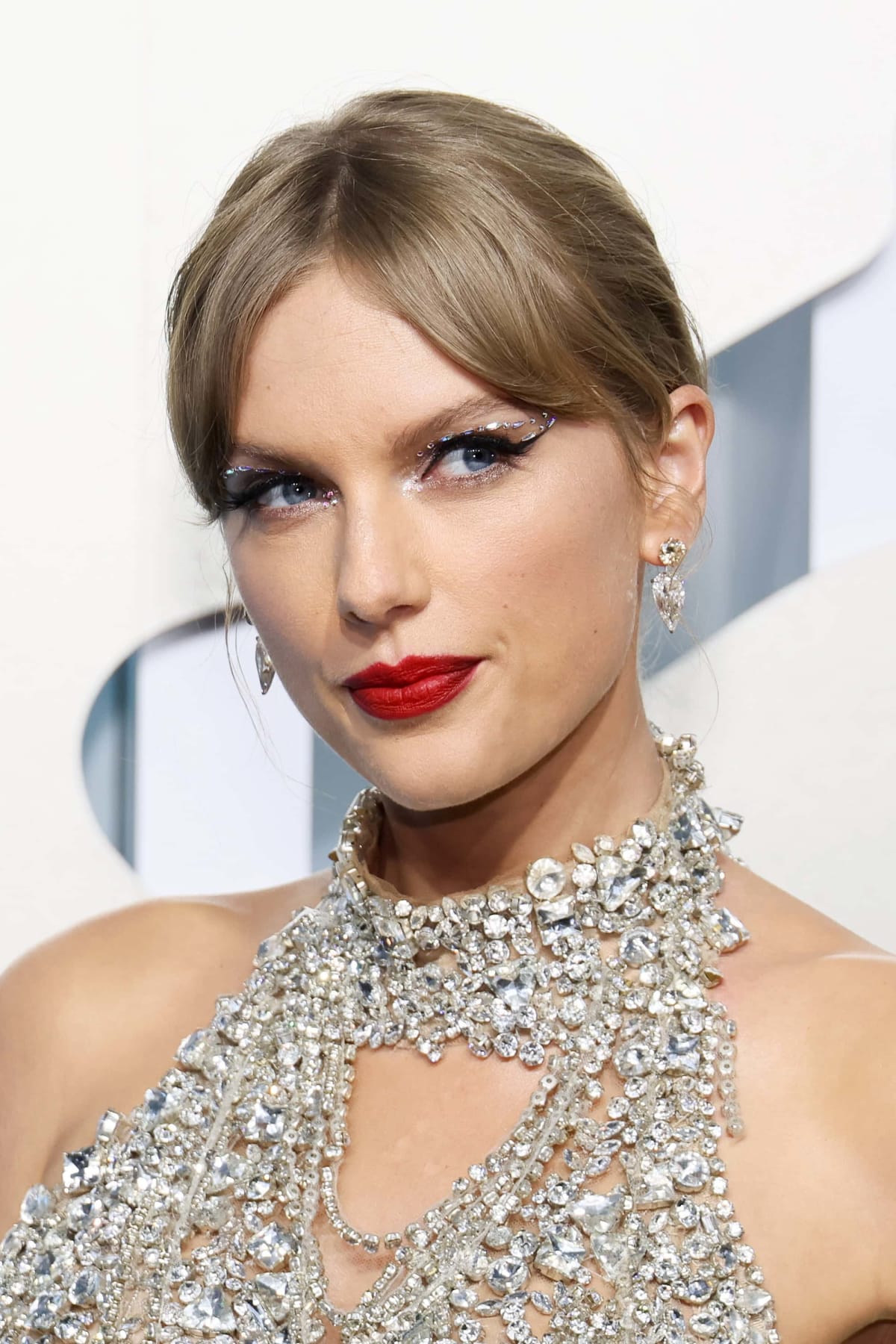 Taylor Swift then went against Braun calling the situation a "worst case scenario" adding the news made her "sad and grossed out." She claimed that Braun perpetuated "incessant, manipulative bullying" against her for years to "dismantle" her musical legacy. For the uninitiated, Taylor and Kanye have had a longtime rivalry after the rapper interrupted her acceptance speech at the 2009 MTV Video Music Awards.