Amazon Prime 'Cinderella': Release date, spoilers and all about Camila Cabello's 1st feature film There have been numerous interpretations of the 'Cinderella' story over the years and fans have always been mesmerized by the stories that were presented to them. But now, it's time for something different. Amazon Studios is set to come out with another interpretation of 'Cinderella' and this time, in the live-action form.

Only once in history that a live-action movie on Cinderella has been made and it came out in 2015. The movie was helmed by Kenneth Branagh and starred Lily James as the titular character. However, the cast and crew have totally been changed this time around and we will see a new face donning the iconic costume.
RELATED ARTICLES
Camila Cabello drops 'Don't Go Yet' same day as Kanye reveals 'Donda' and fans love 'new era'
'The Tomorrow War' Review: Chris Pratt muscles his way through summer's first blockbuster film
Interestingly, pop-sensation Camila Cabello will be playing the Disney princess in the upcoming movie and will try to find her prince charming before the clock strikes 12 at night. Hundreds of twists on this incredibly well-known fairytale have since been put onscreen, from 'A Cinderella Story' to Rogers and Hammerstein's Broadway-based take on the story. Let's see what kind of new things will be shown in the upcoming project.

Here's everything we know about Amazon's 'Cinderella'.
Release date and how to watch
The movie was originally scheduled to release on February 5, 2021, but then it was pushed back due to the Covid-19 pandemic. However, Amazon Studios acquired the rights to the movie and announced that the movie will be an Amazon exclusive.

The upcoming rendition of 'Cinderella' will be premiering exclusively on Amazon Prime Video on September 3, 2021. You can either gain access to Prime Video through an Amazon Prime membership, which costs $119 a year, or $12.99 a month. A 30-day trial of Amazon Prime is available for new users. People can also watch Prime Video on other platforms such as Apple TV, Google Chromecast, Roku TV, Nvidia Shield, and Virgin Media TiVO.
Plot
"'Cinderella' is a musically-driven bold n ) is an ambitious young woman are bigger than the world will allow, but with the help of her Fab G (Bil ly Porter), she is able to persevere and make her dreams come true."

Additionally, it has been reported that there will be a twist in the tale in the latest rendition.
News
In 2015, 'Dunkirk' star Kenneth Branagh directed the first-ever live-action film on the popular Disney princess. Lily James played the titular character while Richard Madden played the Prince. Meanwhile, Cate Blanchett portrayed the character of Lady Tremaine while Helena Bonham Carter played Fairy Godmother.
The movie received positive reviews from critics and was a box office success as well. 'Cinderella' earned $542.4 million worldwide and made a profit of almost $164.7 million after factoring in all expenses and revenues.

The makers of the latest film would be hoping for a bigger success this time around, even if the movie is not being released in theatres.
Cast
The popular Disney princess will be portrayed by the Cuban singer Camila Cabello. The singer needs no introduction and is one of the most popular celebrities in the world right now. She started her professional music career by being a part of the group Fifth Harmony. The group gave many hit songs while they were together, but Cabello chose to leave the band to start a solo career. Without any guesses, her solo career also started with a bang and she earned many laurels. Her debut studio album 'Camila' reached number one on the Billboard 200 chart.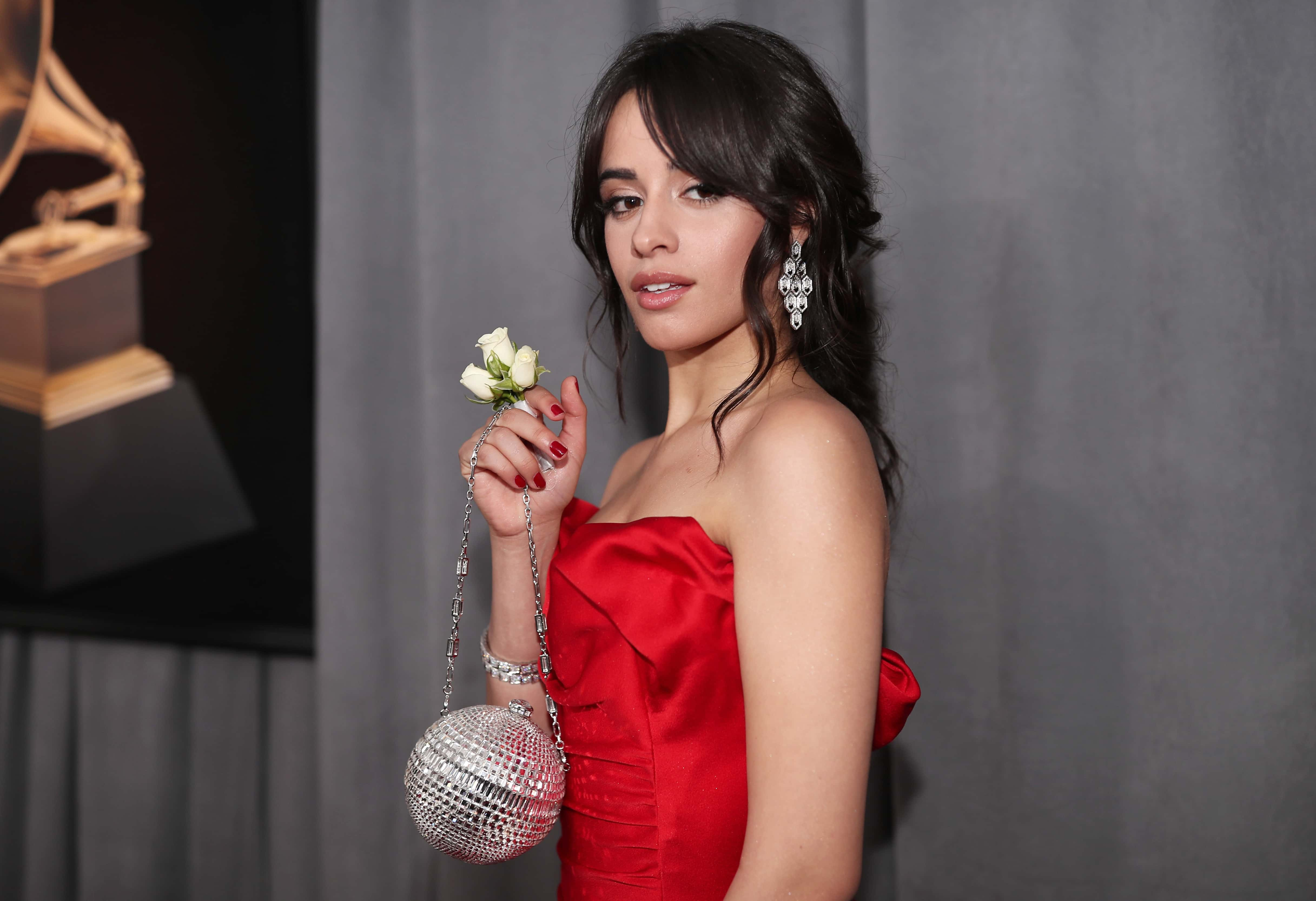 Nicholas Galitzine will be portraying the role of Prince Robert while Idina Menzel will portray Vivian, Cinderella's stepmother. 'Poser' star Billy Porter will be playing the character of the first-ever "genderless" Fairy Godmother.
Pierce Brosnan is also attached to the project and will be playing the role of King Rowan.
Creators
The movie is being helmed by Kay Cannon and he is also the writer of the upcoming project. Cannon is known for producing and writing the 'Pitch Perfect' film series and made her directorial debut with the 2018 movie 'Blockers'.
James Corden, Leo Pearlman, Jonathan Kadin, and Shannon McIntosh are producing the project.
Trailer
The trailer promises that 'Cinderella' will be another magical ride for the viewers. It also reveals that the Disney princess is looking for much more than just a prince charming, she is looking for FREEDOM. You can watch the trailer here.
If you like this, you will love these
'Tangled'

'Mulan'

'Maleficent'

'Alice in Wonderland'

'Snow White and the Huntsman'