Who is Ezra Miller's agent? No statement from actor's rep even though star is STILL missing
Miller, who uses they/them pronouns, has reportedly been on the run along with an 18-year-old girl who they allegedly 'groomed' since she was 12 Scott Metzger (R) is reportedly Ezra Miller's (L) agent (Michael Loccisano and Astrid Stawiarz/Getty Images)
Ezra Miller, who uses they/them pronouns, has created a lot of chaos in the past few months. They have continuously been in trouble with the law enforcement but the issue heightened when a family who belongs to the Standing Rock Sioux tribe went public about distressing experiences they and their daughter allegedly faced with the actor.

Lakota attorney and founder of Last Real Indians, Chase Iron Eyes and his pediatrician wife Sara Jumping Eagle has accused the 29-year-old actor of grooming, abusing and manipulating their 18-year-old daughter Tokata Iron Eyes. Tokata's parents have alleged that Miller's predatory behavior towards their child began when she was just 12 years old. Miller allegedly gave Tokata illegal drugs to keep her in their control.
READ MORE
Guns, drugs, and a 'predator': The spiraling problem that is Ezra Miller
Who is Tokata Iron Eyes? Teen's family claims Ezra Miller has 'taken control of her'

Tokata's parents have now received a protection order against Miller from the Standing Rock Sioux Tribal Court that bars the 'Fantastic Beasts: The Secrets of Dumbledore' actor from making contact with Tokata and her mother for the next 30 days. The order also requires Miller "to stay at a minimum of 100 yards from the family's residence in South Dakota during this period."
But the court's order hasn't yet been served to Miller because 'The Flash' star is reportedly on the run and it is believed that Tokata is also with them. Chase has reportedly said, "They move around so much [that] we're stuck in this legal limbo situation, and we can't serve them in any place they're in long enough," before adding: "They've been flighty. They've been avoiding service, and now there's public pressure mounting on them to make a decision, which makes us very concerned about Ezra's volatile nature. ... We're working very hard to get this order enforced wherever they are."

It has been reported that Miller has removed their social media accounts after taunting cops, who are searching for them. They apparently took to their Instagram Story to say things, like "You cannot touch me, I am in another universe," and "Message from another dimension" before removing the page entirely. Another now-deleted confusing message read: "I am shielded from negative people & their ill intent. My spirit, mind, body, soul + success are not altered by anyone's envy. I am protected from all negative [illegible] people attempt to throw at me. Subconsciously & consciously. I clear any & all hidden peers who are hidden enemies."
Who is Ezra Miller's agent?
While Miller's whereabouts are a complete mystery, their agent and lawyers have also not made any comments about the accusations Miller is currently facing. As per the Hollywood Reporter, Scott Metzger is the actor's agent.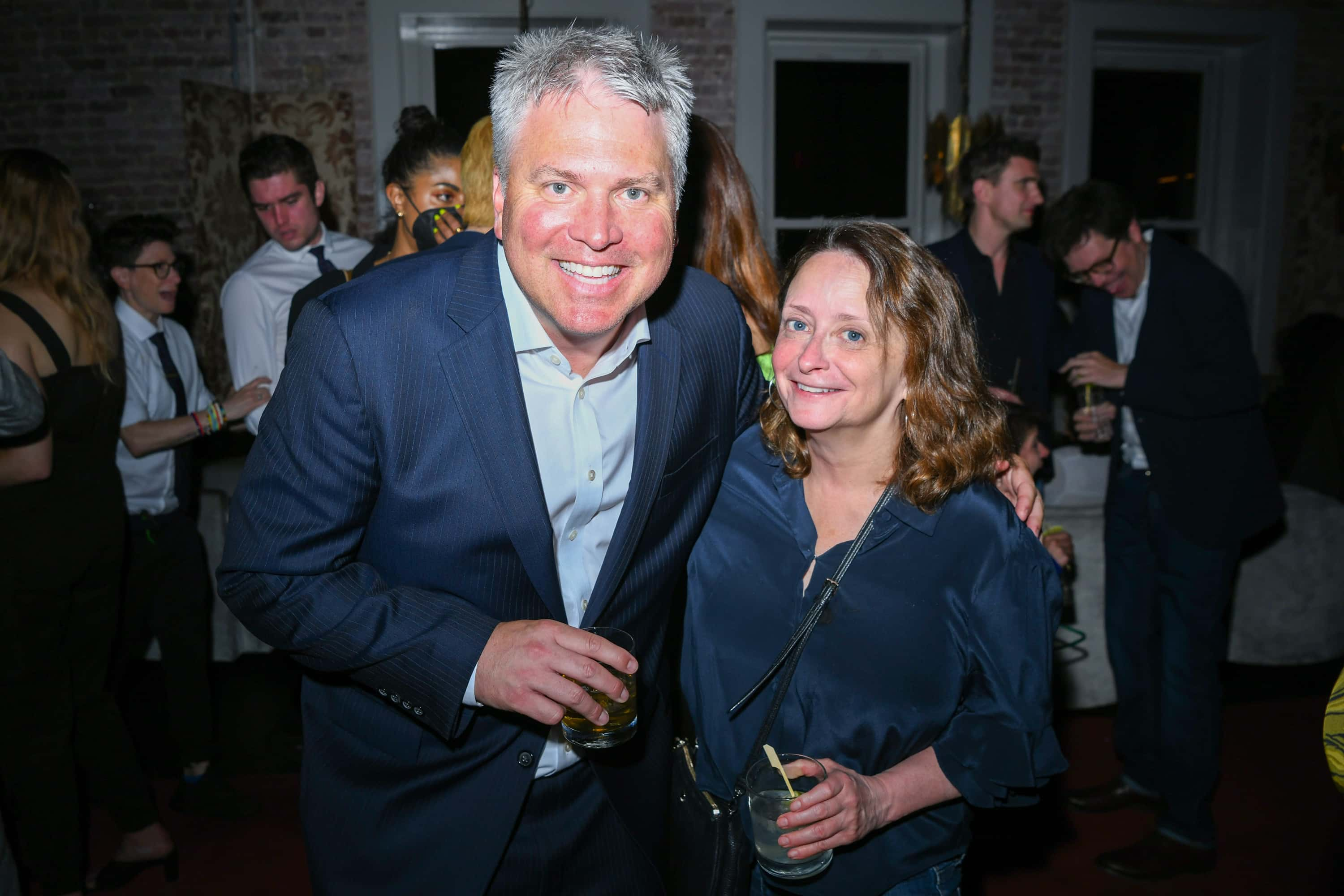 Metzger joined CAA's motion picture talent department in 2020. Before that, he was with Paradigm, as a managing partner. He was with Paradigm for 20 years, beginning his career as an assistant in the voiceover department before moving to film, television and theater and becoming a full-fledged agent in 2003.

Miller's alleged criminal actions have also raised several questions about how much his agent knew about Miller's activities. Recently, Cade Onder, who is reportedly a video game, movie, and 'chicken tender enthusiast', took to Twitter to slam people associated with Miller. Onder tweeted: "where are Ezra Miller's friends/agent/management? when is WB going to step in and say 'look, we're gonna release the flash, but we aren't working with Ezra anymore' or literally do anything at all. this has gone on far too long and I don't believe there's no one who can stop it."
---
where are Ezra Miller's friends/agent/management? when is WB going to step in and say "look, we're gonna release the flash, but we aren't working with Ezra anymore" or literally do anything at all.

this has gone on far too long and I don't believe there's no one who can stop it https://t.co/mIoeZOK3rM

— Cade Onder (@Cade_Onder) June 15, 2022
---