Bill Clinton ex-advisor Mark Middleton's family asks judge to BLOCK release of his death records The family of Bill Clinton's former top advisor Mark Middleton, who was found dead in May, has submitted a petition to a judge to prevent pictures and key details of Middleton's death scene from being released under the Freedom of Information Act. Special advisor Middleton died "unnaturally" on May 7, leaving behind a trail of unanswered questions. The investigation into his sudden death has been opened again and Perry County Sheriff's Office in Arkansas has confirmed that Middleton was found hanging from a tree with an extension cord wrapped around his neck, 30 miles from his home on May 7, after suffering from a shotgun wound on his chest.
The death of Middleton, 59, created a furor on social media in May when his family simply shared the information about his sudden demise without giving any further statements on his death. Middleton ran an air conditioning business in Little Rock, Arkansas for decades before becoming a special advisor to Clinton and financial director for his presidential campaign.
READ MORE
Jean-Luc Brunel: Jeffrey Epstein's pal found HANGING in prison in suspected suicide
Jeffery Epstein made 17 trips to WH when Bill Clinton was Prez, here's who joined him
"The Middleton family has lost an inspiring and dedicated leader, as well as a son, brother, husband, and father," wrote a representative of Middleton Heat & Hair in a Facebook post. "Mark leaves behind a company that he helped build from the ground up alongside his family and was proud to run for the last 25 years. "No words can express our sadness over this loss or our gratitude for your support and prayers during this time," the post read.
How did Middleton die?
Some detractors of Clinton expressed doubt over Jefferey Epstein's suicide in 2019 and drew a link between Middleton's death and Epstein's suicide. As per the reports by The Sun, Middleton was the man who acted as a "conduit" between Clinton and Jeffery Epstein, a financier, and a convicted sex offender. He admitted Epstein to the White House on several occasions. During Middleton's time with Clinton, he reportedly invited Epstein to the White House for at least seven of Epstein's 17 visits. Middleton's death proved to be controversial because none of his family members released any statement regarding his death and now they have filed a petition to block the release of details of Middleton's suicide.
Many social media users called Middleton's sudden demise "suspicious" because this is not the first time that Clinton's associate has died. The controversy of Middleton's death revolved around the fact that Middleton was instrumental in establishing close ties between Jeffery Epstein and Clinton. Thus, his sudden death could be related to the "revelation" of some of Clinton's hidden secrets, according to conspiracy theorists.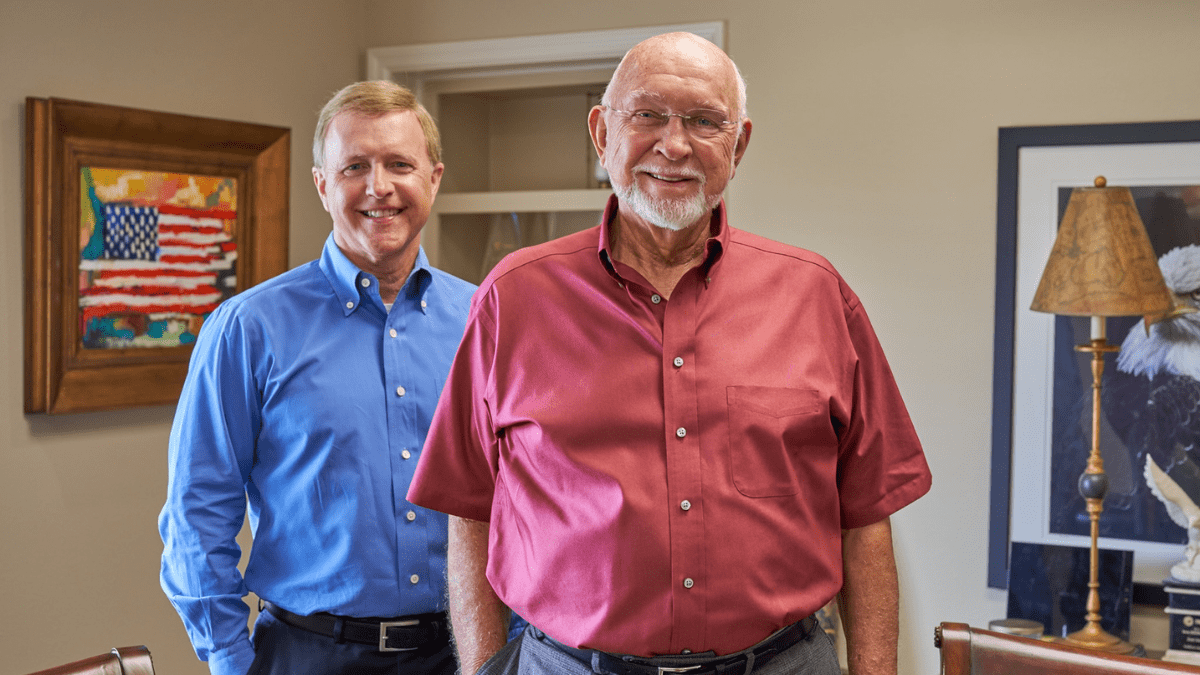 Clinton Body Count
Clinton's former associates have died through the years underneath mysterious circumstances, sparking a conspiracy theory often known as the Clinton Body Count. There is even a Wikipedia web page that outlines the conspiracy. The methods of dying are numerous. Many people died in small airplane crashes, others dedicated suicide, and some were shot. One even dropped a barbell on his neck whereas exercising.
The theory gained most traction when Hillary Clinton was working on her presidential campaign in 2016, and 5 people died in a six-week span, stretching from June 22 to August 2, 2016. Such accusations have been around at least since the 1990s when a film called 'The Clinton Chronicles', produced by Larry Nichols and promoted by Rev. Jerry Falwell, accused Bill Clinton of multiple crimes, including murder.
Share this article:
Mark Middleton Bill Clinton advisor death Family blocks release of gruesome death details