Steven Spielberg and Amblin TV cut ties with CBS' 'Bull' over Michael Weatherly sexual harassment controversy
A representative from Amblin TV confirmed that the filmmaker has pulled out from the procedural show, but refused to provide more information Steven Spielberg's Amblin Television has pulled out from CBS' hit legal drama 'Bull' in the wake of sexual harassment allegations against star Michael Weatherly. A representative for Amblin confirmed that Spielberg, Amblin Television, Darryl Frank and Justin Falvey are no longer associated with 'Bull', and declined to provide any further information.
Spielberg and Amblin TV co-heads Frank and Falvey were executive producers for the procedural drama for the first three seasons. The show was renewed Thursday for a fourth season by CBS despite sexual harassment allegations against Weatherly by Eliza Dushku, which resulted in a $9.5 million settlement with the actress by the network.
Spielberg pulling out of the show following sexual harassment charges isn't surprising considering how the filmmaker and his wife Kate Capshaw have been big supporters of the Time's Up movement from the very start. "I actually spent the morning with the three heads of the Time's Up organization and Mr. Steven Spielberg," Dushku said in March in an interview. "We sat and brainstormed and discussed possible solutions for this systemic imbalance of power, the abuse and harassment that we've been seeing and hearing and experiencing and both in our industry and beyond."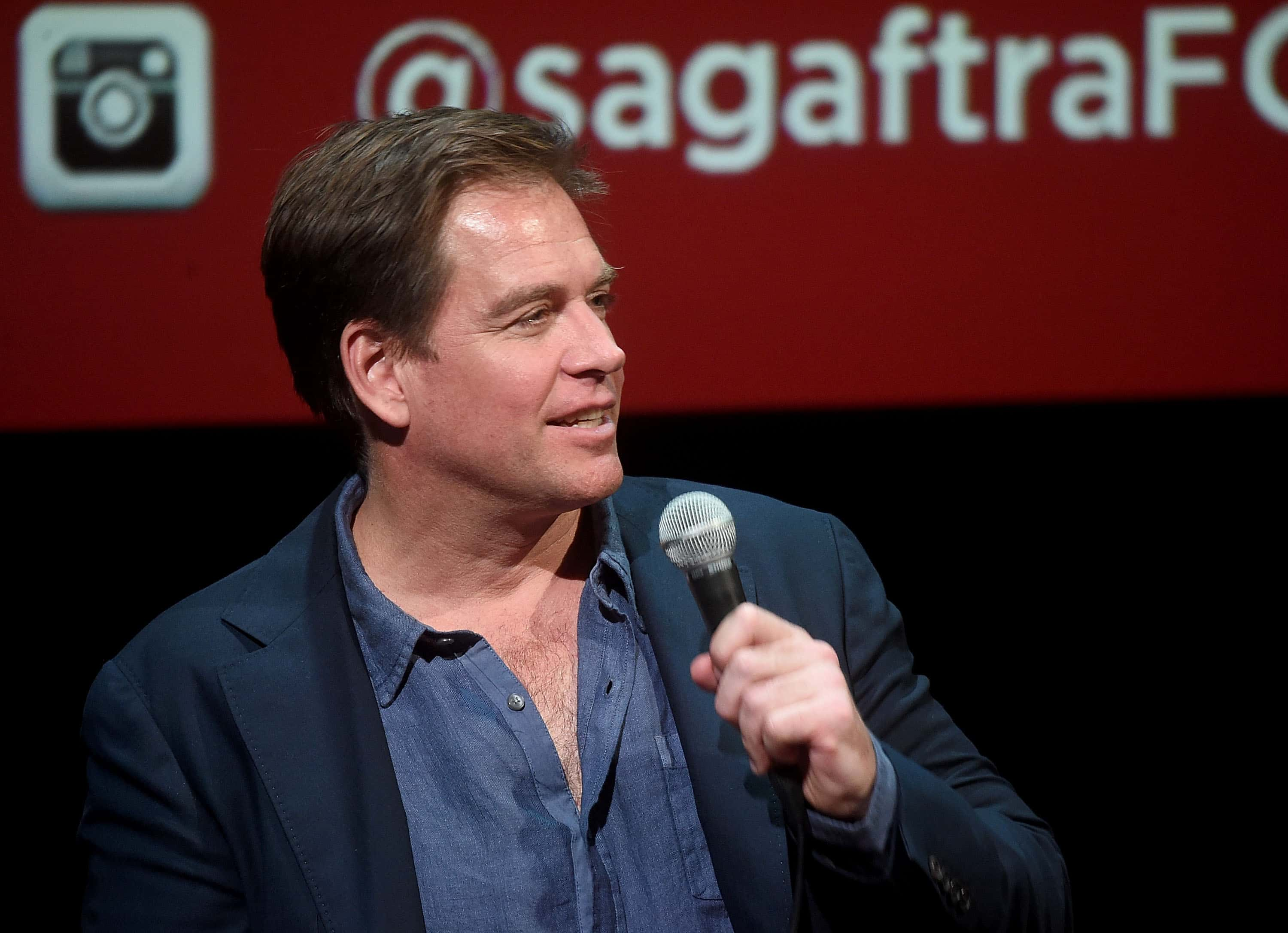 The controversy erupted in December when news of Dushku's $9.5 million settlement broke out. The former cast member had claimed she was sexually harassed by Weatherly during her time on the show.
In an op-ed, Dushku described her allegations in detail including the toxic atmosphere on the CBS procedural show and lewd comments Weatherly allegedly made that led to her filing an official complaint. She was let go from the show shortly after.
While Weatherly denied playing a role in Dushku's firing, he admitted that he had engaged in behavior that was "both not funny and not appropriate," he also said he was "sorry" and that he regretted the pain he had caused the actress.