Shakira is 'very angry' ex Gerard Pique was spotted kissing new GF Clara Chia Marti in public
The 'Queen of Latin Music' and Pique separated in June after being together for over a decade CATALONIA, SPAIN: Shakira is said to be not in a good mood after her former partner and father of her children, Gerard Pique, was found kissing his new flame publicly. As per reports, the footballer is currently dating 23-year-old PR student Clara Chia Marti. She also apparently works in the Public Relations office of Gerard's company, Kosmos.

Marti and Pique were reportedly seen kissing each other during the Summerfest Cerdanya festival in Catalonia. The intimate scene was first captured by Spanish media outlet Socialite but later, it also found its way to Twitter. "I am excited, it is evident that there is a relationship. I have seen a lot of love, it will hurt Shakira a lot, because this is a Gerard Pique that we have never seen. I have never seen him like this with the singer," host Laura Roige said.
ALSO READ
Gerard Pique is 'suffering' after breakup with Shakira, says Barcelona president
Shakira faces 8 years in jail and $23 million in fines over alleged tax fraud in Spain
An insider told The Sun a few days ago, "Gerard and Clara have been seeing each other for months. She is a student who also works for him in his office, organizing events. They have been keeping quiet about their relationship but those around them all know what is happening."
The source continued, "People have been helping him keep the romance hush-hush and have wiped Clara's social media accounts so people can't find photos of her. That alone makes his mates think he is actually quite serious about being with her." However, another source has now said that the 'Queen of Latin Music' is "very angry at seeing the father of her children with his girlfriend in public." It has been said that the ex-couple had made an agreement to go public about their romances only after one year of their breakup.
Shakira and Pique separated in June after being together for over a decade. At the time, in a joint statement, they had said, "We regret to confirm that we are parting ways. For the well-being of our children, who are our highest priority, we ask that you respect their privacy. Thank you for your understanding."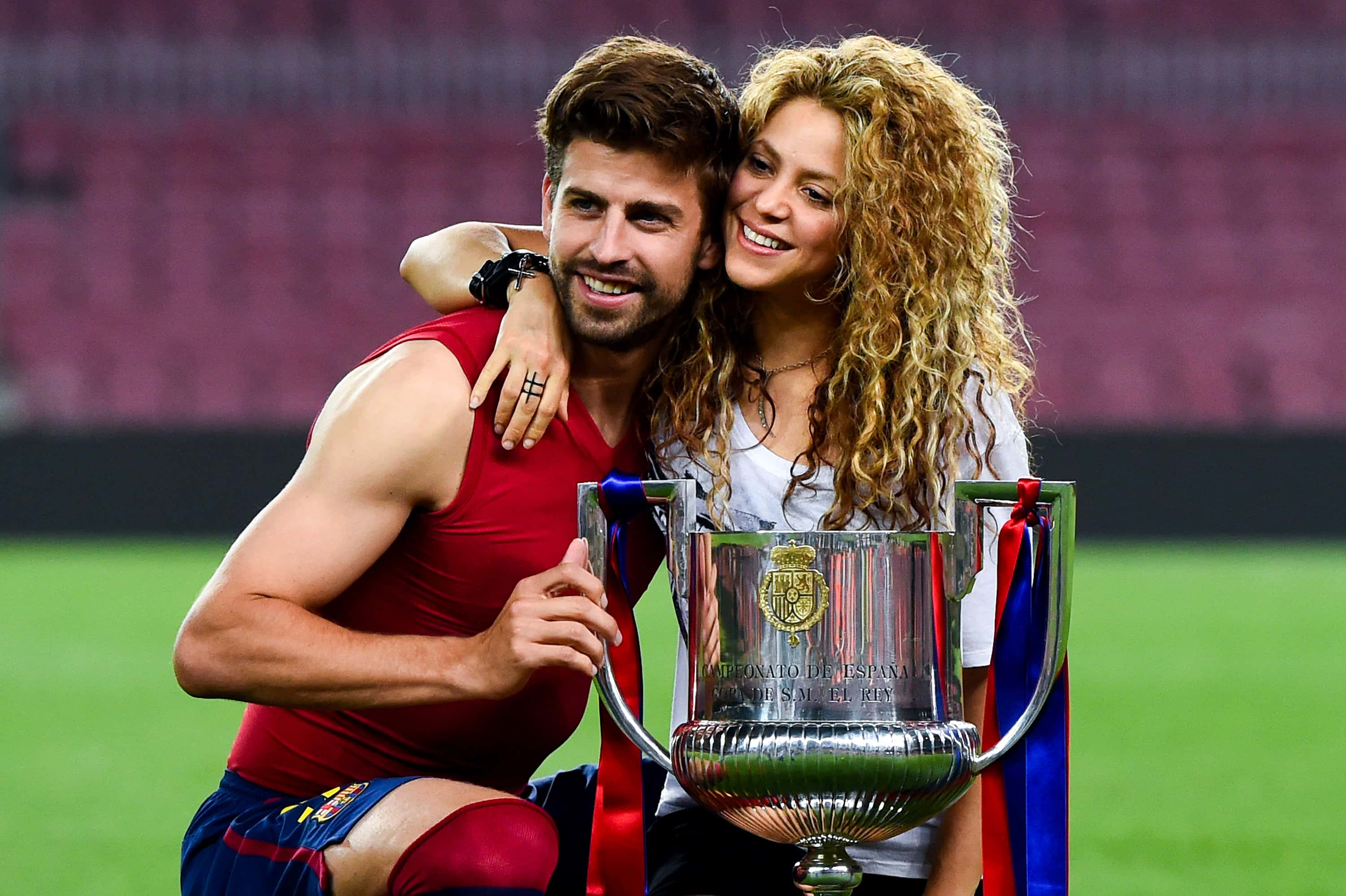 The two had been together for over a decade, and welcomed two sons together too – Milan and Sasha. But later, it emerged that the 35-year-old player cheated on her and they were living separately before making it public. Though neither spoke about the cheating allegations officially, in her hit 'Te Felicito' with Rauw Alejandro, Shakira shared: "To complete you I broke into pieces; I was warned, but I didn't listen; I realized that yours is false; it was the drop that overflowed the glass; Don't tell me you're sorry, that sounds sincere, but I know you well and I know you're lying."

Meanwhile, it seems the singer's problems have not been limited to her ex. The 45-year-old has found herself engulfed in tax fraud accusations. It has been reported that she is thinking of shifting to Miami to avoid prison time. Her spokesman reportedly stated, "Shakira has always cooperated and abided by the law, demonstrating impeccable conduct as an individual and a taxpayer, and faithfully following the counsel of PricewaterhouseCoopers, a prestigious and globally recognized tax firm."
Share this article:
Shakira is 'very angry' ex Gerard Pique was spotted kissing new GF Clara Chia Marti in public