SDCC 2019: 'BH 90210' star Shannen Doherty to appear in 'Riverdale' season 4 in Luke Perry tribute episode
In addition, Kerr Smith ('The Fosters') will also be joining season 4 as Riverdale High's new principal Mr. Honey. Smith will make his first appearance in the recurring role in episode 2 The San Diego Comic-Con 2019 saw 'Riverdale' showrunner, Roberto Aguirre-Sacasa announce that season 4 will feature a special episode to the show's late star Luke Perry. He also revealed that Perry's 'Beverly Hills 90210' co-star Shannen Doherty will guest star in the premiere episode, titled "Chapter Fifty-Eight: In Memoriam."
"When Luke passed it was towards the end of Season 3, and we felt rather than rush... we really wanted to honor Luke and Fred... we wanted to be a really special episode, kind of standalone, really emotional and really focused on what this character meant to this group of people, his son, his friends and the entire town of Riverdale," he said.
Perry died in March, 2019 at the age of 52 after suffering a major stroke. He played Fred Andrews on the show, the dad of Archie Andrews (KJ Apa).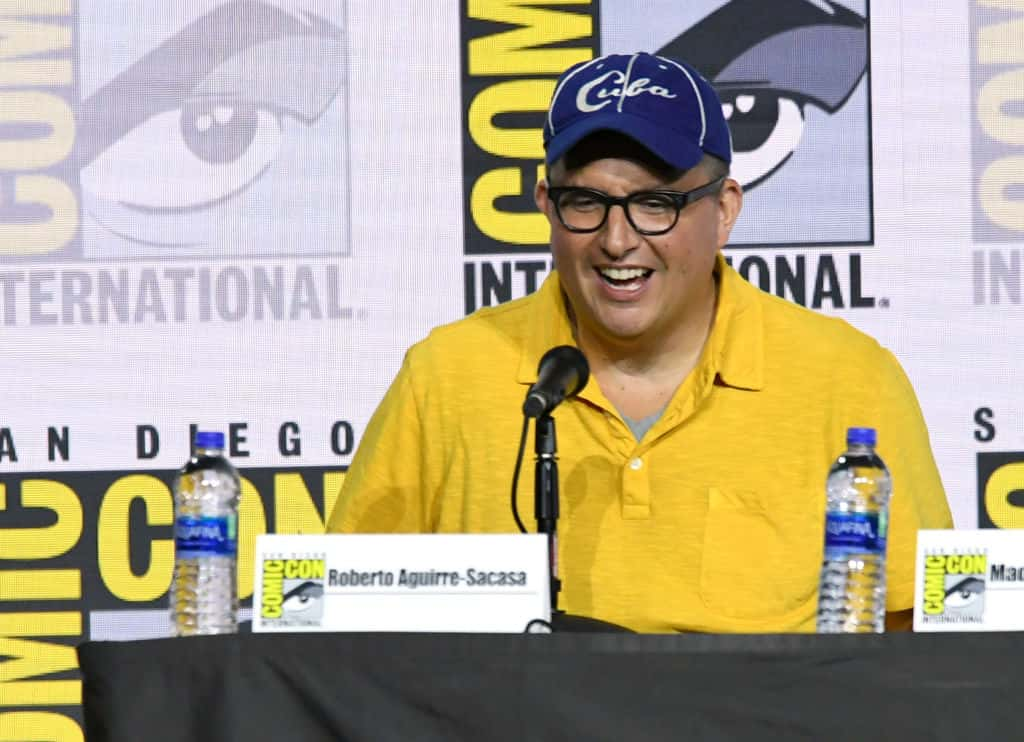 Talking about Doherty's inclusion in the premiere, Aguirre-Sacasa said he and Perry had planned to have her on the show for some time. He also stated that they had planned to make the tribute episode as special as possible. According to Variety, Doherty was asked to do a pivotal, emotional role. "She read the script and immediately said 'yes.' It's very impactful," the showrunner said.

Doherty will star in the "BH90210" reboot series, alongside original stars Jason Priestley, Jennie Garth, Ian Ziering, Gabrielle Carteris, Brian Austin Green and Tori Spelling, and is slated to hit Fox sometime this year.
Talking about Doherty's inclusion, Cole Sprouse, who plays Jughead Jones in the show said: "It was cathartic for all of us, it put the cherry on top of that episode and made a nice tribute. She was overjoyed to have the ability to share some of the burden of Luke's passing that she had gone through in a cathartic setting with the rest of us."
In addition, Aguirre-Sacasa also said that there would be new additions in the season. Kerr Smith ('The Fosters') will be joining season 4 as Riverdale High's new principal Mr. Honey. Smith will make his first appearance in the recurring role in episode 2.
'Riverdale' premieres on CW this October 10, 2019
Share this article:
SDCC 2019: 'BH 90210' star Shannen Doherty to appear in 'Riverdale' season 4 in Luke Perry tribute episode