'Resident Alien' Season 1: Meet Alan Tudyk, Sara Tomko, Alice Wetterlund and rest of the cast of the Syfy series 'Resident Alien' is the story of an alien who crash lands on Earth and takes the form of a local doctor, catering to the needs of a very small town. It's not long before the doctor's expertise is called in to help solve a murder mystery, and in order to do that, he's going to first need to get to know the residents of the town. Viewers waiting for the series may want to do the same, so we take a look at the cast for the upcoming new Syfy series.
Alan Tudyk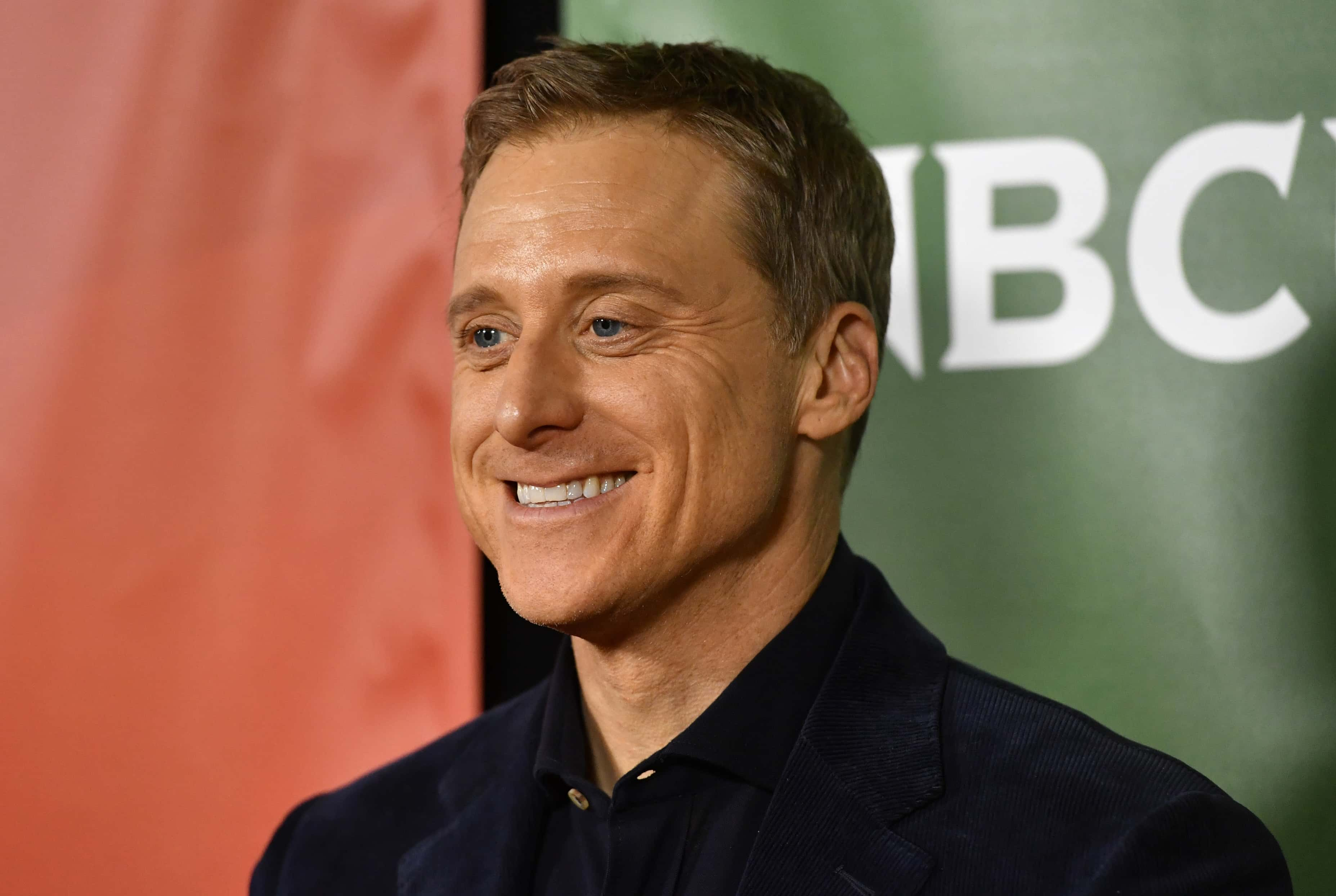 Alan Tudyk stars as Harry Vanderspeigle, an alien that crash lands onto Earth and must pass himself off as a small-town human doctor. Tudyk is an Emmy-nominated actor who is best known for his roles as Walsh on 'Firefly', the droid K2-SO on 'Rogue One: A Star Wars Story' and as the voices of the Joker, Clayface and many others on 'Harley Quinn'. He's also co-created his own series, 'Con Man', where he stars alongside Nathan Fillion.
Alice Wetterlund
Alice Wetterlund plays D'Arcy Bloom, the charismatic bartender at the local pub who, as a former Olympic snowboarder, is also a part of the avalanche control team. Wetterlund is a stand-up comedian and actor known for her roles on 'Silicon Valley', 'People of Earth' and 'Glow'.
Sara Tomko
Sara Tomko plays Asta Twelvetrees, a strong and sarcastic medical professional who works with Harry at the town's health clinic. Tomko is a film and theater actor best known for her roles on 'Once Upon a Time' and 'Sneaky Pete'.
Corey Reynolds
Corey Reynolds plays Sheriff Mike Thompson. According to the official Syfy website, "Corey Reynolds stars as Mike Thompson, the local sheriff who runs the town with a chip on his shoulder, a cowboy hat on his head and an iron fist." Reynolds is an actor best known for his role on 'The Closer'. He's also had appearances on a number of other shows including 'NCIS: Los Angeles', 'Masters of Sex' and 'Murder in the First', as well as films such as 'Selma' and 'Straight Outta Compton'.
'Resident Alien' airs on Syfy on January 27 at 10 pm ET.