Princess Diana is officially the most attractive royal of all time as per Greek 'golden ratio'
The Princess of Wales was closest to scoring 100 per cent among all royals, followed by Queen Rania, Grace Kelly, Meghan Markle and Kate Middleton LONDON, UK: Princess Diana is officially "the most attractive" royal of all time per scientific research into the "perfect face." Meanwhile, Meghan Markle has narrowly beaten Kate Middleton.
The Princess of Wales was closest to scoring 100 per cent based on the "Golden Ratio" among all royals. The scoring system was developed by the ancient Greeks as a measure of aesthetic perfection. Harley Street facial cosmetic surgeon Dr Julian De Silva developed computerized facial mapping software based on the system and uses it in his line of work. The technology calculates the perfect face shape considering factors including the size and position of the lips, nose, chin, and jawline. Dr De Silva found that Princess Di's features were closest to matching the ideal ratio.
READ MORE
Amber Heard has the MOST BEAUTIFUL face in the world, according to the Greek Golden Ratio
Princess Diana's pal Tina Brown says she WOULD NOT have been a fan of Meghan Markle!
According to The Sun, the late mother of Princes Harry and William, who died in a car crash at the age of 36, was found to be 89 per cent accurate to the Golden Ratio of Beauty 'Phi'.
Meanwhile, Queen Rania of Jordan, 50, was found to be the most beautiful living royal with a score of 88.9 percent.
Late Hollywood legend Grace Kelly, who was crowned the Princess of Monaco after she married Prince Rainier, scored 88.8 per cent and placed third.
She was followed by Meghan, the Duchess of Sussex, who scored 87.4 percent and narrowly beat Catherine, the Duchess of Cambridge, who placed fifth with 86.8 per cent.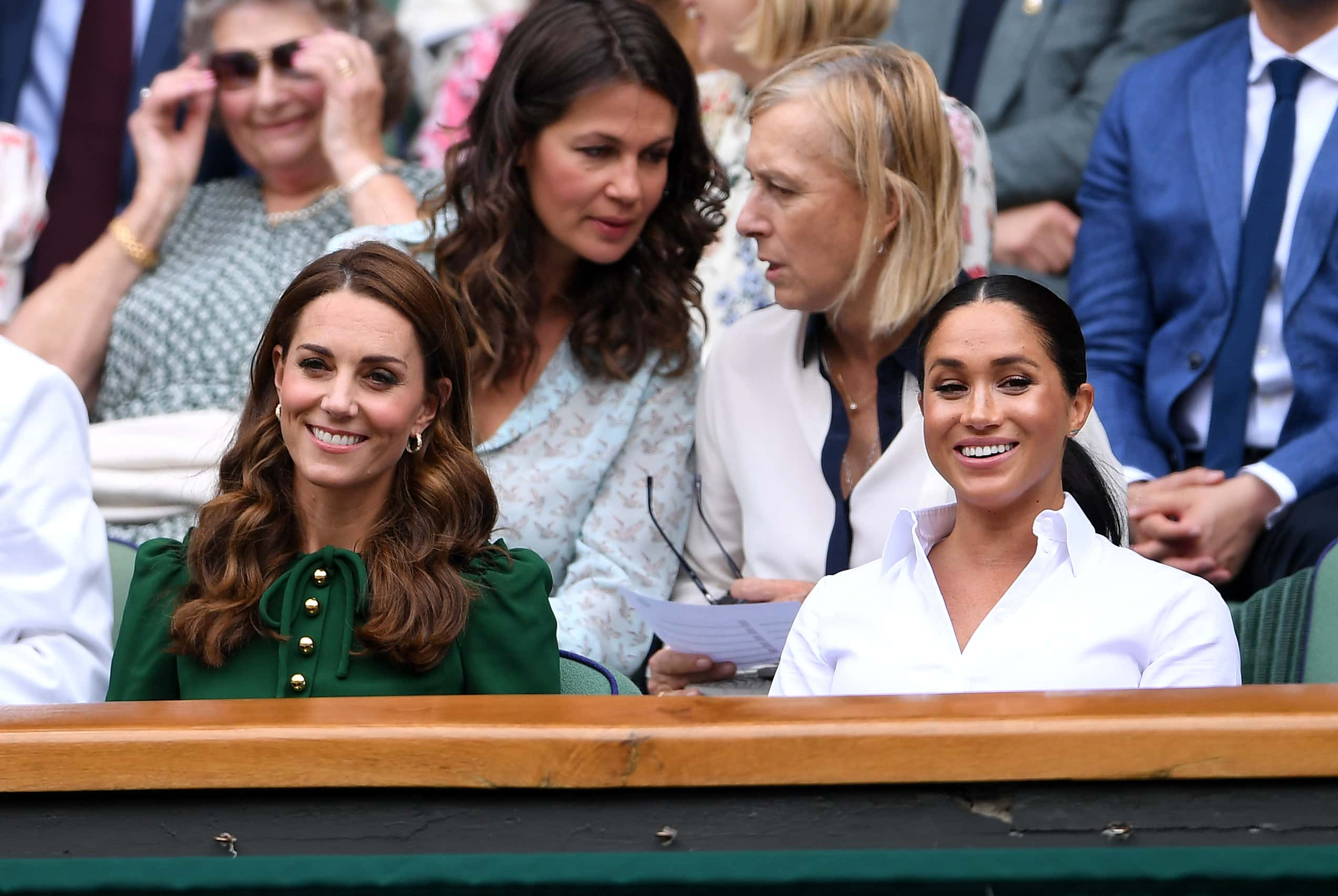 Dr De Silva, who runs the Centre For Advanced Facial Cosmetic & Plastic Surgery in London, measured the royals' eyes, eyebrows, nose, lips, chin, jaw, and facial shape to determine who came closest to the Greeks' idea of physical perfection. "Diana, Meghan, and Kate are all very beautiful women," the surgeon said. "But when measured against the Greeks' Golden Ratio of physical perfection, Princess Diana comes out on top. She was several points ahead of Meghan and Kate and just pipped the stunningly attractive Queen Rania to the title of most beautiful royal of all time." The surgeon added, "Diana scored highly for her face shape, the width of her nose, her brow area, her forehead, and her eyebrows - which all got the top scores. Her lowest scores were for her chin and lips. Her lips are a little thin and ill-defined and her chin is less classical than some of the other women."
TOP STORIES
The abduction of Eliza Fletcher: CHILLING new details emerge of 'violent' kidnapping as Cleotha Abston arrested
Insiders fear for Queen's fragile health as she waits on 'tenterhooks' for Meghan and Harry's next NUKE
The expert also praised Meghan's "beautiful face symmetry" and noted her "almost perfectly shaped nose and a gorgeous V-shaped chin." He also complimented the "perfect gap" between Kate's nose and lips, and said she has "strong eye spacing." However, he said she was "marked down for having a weaker chin and jawline than the other royal princesses."
It's worth noting that the doctor has used the "Golden Ratio" technique on several high-profile celebrities and found that Bella Hadid was the "most beautiful woman in the world." The supermodel, who is said to have undergone plastic surgery, was found to be 94.35 per cent accurate to the Golden Ratio. Meanwhile, the most aesthetic male celebrity was none other than Batman star Robert Pattinson, with a score of 92.15 per cent.

Share this article:
Princess Diana is officially the most attractive royal of all time as per Greek 'golden ratio'