'Music on a Mission' Grammy Week Lineup: BTS, John Legend, H.E.R. and all the performers who will dazzle the virtual concert 'Music on a Mission' Grammy week just released their list of performers and the virtual concert of Music Cares is set to feature some of the most globally acclaimed musicians. From John Legend to BTS, H.E.R to HAIM and more, 'Music on a Mission' promises an evening of good music and an opportunity to help people in need.

'Music on a Mission', an event organized by Recording Academy Music Cares, will take place on March 12 at 5 pm PT and 8 pm ET, two days prior to the Grammy Awards ceremony. Viewers can help the charity by buying a bundle that includes Master & Dynamic earphones along with the tickets for the event.
READ MORE

James Corden brags to Prince Harry he's a BTS Army member, ecstatic fans say 'I love this man'
Grammys 2021: Beyoncé to Taylor Swift and first-time contender BTS, here are artistes who lead nominations
Along with some of the most iconic musicians, Music on a Mission will also unveil some of the stages from the Music Cares "vault". The virtual concert has also teased special appearances by Carole King, Jesse & Joy, the Jonas Brothers, Ledisi, Lionel Richie, Macklemore, Mick Fleetwood, Paul McCartney, Ringo Starr and Shakira.

Laura Segura, Executive Director of MusiCares stated, "Music on a Mission is a chance to recognize the challenges music people have faced this past year and honor their resiliency."
Segura added, "After surveying the music industry, it is clear the pandemic has taken a financial and mental toll. As the leading foundation dedicated to the health and welfare of music people, it is our responsibility to support music people through this pandemic and beyond. We're thrilled to pay tribute to the people who have kept the music playing."
Full performers list
John Legend

HAIM
H.E.R
Jhené Aiko
BTS
Music Cares Vault
Bruce Springsteen
Stevie Nicks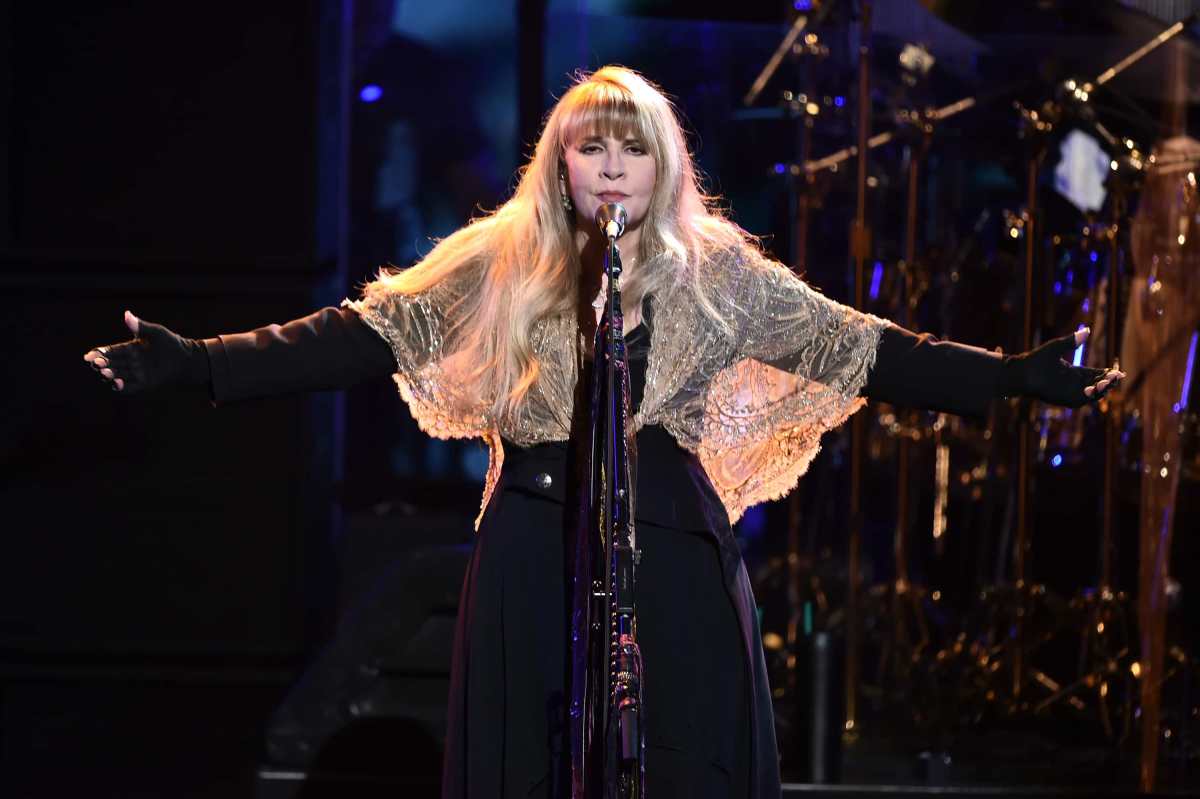 Tom Petty
Usher
Special Appearances
Carole King
Jesse & Joy
Jonas Brothers
Ledisi
Lionel Richie
Macklemore
Mick Fleetwood
Paul McCartney
Ringo Starr
Shakira
Where to watch it
Music on a Mission can be exclusively watched through the purchased link. Know more about the ticketing info here.
Pre-buzz
BTS as a performer was announced later for the event and the news made BTS ARMY excited. A fan said, "This is amazing, we will continue to support you BTS. Acts like these make me proud of you, I love you!" Another fan said, "omg can't wait!! even this is pre show (not the grammys award performance) but still it is meaningful to us!"
A fan noted, "#MusicOnAMission is to help those that have been put of work due to cancellations of live concerts and tours @BTS_twt themselves previously gave $1Million to Live Nation Crew Nation campaign for out of work concert crews!"
---
This is amazing, we will continue to support you BTS. Acts like these make me proud of you, I love you 💜💜

— ⑅ANA𝓟𝓪𝓻𝓴𝓜𝓲𝓷 🐥 (@ParkMin_Ana) March 1, 2021
---
Share this article:
'Music on a Mission' Grammy Week Lineup: BTS, John Legend, H.E.R. and all the performers who will dazzle the virtual concert