'King of Stonks' on Netflix: Plot, cast, date and latest buzz about German miniseries An intriguing plot, lots of drama packed with emotions and entertaining situational chaos and comedy — if that is what you are looking for and don't mind subtitles, 'King of Stonks' is for you. Netflix is bringing this totally original and novel German language comedy-drama miniseries to audiences this July.
The plot of the series tells a story about Felix Armand (Thomas Schubert) who is a programmer at a successful fintech company named CableCash AG. He dreams of being at the top someday leading his boss Magnus A Kramer's (Matthias Brandt) company. His life turns into a living nightmare when shit hits the roof and the things which follow make the series more comical and whimsical in nature. Before 'Kings of Stonks' releases in July 2022, audiences can also watch these comedy dramas — 'With Love', 'He's Expecting' and 'Maid'.
RELATED ARTICLES
'With Love' Review: 5-episode series packed with comedy and drama is a great watch
'Russian Doll' Season 2: 5 things to know about Netflix comedy-drama series
When is 'King of Stonks' releasing and where can you watch it?
The much awaited German dramedy series 'King of Stonks' is releasing globally on July 6, 2022.
What is the plot of 'King of Stonks'?
Felix Armand is a programmer at a successful fintech company named CableCash AG. He dreams of leading it someday. But shit hits the roof when Felix has to deal with the company's IPO, money laundering allegations with investor deception and massive consumption of internet pornography in the management of the company thanks to his boss Magnus A Cramer (Matthias Brandt). Things are going from bad to worst and it gets more complicated when Felix falls in love with someone he wasn't supposed to — a short-seller called Sheila Williams (Larissa Sirah Herds).
The official synopsis reads, "Felix Armand wants to be at the top. Because once he's there, he can finally be a decent human being. After all, he's the damn mastermind behind the most successful FinTech company of all time, and all of Germany: the CableCash AG. Unfortunately, everything is already blowing up in Felix's face during the IPO: Money laundering, investor deception, internet pornography. As a medium-sized company, you certainly don't get applauded for using such methods by the German public. And after Felix has freed his megalomaniac and esoteric boss Magnus from the clutches of the Sicilian Mafia, he promptly abandons him, and Felix once again has to handle it all on his own. The press, politics, the underworld - and Magnus. They all want a piece of the pie and Felix can't keep up trying to play them all against each other. And so Felix turns from a lousy little programmer into the biggest swindler in German post-war history. And then there is also Sheila Williams, the woman Felix really shouldn't fall in love with. But....".
Who stars in 'King of Stonks'?
Following starcast has been confirmed for the series.
Thomas Schubert as Felix Armand
The 28-years-old Austrian actor Thomas Schubert has given some amazing performances in films like 'Breathe', 'The Dark Valley', 'At the end of summer', 'Chucks', 'Egon Schiele: Death and the Maiden', 'Fog in August', 'Das Sacher' 'Wild Mouse', 'Your life is mine', 'The dead from Lake Constance - curse from the depths', 'Crime Scene: Caught', 'Calm', 'Risks and side effects' and so on. He is going to be seen playing the lead role of Felix Armand in awaited German Netflix dramedy series 'Kings of Stonks'.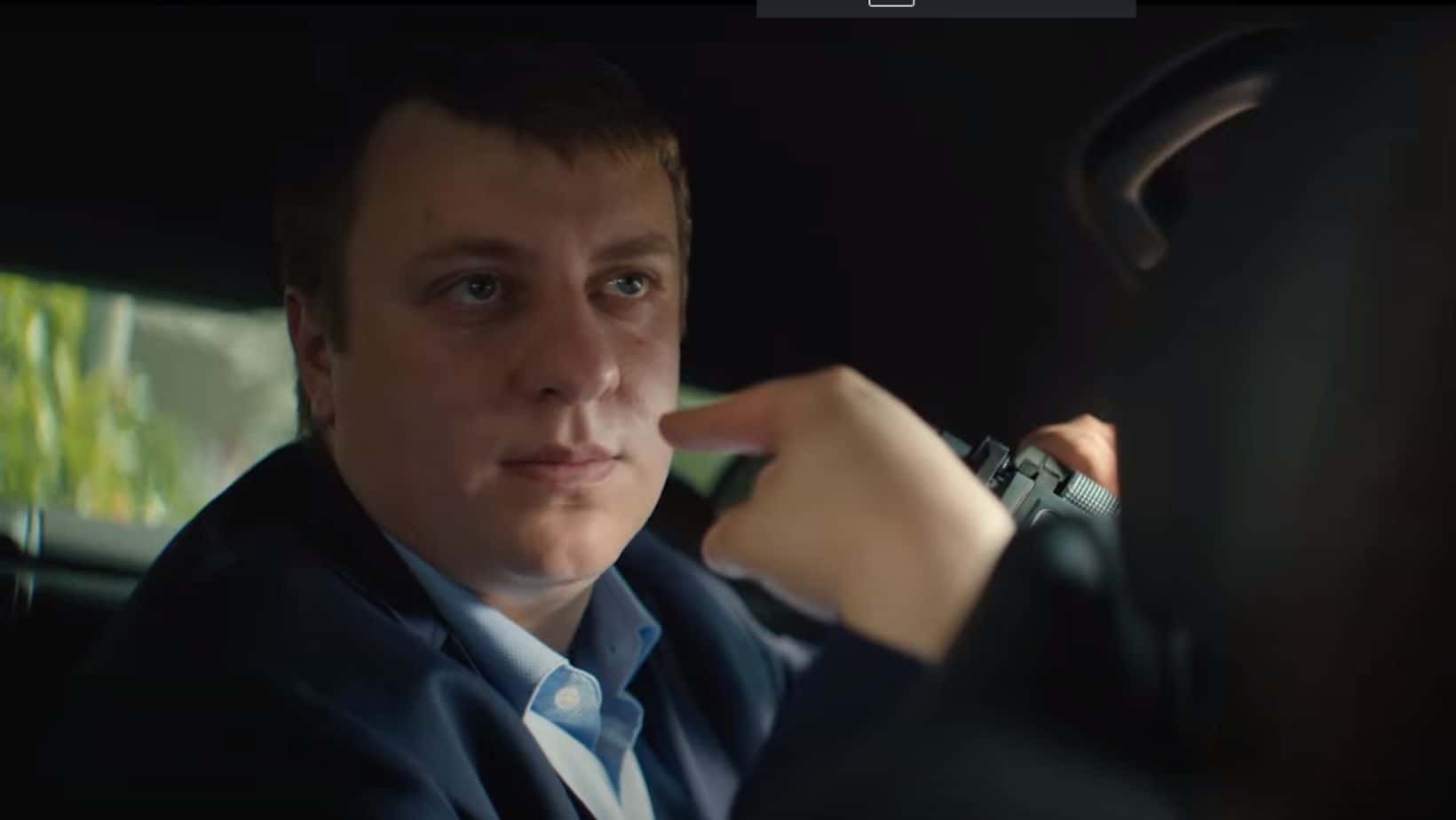 The rest of the cast for the German series 'King of Stonks' include Matthias Brandt, Larissa Sirah Herds, Mike Davies Anthony, Benjamin Hoeppner, Rouven Israel, Ricarda Seifried, Maryam Zaree and several others.
Latest news about 'King of Stonks' the series
'King of Stonks' is the new series from the creators of award-winning young-adult hit 'How to Sell Drugs Online' and the documentary 'Shiny Flakes'. Inspired by real life events, the story is both ludicrous and realistic as well, showing the journey of a well-known FinTech company as it regresses into clichéd toxic masculinity, with power-obsessed and greedy CEO at the helm.

'King of Stonks' tells an distinctly German story in which a finance industry CEO who is stuck in fusty conference hotels, dreams of becoming making his company the German Silicon Valley. The story revolves around vanity, tyranny, and double standards.

'King of Stonks' globally will premiere on June 25, 2022 at the coveted Munich International Film Festival 2022. Producers Philipp Käßbohrer and Matthias Murmann, alongside director Jan Bonny, will be joined at the world premiere of the series by actors Matthias Brandt, Thomas Schubert and Larissa Sirah Herds. The filming of the series took place in Germany, Cologne and Dusseldorf.
Creators
'King of Stonks' series has been backed by production company btf GmbH (bildundtonfabrik) owners Philipp Käßbohrer and Matthias Murmann. The screenplay of the series has been written by Philipp Käßbohrer, Jan Eichberg, Fabienne Hurst and Mats Frey. The series has been helmed by Jan Bonny, Facundo Scalerandi and Isabell Suba. Philipp Käßbohrer, Matthias Murmann and Jan Bonny also serve as executive producers of this series.
Trailer
The official trailer of the awaited German series is out now. You can also watch it here: