Tom Cruise confirms that Jennifer Connelly will star in 'Top Gun 2: Maverick'
'Top Gun 2: Maverick' is set to revolve around a world of drone technology which indulges and explores the ending of the era of dogfighting It hasn't been long that rumors and reports of Jennifer Connelly joining the 'Top Gun' sequel surfaced and now Tom Cruise himself has provided all the confirmation needed to state that the reports are in fact true. Connelly will be playing the lead female character in the movie. The role of a single mother who runs a local bar near the Navy base.
Cruise confirmed the news to Entertainment Tonight at the 'Mission: Impossible Fallout' premiere in Washington DC over this very weekend. "Look, she's a great actress, obviously. ...When you see the film, you'll see why she's perfect for it," said the 56-year-old star about his new costar. "She has such a very talented, very vibrant, and, you know, see we're just going to have a great cast. Gonna be a lot of fun."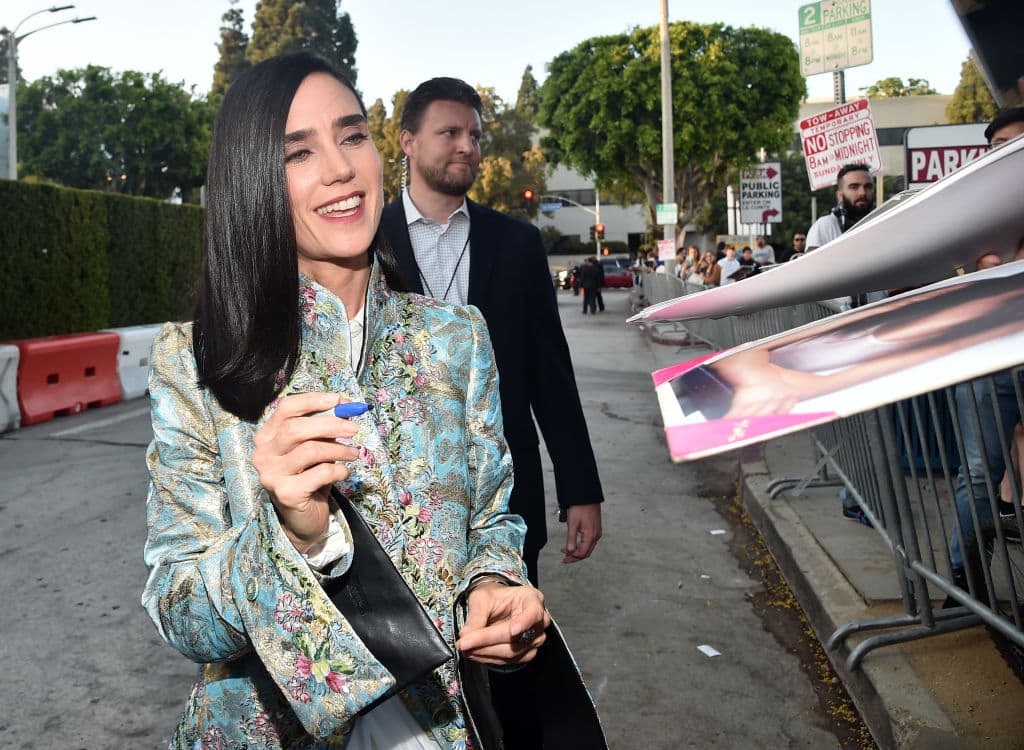 Cruise also expressed his excitement about being back at the Air and Space Museum in DC, considering the place holds a special significance for the actor. "We actually had the Top Gun premiere here," he recounted about the promotions of the original film which had released in 1986. "But even before that, as a kid, I came through and it was very inspiring as a child to come through this museum."
But promotions of the upcoming 'Mission: Impossible' movie isn't the only thing keeping Cruise busy. "No, we are actually working on Top Gun full-time while I'm doing this," he shared. "Yeah, we'll go right into. I mean, I've started already so I've been full-on. Even when we're on that tour, I've been working."
While 'Mission: Impossible Fallout' is set to hit theatres the coming weekend, on July 27, 'Top Gun: Maverick' will be releasing some time in the coming year. So far, what we do know about the 'Top Gun' sequel is that Joe Kosinski is directing the film, which is going to be produced by Jerry Bruckheimer, who had also produced the first film with the late Don Simpson. Cruise and Skydance CEO David Ellison are co-producing the project too.
This latest installment is set to revolve around a world of drone technology which indulges and explores the ending of the era of dogfighting. Cruise portrays a fight instruction, and "Whiplash" actor, Miles Teller is going to play the son of the Goose character — played by Anthony Edwards in the original movie — who also happens to be Cruise's Maverick's new protege. Val Kilmer will also be back in the sequel to reprise his role as Tom "Iceman" Kazansky.
Disclaimer : This is based on sources and we have been unable to verify this information independently.