What is Jay-Z's net worth? Rapper Sues Bacardi in D'Usse cognac deal seeking more transparency LOS ANGELES, CALIFORNIA: Rapper Jay-Z recently filed a lawsuit against his partners at Bacardi in order to learn how much money his well-known cognac label is actually making. According to documents acquired by TMZ, SC Liquor, Jay's business, is requesting from Bacardi complete financial transparency about D'Usse, the premium cognac company in which Jay and Bacardi share 50/50 ownership.

Since 2011, Jay and the alcohol giant have shared ownership of D'Usse. He frequently mentions the company in his lyrics, and once he even drank it from a Grammy to advertise it. The complaint, however, makes it apparent that something isn't right with the partnership (formally known as D'Usse LLC).
READ MORE
TOO SEXY FOR PERMISSION: Right Said Fred slams 'arrogant' Beyonce for sampling hit without consent
'Missed you Ri!': Rihanna breaks Internet as she confirms she will headline 2023 Super Bowl halftime show
According to the documents, Jay's company requires access to all books and records as well as the whereabouts of all warehouses housing D'Usse barrels, bottles and accessories along with all information pertaining to Bacardi's physical inventory and inventory methodology. In the documents, SC Liquor claims that it must "monitor the conduct of [Bacardi's] business to defend SC's rights as" a partner in the firm.
Since the '90s, Jay has invested money in a variety of businesses, particularly those in the music and fashion industries. However, in 2004, he made the decision to enter the sports market and was granted permission to purchase a $1M minority ownership in the NBA's New Jersey Nets.
He had a key role in arranging the team's relocation from New Jersey to Brooklyn, working closely with Mikhail Prokhorov, the team's then-majority owner. Following the establishment of Roc Nation Sports in 2013, Jay-Z entered the sports management industry and was forced to relinquish his ownership position in the NBA franchise according to the league's conflict of interest regulations.
The estimated net worth of Jay-Z is $1.3B, according to Marca. He became a billionare in 2019 due to his outstanding capacity for investing and generating cash for his company. The amount of investment capital raised by his venture capital business, Marcy Venture Partners, in that year is over $85M, and still rising.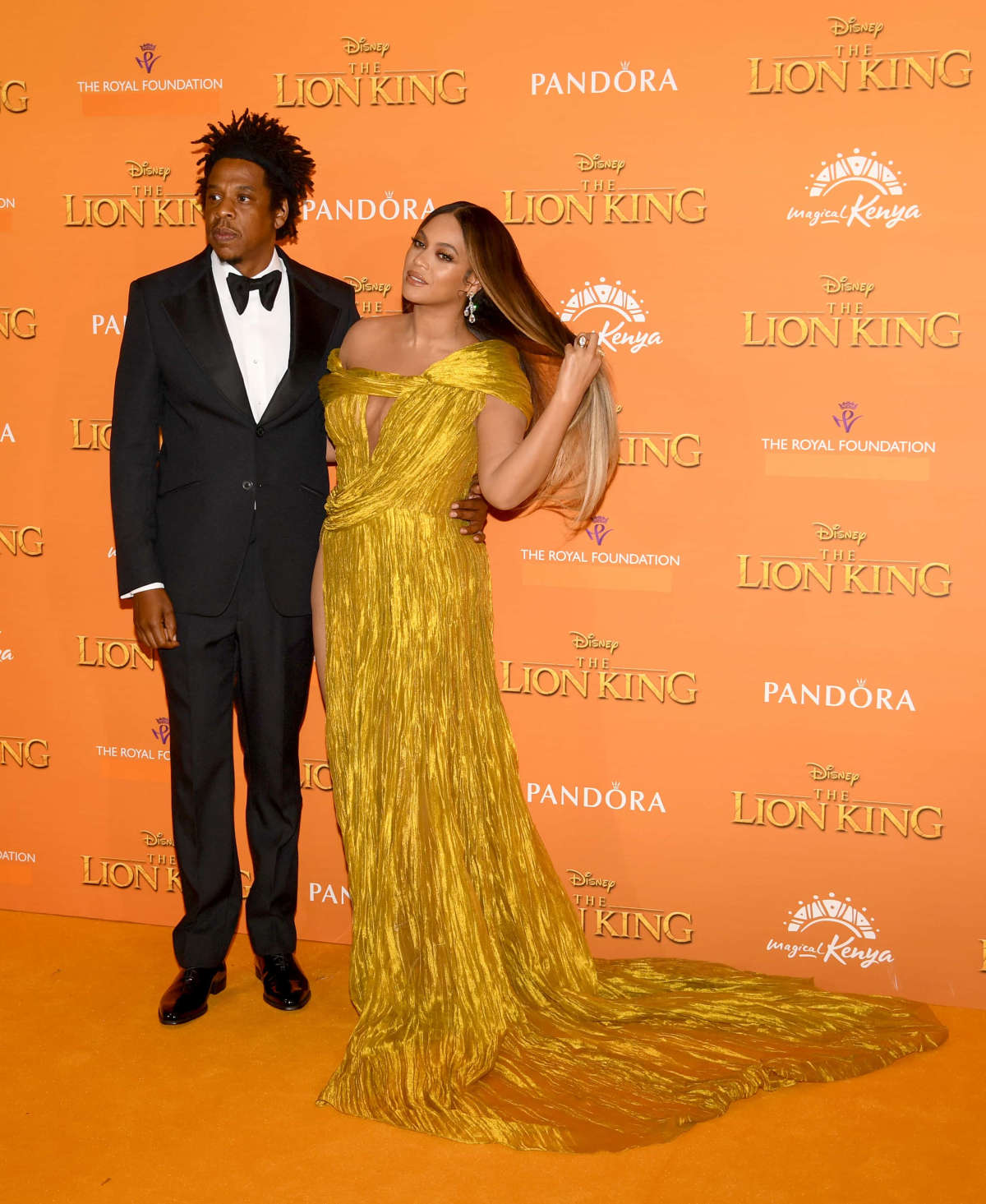 Jay and his wife Beyonce Knowles have almost $150M in real estate combined, and they even have their own island in the Bahamas. Public documents indicate a $52M mortgage was taken out to purchase their $88M 30,000sqft Bel Air estate in 2017.
Share this article:
What is Jay-Z's net worth? Rapper Sues Bacardi in D'Usse cognac deal seeking more transparency