How did Amber Heard and Elon Musk meet? Tesla CEO was a 'real gentleman' after Depp 'stood her up'
Amber Heard claimed Johnny Depp stood her up at a red carpet event for Ralph Lauren in 2016 because they had a fight on her 30th birthday Amber Heard at 2016 Met Gala when Johnny Depp 'stood her up'. The actress claims to have met 'nice guy' Elon Musk there (Larry Busacca/Getty Images, Srdjan Stevanovic/Getty Images, Michael A. McCoy/Getty Images)
'Aquaman' actress Amber Heard testified on Monday, May 16, about her meeting with "real gentleman" Elon Musk. She recalled how she met Musk at the 2016 Met Gala, where she appeared alone after being "stood up" by Johnny Depp. This testimony comes as Heard took the witness stand for her third day of testimony in Fairfax, Virginia, in Depp's $50 million defamation lawsuit.
Musk and Heard met for the first time on the set of the 2013 film 'Machete Kills', in which she starred and the billionaire had a cameo. But the 2016 Met Gala meeting is what made an impression on Heard. The 36-year-old actress said that she and her then-husband Depp, 58, were to appear together as designer Ralph Lauren's guests, but he did not show up after a fight on her 30th birthday. "He effectively stood me up," Heard told the jury.
READ MORE
Who is Mitch Hallahan? Amber Heard dated former AFL player after split with Elon Musk, say reports
Jennifer Grey recalls being engaged to Johnny Depp: 'He was so beautiful, it was inhuman'
Heard recalled how she found herself standing beside the founder of Tesla and SpaceX as she waited to hit the red carpet, but did not initially recognize him. "[Musk] was there with his mother," Heard said. "He reminded me we had met before … He seemed like a real gentleman. He was really nice." She said that the two eventually "became friends."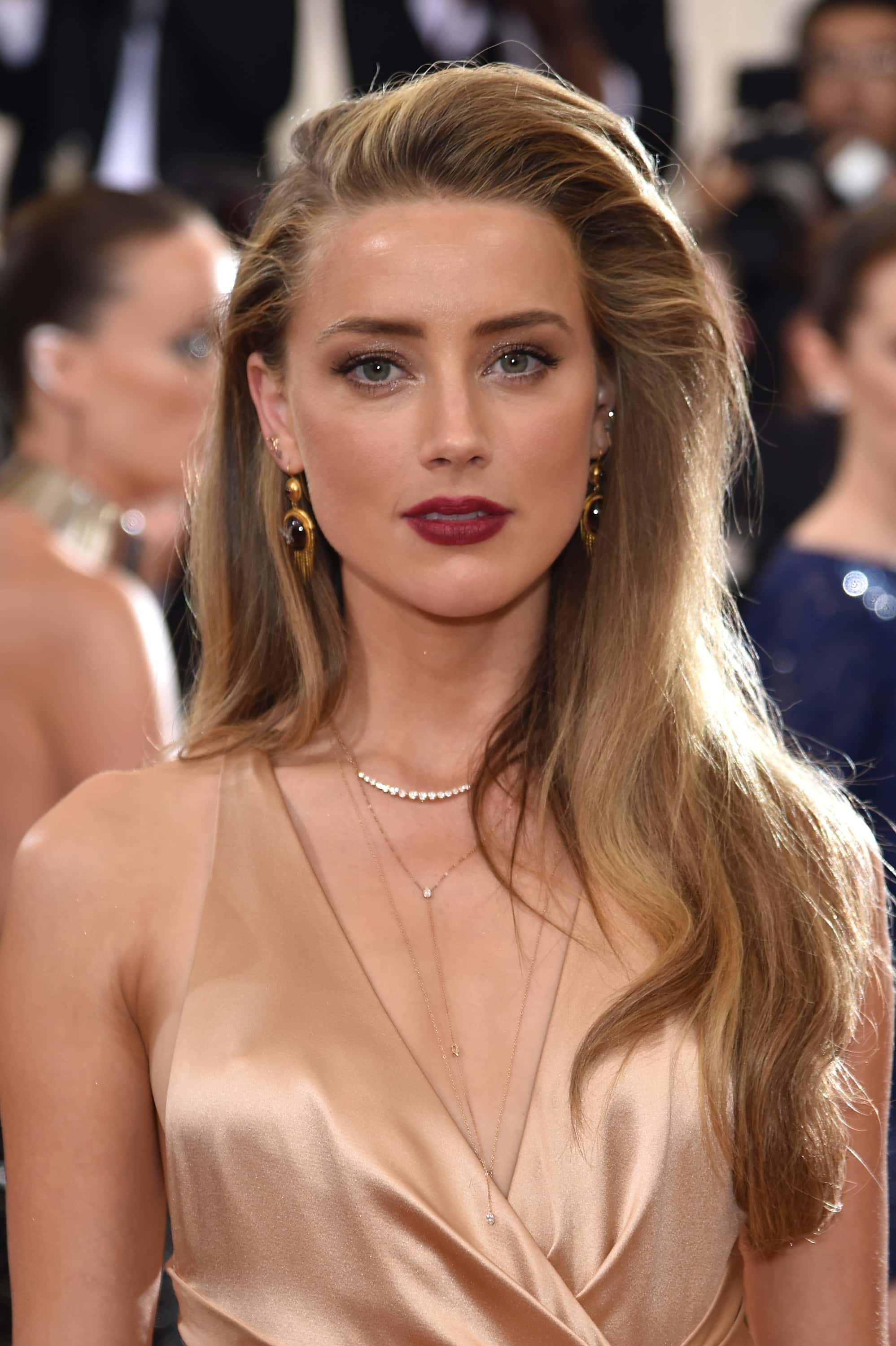 Depp had earlier alleged that Heard cheated on him with Musk while they were still married. It was also alleged that Heard and Musk once had a threesome with model Cara Delevingne. Musk, however, denied this claim. Musk has also denied dating Heard while she was married, and said that they became romantically involved only after her divorce from Depp and his split from his ex-wife Talulah Riley. Musk and Heard reportedly had an on-again, off-again relationship, which came to an end in 2018.
Last month, testimony revealed that Heard's former agent texted her some years back, saying that the actress was "just filling space" by getting involved with Musk, but did not really love him. In texts that date back to 2016, Heard confided in her then-agent Christian Carino about her heartbreak. "Dealing with break up," Heard wrote. "I hate when things go public …. C, I'm so sad." "You weren't in love with him and you told me a thousand times you were just filling space," the agent replied. Not denying this, Heard said, "I know," adding, "I wanted time to grieve and recover in my own time."
Heard had earlier said that Musk still has a special bond with her, even after their split. In an old interview, she said: "Elon and I had a beautiful relationship, and we have a beautiful friendship now, one that was based on our core values. Intellectual curiosity, ideas and conversation, a shared love for science."
Musk was on the 'Aquaman' star's witness list for the defamation suit that began in Fairfax County on April 11. However, New York Post revealed that Musk would not be appearing in court to present his side of the story.