Google Doodle celebrates Tim Bergling aka Avicii on 32nd b'day, 3 years after his death
Some of the biggest names in the music industry had expressed their condolences upon hearing about Avicii's death Avicii died tragically on April 20, 2018 (Getty Images)
Iconic Swedish DJ Tim Bergling aka Avicii was remembered and honored by Google Doodle on the occasion of what would have been his 32nd birthday. Three years after his tragic death, Google commemorated the musical legend on September 8, in a beautiful animated tribute. The doodle, which featured one of Avicii's famous tracks 'Wake Me Up', was created by Alyssa Winans, Olivia When and Sophie Diao.
DJ Avicii died on April 20, 2018, at the age of 28 in Oman, according to a statement from his representative. The statement reads: "It is with profound sorrow that we announce the loss of Tim Bergling, also known as Avicii. He was found dead in Muscat, Oman this Friday afternoon local time, April 20th. The family is devastated and we ask everyone to please respect their need for privacy in this difficult time. No further statements will be given."
While the death came as a shock, Avicii had spoken publicly in recent years about his health problems including pancreatitis, triggered in part by excessive drinking.
The condition forced him to cancel shows in 2014 as he had to have his gallbladder and appendix removed.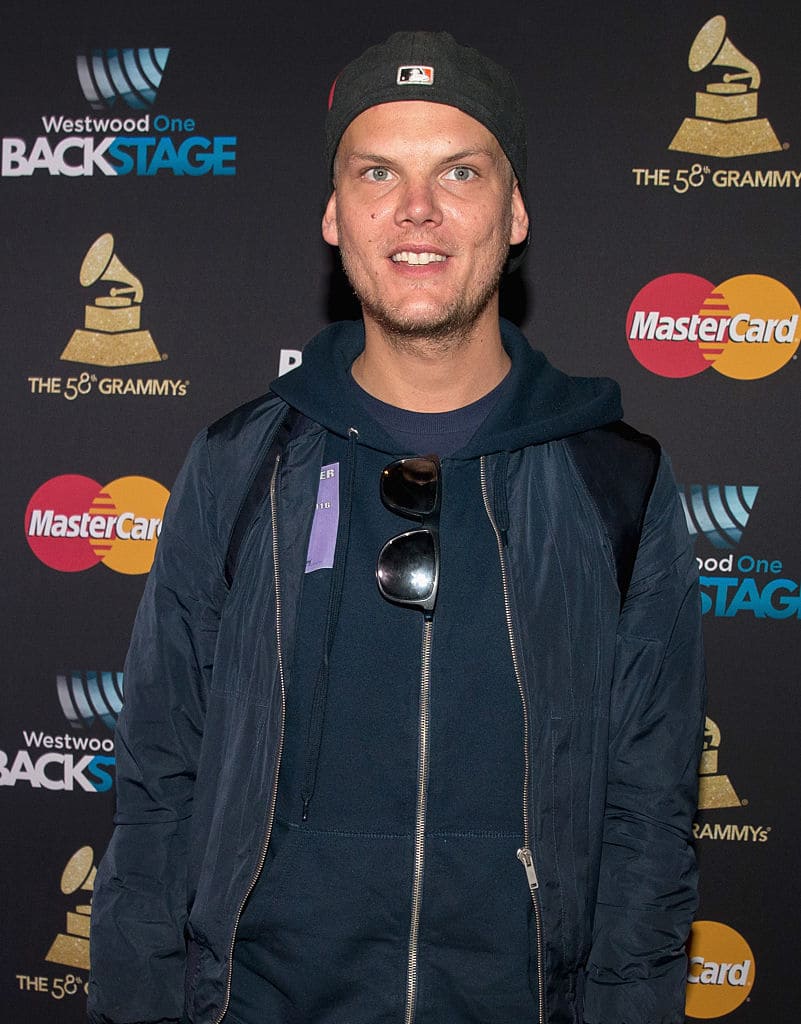 In 2016, Avicii stunned fans by announcing his retirement when he was just 26, saying that he wanted to leave the high-flying electronic music lifestyle.
Avicii — who for years was one of the world's most lucrative electronic musicians — in 2016 made number 12 on the list of top-paid DJs of Forbes magazine, which said he earned $14.5 million in the previous year.
---
Avicii had been on a break from live performances since 2016 because of health reasons. His final live performance was in Ibiza on August 28, 2016.
This retirement from his touring days was captured in the documentary 'Avicii: True Stories,' which was released on September 11, 2017. The film also features interviews of fellow musicians David Guetta, Nile Rodgers, Wyclef Jean, Tiësto and Coldplay frontman Chris Martin.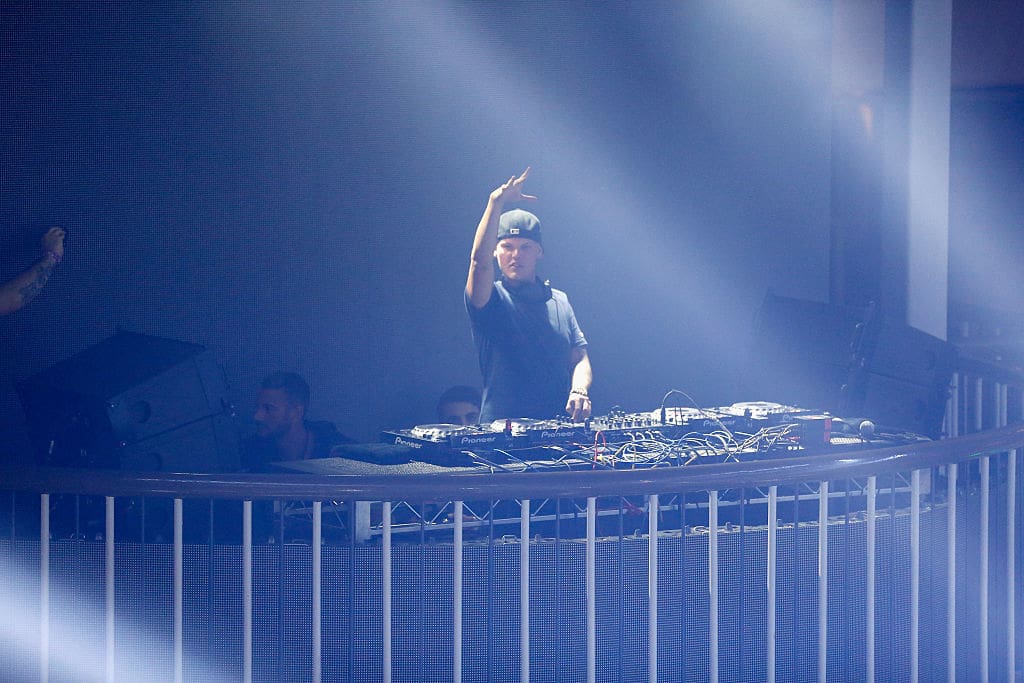 The Swedish artist, who was nominated for a Grammy twice, first for his work on 'Sunshine' with David Guetta in 2012 and once for his song 'Levels' in 2013, was very philanthropic, having worked with his manager and executive producer Ash Pournouri to start House for Hunger, a charity that is dedicated to alleviating global hunger.
"You have to give something back. I am so fortunate to be in the position where I can actually do that. I feel lucky every day when I wake up and am able to do what I love and make a living," Avicii had said regarding his charitable ventures.