'Her heart was so big': Olivia Newton-John's 'Grease' co-star Barry Pearl recalls their last conversation SANTA YNEZ, CALIFORNIA: 73-year-old iconic Sandra Dee from the 1978 musical blockbuster 'Grease' passed away on Monday after a long battle with cancer. Among countless messages of condolences that poured in, 'Grease' co-star Barry Pearl, who played Frenchy's boyfriend Doody, shared his experience after the news of Olivia's demise was broken to him.
On Monday morning, Barry Pearl was seen breaking down on the sets of the Australian breakfast TV show 'Today' as he talked about the final conversation that took place between the two. Pearl stated that he had heard from another co-star how the four-time Grammy Award-winning singer Olivia was "failing again." He decided on writing to her before it was too late. "I took it upon myself to write to her, as we would occasionally share emails amongst each other - the other Grease-er pals too," Barry Pearl told The Sun.
READ MORE
How did Olivia Newton-John die? Singer, 73, was battling stage 4 breast cancer for years
Who is Olivia Newton-John's husband? Actress, 73, shared beautiful photo days before her death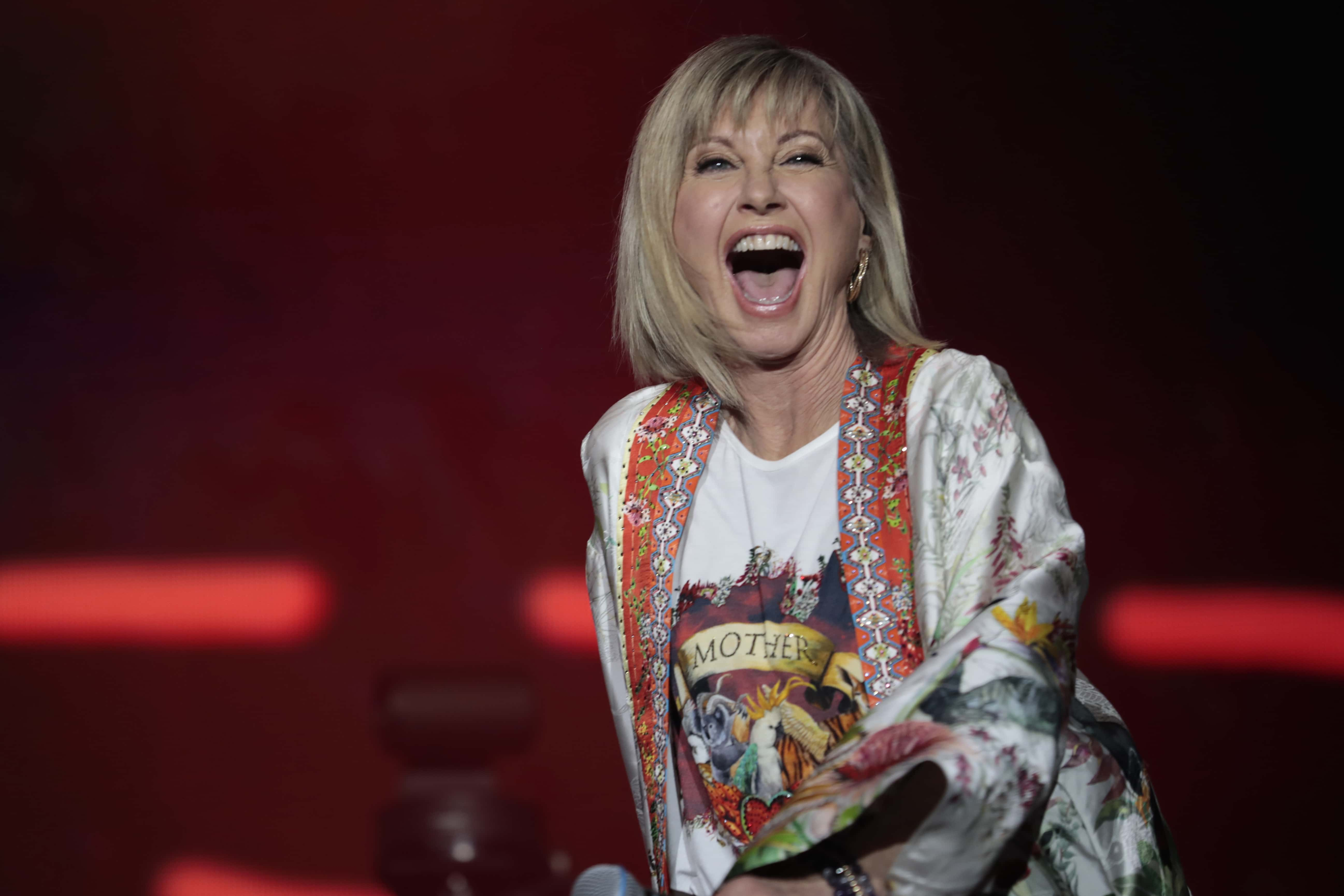 "She would always sign her emails, 'With love and light, Olivia'. She just always exuded that positivity. Just the way she handled this journey with grace. Her heart was so big," Barry told The Sun about Newton.
Barry Pearl reflected on how he was often writing to his 'Grease' co-stars. The 72-year-old actor wrote to Olivia soon after a mutual friend of the two had informed Pearl about Olivia's critical health condition, mentioning that she would not be able to make it for much longer. Newton passed away on Monday morning in her Southern California residence. The news was confirmed by her husband John Easterling.
In his last email to Olivia, Pearl quoted Olivia herself. "She would always sign her emails, 'With love and light, Olivia'," Pearl explained on television. In his last email to her, Pearl wrote 'On your journey forward, simply know that you, Olivia, are the love and the light'.
Countless other co-stars besides Barry himself took to social media in the early hours of Monday to share their memories with Olivia Newton back in 1978 while they were working on the sets of 'Grease'.