Who is Aliza Jane? Model claims Kanye West asked her to TWERK NAKED for Future and friends A model, who identifies herself as Aliza Jane, has claimed that she twerked naked in front of Kanye West and Future. The woman who goes by the name @sheagreekfreak on a private Instagram account, made an appearance on 'Sofia with an F' podcast, where she made the wild claim. As per Jane, she had a meeting with the 45-year-old 'All of the Lights' singer in Miami after which he went to Los Angeles. However, when West was back in Miami, he called her and asked her to come meet him at Future's home.
"I met him that night, got his number, he like went back to LA and the next time he was in Miami he was like 'come over to Future's house like we're in the studio.' So I go there pulling up, cause like they're in the studio I want to see them make music and I want to show him my music," she reportedly revealed on the podcast.
READ MORE
Did Kanye West take a dig at Kim Kardashian AGAIN? Rapper mentions custody battle in 'True Love' song
Net says Kanye West 'should start his own festival' after dropping out of Coachella
Jane went on to say, "He literally has me come in the studio and get butt a** naked and just like twerk in front of him and all of his friends. He says 'get naked', and I was like ok," before adding: "He was working on his album Donda 2 so like it was loud and I didn't want to be like…just want to be a fly on the wall."
However, the model has not provided any proof supporting her claims. Also, no comment has yet been made from West or the 38-year-old 'WAIT FOR U' singer's sides. But people on the internet have a lot to say about Jane's statements. A user commented below an Instagram clip of the podcast, the full episode of which is available on Sofia Franklyn's YouTube channel, "Embarrassing.. I also don't believe shit that's coming out of her mouth 😂." Another user said, "This episode was embarrassing. Pick me girl energy. Like a free stripper for fame?? Ick." "This makes me uncomfortable," the third user remarked.
A person criticizing her wrote: "When you have no self worth and daddy issues so being passed around celebrities is a plus that you can't keep your mouth closed." But the second seemed to be her supporter as they said, "I loveeeeee u! And her honestly."

A user appeared to be shocked as they asked, "You wanted them to listen to your music… so you got naked and twerked in front of him and his friends???????????" A comment read, "That's like dropping a fish in water an asking it to swim 😂 #YouWantedToTwerkYouBop." Another sarcastic comment stated, "And she still not famous 😂😂😂😂😂."
A user pointed out, "This sad…. Like what is this doing for her honestly??…. 15 sec of clout and then what?" Another one commented, "Idk I have more self respect then that. I'm not trying to slut shame but damn... make a man respect you that ain't the way sis." "Smh she feels so accomplished.. least she's honest tho," a comment supporting her mentioned. "Wow the things you do for clout 👏," a note added.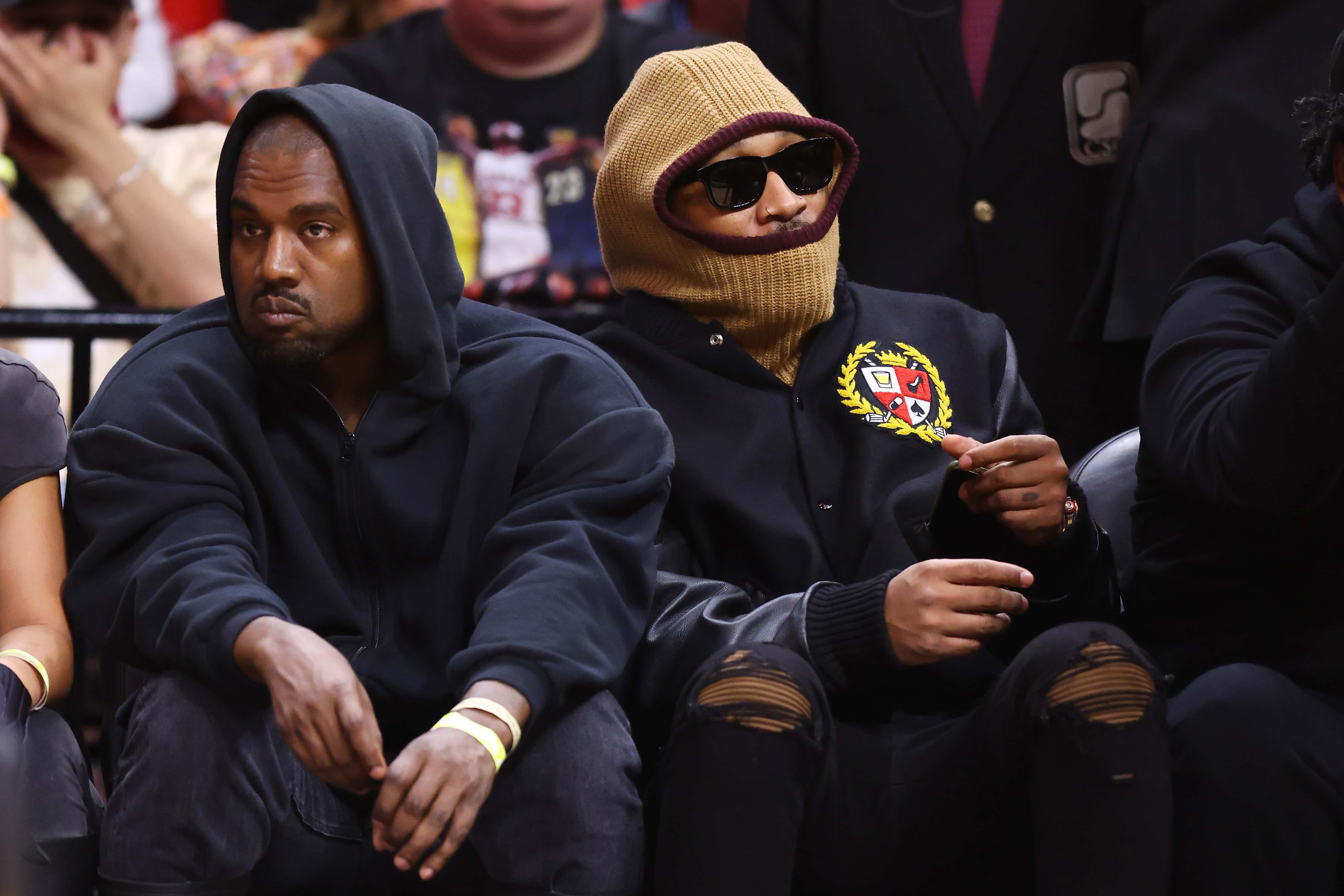 Besides, Twitter was also filled with reactions to Jane's allegations. A user shared, "She did what they paid her for. I'm sure they gave her extra for performing naked. If not, she gonna get paid now! Nxt story pls!" Another user tweeted, "Money talk..!" "ok but did her pockets get fatter? im gonna guess yea," a tweet added.
---
She did what they paid her for. I'm sure they gave her extra for performing naked. If not, she gonna get paid now! Nxt story pls!

— Cella_$007 (@paitm1724) June 16, 2022
---
---
ok but did her pockets get fatter? im gonna guess yea

— 👁‍🗨🧘🏻‍♀️ (@inrchi) June 16, 2022
---
Share this article:
Aliza Jane Model says Kanye West asked her to twerk without clothes in front of him and Future