'To Catch A Beautician': Release date, plot, host, trailer and all you need to know about VH1's makeover show Everyone has memories of bad haircuts. The ones that can leave a person with flashbacks of every bad decision made in their life whenever they look into the mirror. Then there are the ones that leave one with an urge to storm into the salon to confront their hairstylist but seldom does one act upon it. Building on the premise is the new show 'To Catch a Beautician'. Continue reading below to know more about the show that is about to premiere later this month.
Release Date
'To Catch A Beautician' series premiere is slated for Monday, May 25, 2020.
Plot
In the twenty-episode series, the host Tamar Braxton and celebrated hairstylist Johnny Wright come to the rescue of clients who've had their hair damaged by a beautician in the past. In a strategic sting operation, Braxton and Wright will help disgruntled customers confront the stylists who damaged their locks. Wright will then put the beautician through a rigorous hair boot camp. Armed with new skills and techniques, the beauticians will now have a chance to redeem themselves by redoing their client's hair.
About Tamar Braxton
Singer-songwriter Tamar Braxton began her professional singing career with The Braxtons featuring her older sisters Toni, Traci, Trina, and Towanda when the group was signed to Arista Records. Braxton later embarked on her solo career and released the hit single 'If You Don't Want To Love Me' in 2000. In 2012, Braxton released her No 1 album 'Love and War (Epic)' featuring the No 1 single of the same name and chart-topping singles 'All The Way Home' and 'Hot Sugar.' The critically-acclaimed album earned three Grammy nominations.
Speaking about being a part of this show, she mentioned: "To meet so many amazing people and to be able to inspire and be inspired at the same time, It's such a feel-good show. … You crack up, but you feel good about yourself after watching it. I'm just really, really grateful to be a part of that."
About Johnny Wright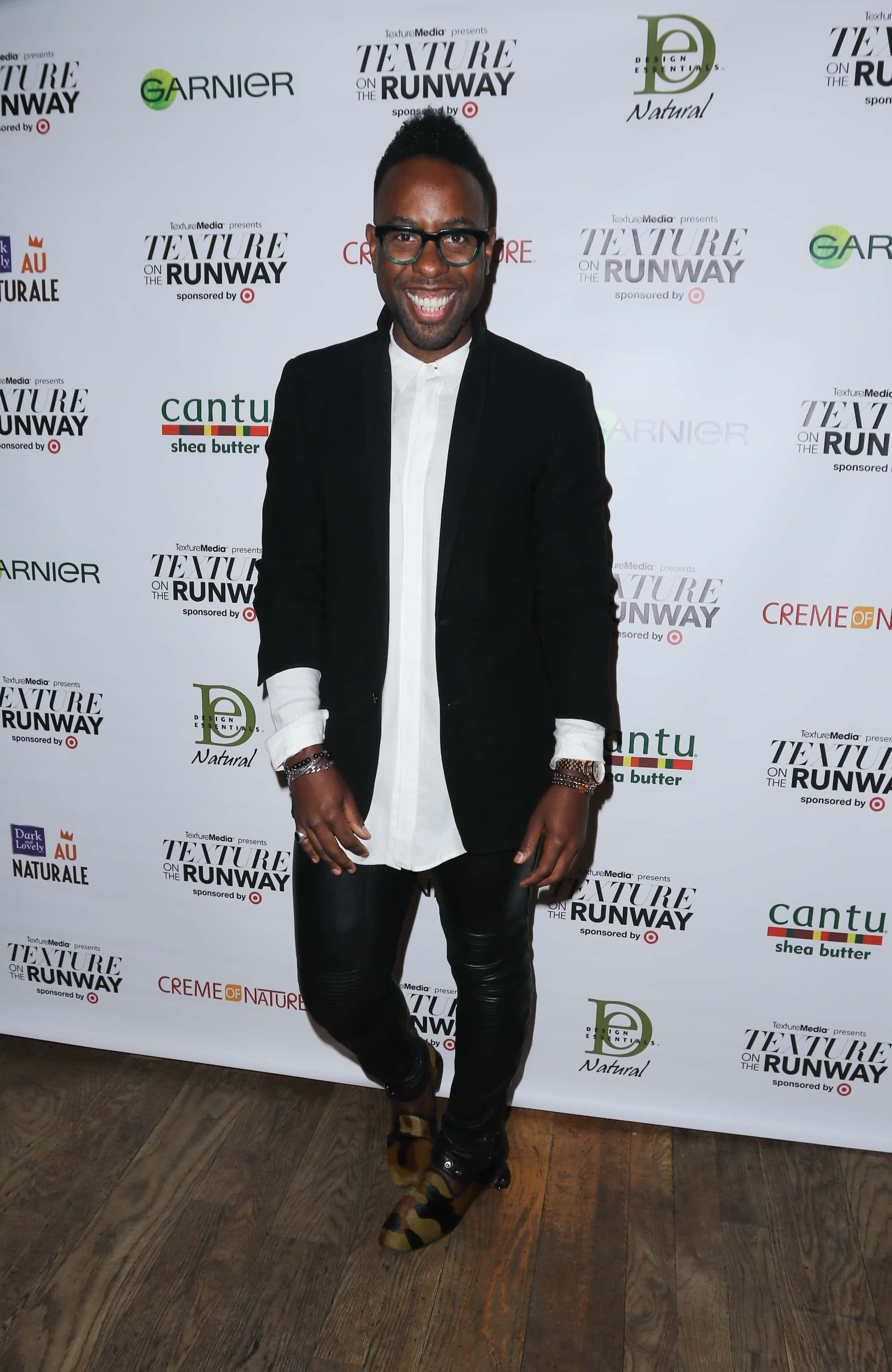 Born and raised in Chicago, IL, Johnny Wright established his own hair business at the young age of 12. Wright became former First Lady Michelle Obama's personal hairstylist and helped to establish her as a global beauty and style icon. Affectionately known as the HOTUS (hairstylist of the United States), Wright's client list includes Maxine Waters, Queen Latifah, Kerry Washington, Regina King, Tamron Hall, Karrueche Tran, Reese Witherspoon, Lauren London, Janelle Monae among many others. Committed to education and encouraging young talent, Wright served as a mentor for stylists nationwide in the first-ever mentorship initiative, Make Me A Master Stylist, and continues to work with budding beauty industry professionals.
Trailer
There is no trailer for the show yet. Check this show for more updates.
Where to Watch
'To Catch A Beautician' series premiere is slated for Monday, May 25, 2020, on VH1.
If you like this, you'll love these
'Extreme Makeover'
'A Makeover Story'
'Botched'
'Tim Gunn's Guide to Style'