'The Investigation' Full Cast List: Meet Søren Malling, Pilou Asbæk, Pernilla August and rest of the cast of HBO's Danish true crime story HBO's upcoming Danish true-crime drama, 'The Investigation' documents the 2017 gruesome murder of young Swedish journalist Kim Wall. Wall had boarded the midget submarine UC3 Nautilus in Køge Bugt, Denmark, to interview the owner Danish entrepreneur Peter Madsen.
Soon after the Nautilus failed to return to Refshaleøen, Copenhagen, she was reported missing. Later, the submarine was found sunken on August 11, 2017, and Madsen was rescued and immediately arrested.
Through August and November 2017, Wall's dismembered body parts were found scattered around the area with several knife wounds, mostly in the groin area. Madsen was convicted for her murder and sentenced to life imprisonment on 25 April by Copenhagen City Court after a widely publicized trial.
In 2020, there was an alleged prison break attempt that went unsuccessful. Now HBO is airing the Danish reenactment of the incident, that had originally released in September 2020, on the Danish network TV 2 | Danmark A/S. Curious about who stars? Read on to find out!
Søren Malling
The 'A Hijacking' actor stars as the real-life Jens Møller, the Head of Homicide for the Copenhagen Police. Malling has appeared some of the Danish entertainment industry's finest, like 'Unit 1' (2000), 'The Killing' (2007), 'Borgen' (2010-2013). Films like 'A Royal Affair' (2012), 'A War' (2015), 'Men & Chicken' (2015), 'Word of God' (2017). In 2018, he starred in 'Keepers', and in other Scandinavian crime thrillers including 'Rig 45' and Christoffer Boe's 'Warrior'.
Pilou Asbæk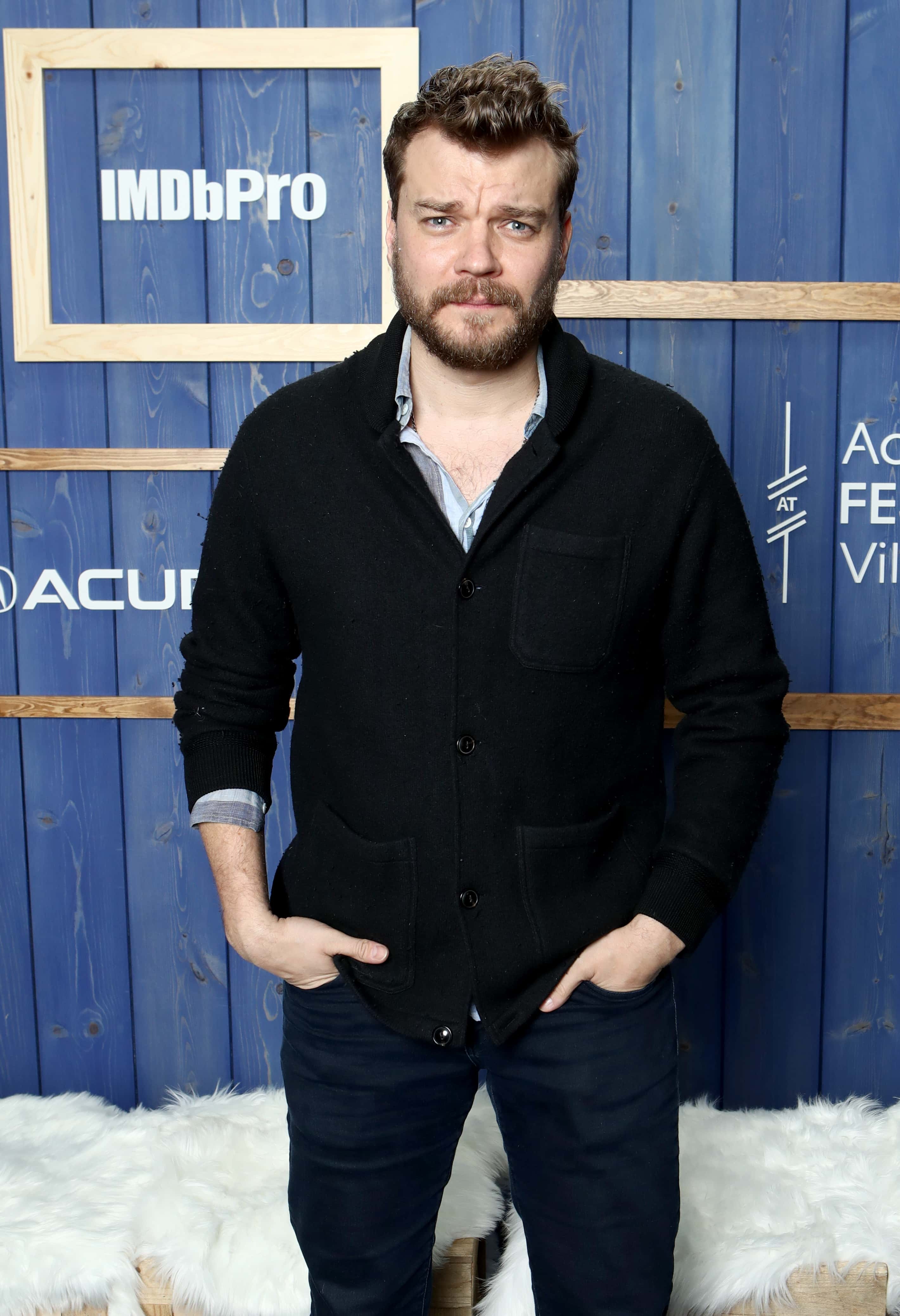 The infamous Euron Greyjoy from HBO's 'Game of Thrones' returns to the network again as Jakob Buch-Jepsen, who shares most of his screentime collaborating with the main cop. Asbæk has also starred with Malling before on films like 'A Hijacking' and 'A War'.
His television highlights include the BAFTA-winning series 'Borgen' where he appeared as Kasper Juul; spin doctor for the Danish Prime Minister. His big Hollywood credits include Luc-Besson's LUCY starring Scarlett Johansson and Morgan Freeman.
Pernilla August
Best known for her appearances in films like 'Star Wars: Episode I - The Phantom Menace' (1999) or 'I Am Dina' (2002), August plays the role of Wall's mother Ingrid in the film.
Rolf Lassgård
No stranger to true crime, Lassgård is best known for playing the titular crime psychologist in the series 'Sebastian Bergman', and for the film 'The Death of a Pilgrim', about Olof Palme's assassination, and a fictionalized account of who the killer was. He plays Wall's father Joachim in the HBO series.
'The Investigation' premiers on Monday, February 1, at 10 PM only on HBO.