'The Chi' Season 5 on Showtime: Curtiss Cook spills the beans about how new season will be 'wild' Showtime is loved by viewers because of the powerful stories it brings to their screens. These well-scripted shows have a huge impact on people's lives. One such show that has successfully made its way into the hearts of fans and audiences is 'The Chi' which has created its own global fanbase. Ever since its inception back in 2018, the series has always focused majorly on the struggles and challenges the Black people from the southern side of California face and highlights their daily lives. The series from its first season itself received a really phenomenal response from audiences all across the globe.
The show has always been raved about and applauded by fans for its brilliant representation of the Black community and what they have to go through in their daily lives. Emmy award-winning director Lena Waithe has done an exceptional job of describing the real-life struggles and personal battles that all the main characters constantly keep on going through. We did see how 'The Chi' Season 4 ended on a cliffhanger for Mayor Otis 'Douda' Perry whose reign of terror came to an end when someone unexpected threatened him to just leave this town forever and never come back. The person also compelled the mayor to leave or he would release the footage to the public. In that footage, we could see that Mayor Douda had been captured on candid camera opening up a can of whoop-a*s on a colleague.
RELATED ARTICLES
'The Chi' Season 5 on Showtime: Date, plot, cast, and latest buzz from drama series
'The Chi' Season 4 Episode 8 Review: Relationship woes make 'Love Jones' a bittersweet watch
Mayor Otis 'Douda' Perry in 'The Chi' is seen as a part-time cunning and shrewd-minded politician who is also a complete hustler and has a point to prove to everyone. In the past three seasons, audiences have seen how there's a lot more to this astute druglord apart from his coldblooded exterior. This character came in the second season and it didn't take much time before everyone saw his real face. We did see that Douda's reign of terror come to an end in the finale of 'The Chi' Season 4 after someone unexpected threatened him. The series is returning to the screens with a new season on June 26, 2022, on Showtime. Viewers would finally witness the return of Mayor Otis 'Douda' Perry in 'The Chi' Season 5.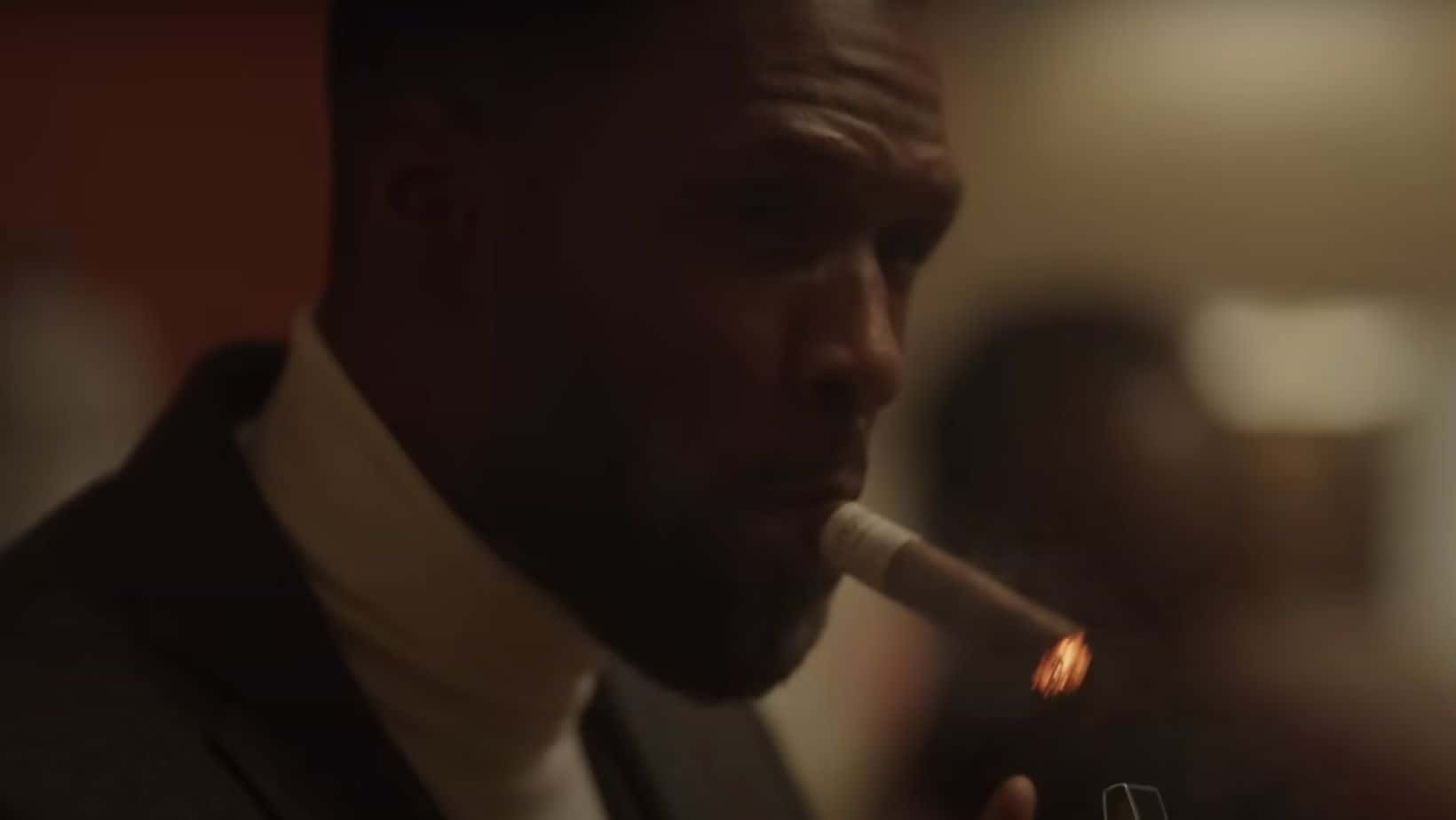 In a recent interview with Distractify, actor Curtiss Cook opened up about how his character Douda is not evil but just a misunderstood gangster. He said, "I think everyone just immediately just wants him to be evil. They just want him to be a bad guy. Like he doesn't have a heart and if you cross him, he's just going to take you out, but I think that he's a fair dude."
Curtiss Cook talks about Season 5
We all know how the mayor has not been a stranger to the concept of burning bridges. Speaking more about it, Curtiss Cook mentioned that even in season 5, there are not going to be any exceptions to this rule. The actor said that in the upcoming season, viewers are going to witness Douda's softer side and get to see him as a person in the series.
He also shared that his character Douda's firm decision of leaving the town in the finale episode of 'The Chi' Season 4 has shown the character's evolution from the past three seasons and the forthcoming season can completely bring the arc of the shrewd manipulating Mayor to a full circle.
Speaking about Douda and Trig's reconciliation, Cook shared, "You've seen Douda and Trig at odds a lot, right? So maybe this year, that may not be the case so much. Sometimes when you get two lions together, they're gonna butt heads."
Cook also quipped about how his character could also possibly find love in the forthcoming season along with finding his real self. "It's gonna be wild," he said, teasing viewers as well.
"It's going to be interesting to see if he can open up that way, and what does that look like for a person like Douda? I will say this though, I think if he does go in that direction, he's going to do it like he does anything else: with his chest. He's gonna go in full throttle," Cook further added.
'The Chi' Season 5 will premiere on June 26, 2022, on Showtime.