'Songland': Meet the four songwriters looking to impress Meghan Trainor with their song on the show 'Songland' might have premiered recently, but the series already has fans and viewers hooked to their screens waiting to see whose song the featured artiste will choose as their next hit.
Over the past four weeks, we have seen John Legend, will.i.am, Jonas Brothers and Kelsea Ballerini appear on the series as the featured artistes. When 'Songland' returns on Tuesday night for its fifth episode after 'America's Got Talent', we will witness Meghan Trainor take a seat as the next featured artiste.
Recently in an exclusive clip, Trainor revealed what according to her is a good song. She said that she loves songs that get her hooked within the first 10 seconds. Here are the four songwriters who will be competing against each other this week hoping they get Trainor's ultimate approval.
Kole
According to Kole's Facebook page, she graduated UCLA in 2017 and since then she has collaborated with a number of producers and artistes including pianist, record producer, songwriter, Wayne Wilkins. She was born and raised in San Fernando Valley and grew up as a classical pianist, actress and singer. Her page also reveals that she started writing songs since she was 11-years-old. The latest single she has released is titled 'Shittake'. Kole has also performed at The Shrine and The Palladium, alongside Cassian (opening for Rufus du Sol) and SNBRN (opening for Gryffin).
Brandin Jay
Brandin Jay is a 30-year-old singer/songwriter, actor, director, playwright, and choreographer. According to his Facebook page, Jay has been featured in movies like 'Welcome Home Roscoe Jenkins' and Disney's 'Let It Shine'. Though his bio is a little old, it does state that Jay attended a performing arts school in Atlanta. He also attended Berklee in Boston. Jay also has created and written a webisode series titled "Face The Music". It is an urban "Glee" inspired show about following your dreams. Jay's latest single is titled 'Winning.'
Josh Wood
Josh Wood is an LA-based songwriter who hails from Sunnyvale CA. According to his website, he grew up with an unusual obsession for British neo-soul icon Sade that connected him with Janet and Michael Jackson, TLC, Brandy, Usher and pop acts of the late '90s. He graduated high school at 17 and got a BA degree in music. Wood then moved to Hollywood to make his mark, and ever since then he has written for several artistes and developed talent for major reality TV competition series like American Idol, America's Got Talent, The Four and also landed sync placements on Grey's Anatomy, Nashville and The Mindy Project. According to his website, his last single was in 2018 titled 'Radio.'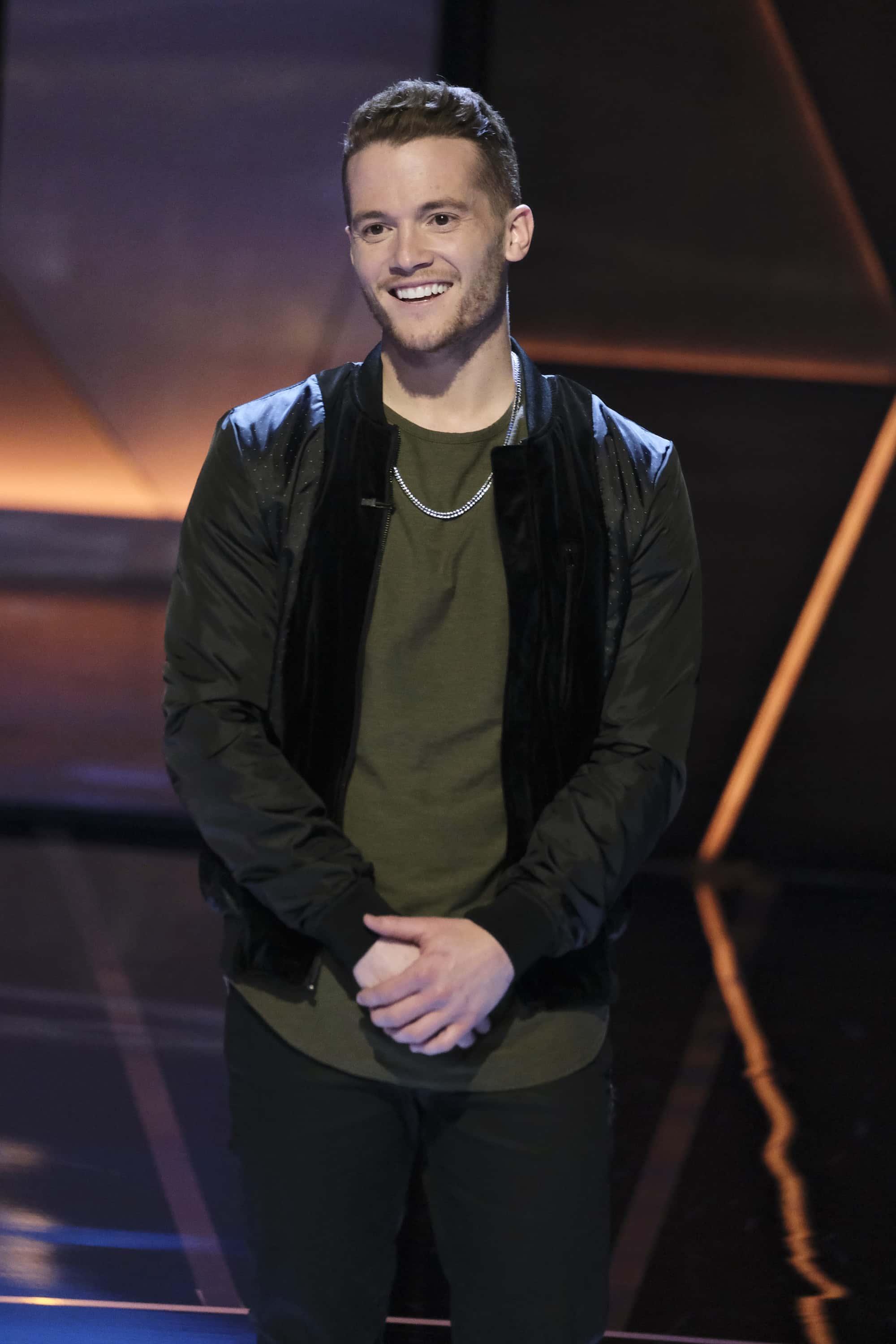 Zachary Kale
Zachary Kale is a songwriter and producer at Sony ATV Music Publishing Nashville. He co-wrote Gabby Barrett's single 'I Hope' with American Idol alum Jon Nite. Kale also signed a publishing deal with Sony ATV Music and he has also written songs for well-known artistes like Florida Georgia-Line and Elevation Worship Group. Kale first started out in Christian/Gospel genres but later branched out. Kale is currently working on a track for the Radio Disney awards this weekend according to his Facebook page.
'Songland' airs every Tuesday night on NBC. Check your local listings for more information.