'Rise Up New York!' virtual telethon: Bon Jovi, Mariah Carey, Billy Joel and more raise $115M for Covid-19 relief On Monday night, May 11, a host of musical stars and other A-list guests joined hands for a coronavirus benefit fundraiser for New York, called Rise Up New York! The special one-hour broadcast started at 7 pm ET and was put together by Robin Hood, New York state's biggest poverty-fighting organization and iHeartMedia. 'SNL' and '30 Rock' star Tina Fey hosted the virtual telethon and she revealed towards the end of the show that over $115 million had been raised for Covid-19 relief. Raising awareness about the deadly virus has become paramount of late - close to 15,000 people have died in New York alone due to the coronavirus and over 4 million cases have already been confirmed worldwide.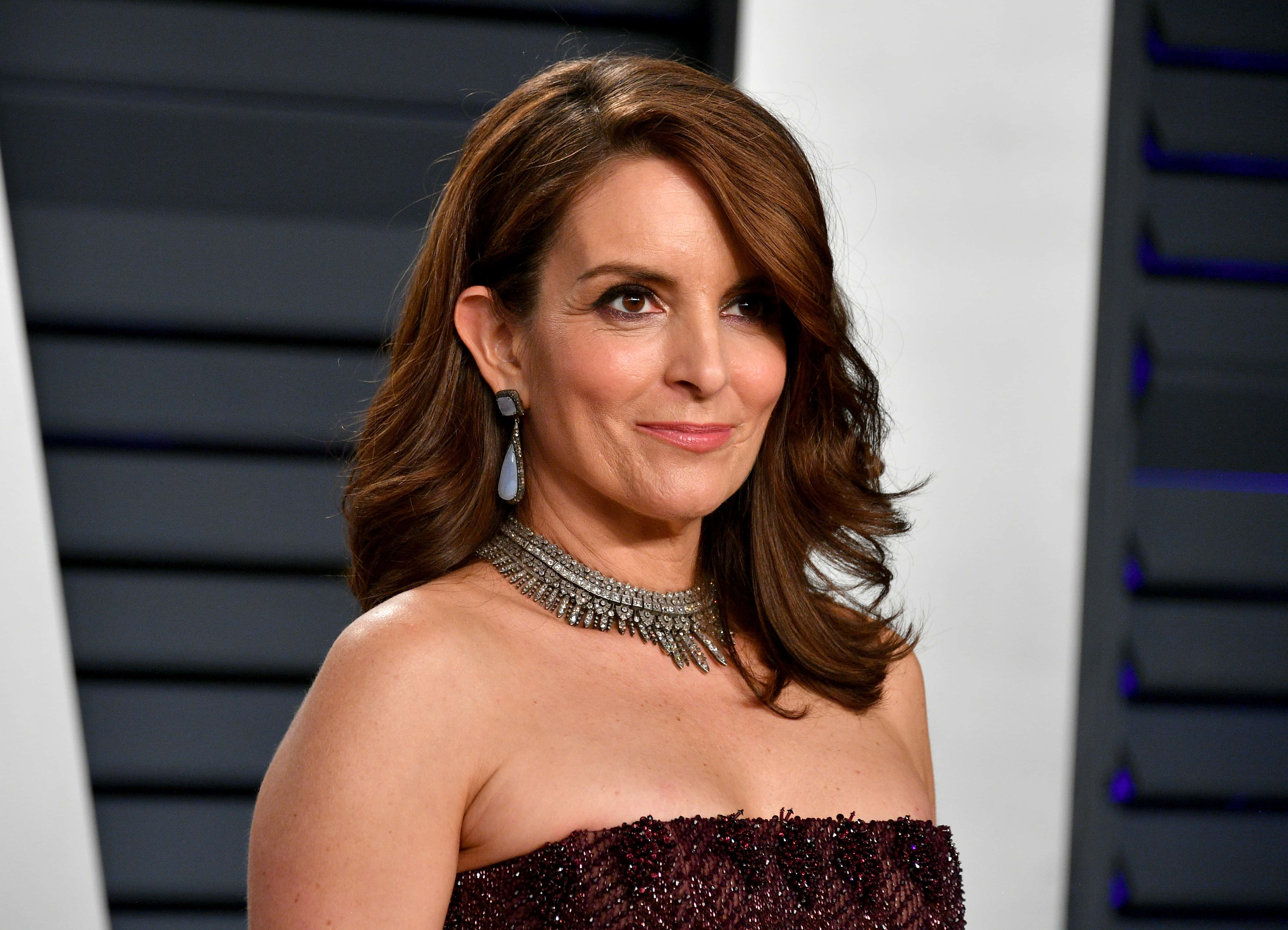 Robin Hood revealed on its site that all donations made "will provide support for food, shelter, cash assistance, health and mental health, legal services, education and more - helping fellow New Yorkers build their lives as the city moves toward recovery and beyond."
A host of celebrity guests made special appearances throughout the hour-long benefit. Some of the A-listers included Governor Andrew Cuomo, Mayor Bill de Blasio, Alicia Keys, Barbra Streisand, Ben Platt, Bette Midler, Bon Jovi, Chris Rock, Eli Manning, Jake Gyllenhaal, Jennifer Lopez, Jimmy Fallon, Idina Menzel, Lin-Manuel Miranda, Mariah Carey, Julianne Moore, Robert de Niro, Spike Lee, Sting, and Billy Joel, among others.
Mariah Carey performed from her home, doing a medley of the songs, 'Make It Happen' and 'Through The Rain.' Before she began, Carey offered words of support and encouragement for New York, saying "New York, I know we're strong enough to get through this. We will rise again - we can do this together."
The wise old 'Englishman In New York' singer Sting performed a hit from his 'Police' days called 'Message In A Bottle', which included the lyrics, "I'll send an SOS to the world / I hope that someone gets my message in a bottle."
'Hamilton' hitmaker Lin-Manuel Miranda and 'Rent' star Idina Menzel were part of an ensemble cast singing 'New York, New York', while the 'Empire State Of Mind' singer Alicia Keys performed her new song 'Good Job' and paid tribute to the health care professionals and other essential services workers who were battling the coronavirus on the frontlines. New York's silver-haired star Bon Jovi performed a special acoustic rendition of 'It's My Life' with his band, slowing the original song down and making the lyrics "I ain't gonna live forever / I just want to live while I'm alive" all the more poignant.
Finally, to close out the show, there was a special appearance from music icon Billy Joel, who marked his coronavirus live stream debut with 'Miami 2017'. When Joel sang "I've seen the lights go out on Broadway," his performance was projected all over Broadway in New York, and the Empire State Building even synced its lights up to the showstopping performance using music-to-light technology.
Fittingly, Billy also amended his signature sign-off phrase for this show. He normally says "Don't take any shit from anybody," but tonight he said, "Stay safe New York, please wear a mask. That way, you won't catch anything from anybody." Sing us a song, you're the piano man and you've got us feeling all right.
Share this article:
Rise Up New York virtual telethon Robin Hood stars Bon Jovi Mariah Carey Sting Billy Joel covid 19