Will there be a Red Carpet for Golden Globes 2021? Here's why Tina Fey and Amy Poehler will not share the stage
The pre-show will feature a number of hosts and comedians who will appear to take virtual interviews of the stars attending the show With Golden Globes 2021 around the corner, the question regarding the Golden Globes Red Carpet has piqued everyone's curiosity as for the longest time, it wasn't clear if the Red Carpet can be hosted following the rules of Covid-19 restrictions. Along with the main ceremony, Golden Globes officials have talked about having a pre-show which will run for 90 minutes leading up to the ceremony.

The Golden Globes 2021 staged by The Hollywood Foreign Press Association and Dick Clark Productions will take place on February 28. Tina Fey and Amy Poehler will be returning to host the main ceremony. But this is going to be the very first year where the hosts will not share a stage together for the Globes.
According to reports, Fey will be presenting the Globes from the Rainbow Room in New York City while Poehler will air from the Beverly Hilton. The 78th edition of the award show will be live coast-to-coast on NBC at 8 pm EST/5 pm PST. The three-hour event will be bicoastal and will take place from York City's Rainbow Room and Beverly Hilton in Beverly Hills, a location the ceremony has occupied since 1945.

READ MORE

Golden Globes Pre-show: Live stream, hosts and all you need to know about event starring Sofia Carson, Fortune Feimster and more
Golden Globes 2021: How to live stream 78th edition of the coveted award show being hosted by Tina Fey and Amy Poehler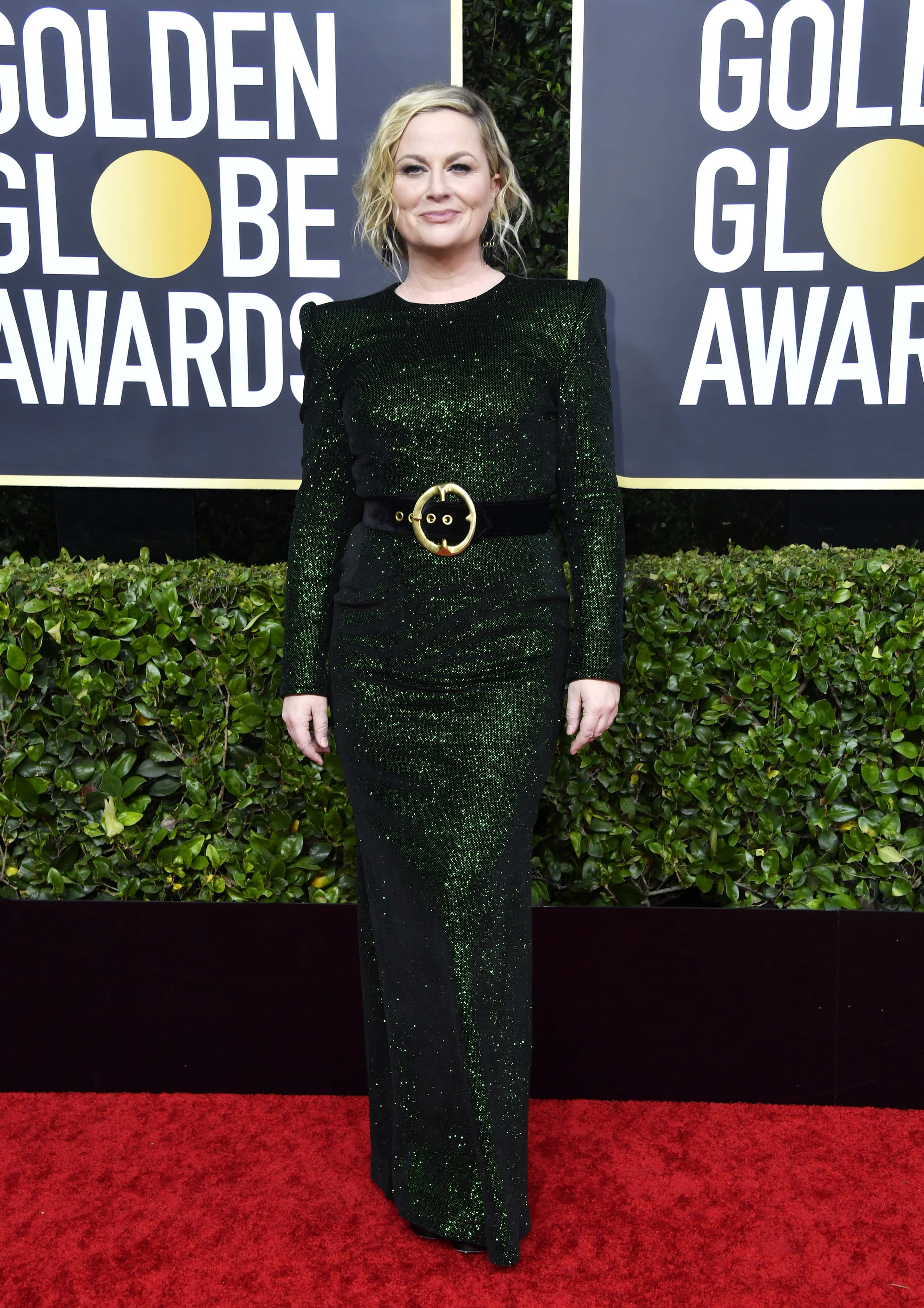 Will there be a live Red Carpet event?
According to WSJ, the traditional Red Carpet event will not be a part of the event. However, the ceremony will have a pre-show that will start from 6:30 pm EST and continue for an hour and a half until the main ceremony starts. The Golden Globes pre-show can be watched from the Golden Globes Twitter account and goldenglobes.com. The broadcast will air from Beverly Hilton in Los Angeles.
Pre-show hosts
NBC Access Hollywood entertainment reporter Zuri Hall will be co-hosting the pre-show along with actress and singer Disney's 'Descendants' famed Sofia Carson. And the pre-show will feature a number of hosts and comedians who will appear to take virtual interviews of the stars attending the show.
The list of commentators includes The Viall Files podcast host Nick Viall and comedian Fortune Feimster. Rasha Goel and Scott Mantz will be appearing for a short while to talk to stars and hosts like AJ Gibson and Emile Ennis Jr will also be making an appearance on the pre-show.
Can't wait for the Globes? The official 2021 Golden Globe Awards will be aired on February 28 at 8 pm ET and the pre-show will be streamed live from the official @GoldenGlobes Twitter account and on the website goldenglobes.com at 6.30 pm ET.
Share this article:
Will there be a Red Carpet for Golden Globes 2021? Here's why Tina Fey and Amy Poehler will not share the stage