November K-pop comebacks transcend generations with SuJu, Monsta X, EXO Kai and TOI Each generation of K-pop has a different fanbase; but with each subsequent generation, the size of the fandoms of K-pop groups and idols has only increased. The second generation of K-pop is one that saw the most significant increase of fans, while the third generation with groups like SHINee, EXO, BTS, Seventeen among others, has thrown the ball out of the park for the number of fans they have accumulated over the years.
With this sizeable as well as steady growth, the fourth generation of K-pop has gotten more exposure, and boy groups are experiencing an all-time high when it comes to fans and popularity. With more and more fans, there are more and more releases. November of 2021 will mark the hottest month for K-pop as the releases over the last few days as well as the slated lineup of releases seem very promising for fans of each of the recent generations of K-pop.
READ MORE
EXCLUSIVE | BugAboo share future plans, Ryan Jhun's words of wisdom and spooky TMIs
EXCLUSIVE | DreamNote talks about band's diverse colors in 'Dreams Alive' album
Generations clash in the penultimate month of 2021
November started right with the much-anticipated comeback from the four-member second-gen group 2AM who returned after a seven-year-long hiatus. The same day saw a paradigm shift, with the fourth generation faves The Boyz releasing their third single album 'Maverick'. Following that, Super Junior (Suju) duo Donghae and Eunhyuk (D&E) released their 10-year anniversary studio album 'Countdown', and which served as a second generation K-pop release.
Astro's MJ released his first solo album, 'Happy Virus', on November 3, holding the fort down for fellow third-generation boy groups. The fourth-generation group Oneus will release their album 'Blood Moon' on November 9. Third-gen solo icons B.I and GOT7's Mark Tuan will follow suit. B.I is set to release his half album 'Cosmos' on November 11, while Mark Tuan makes his album debut with 'Last Breath' that will be released on November 12.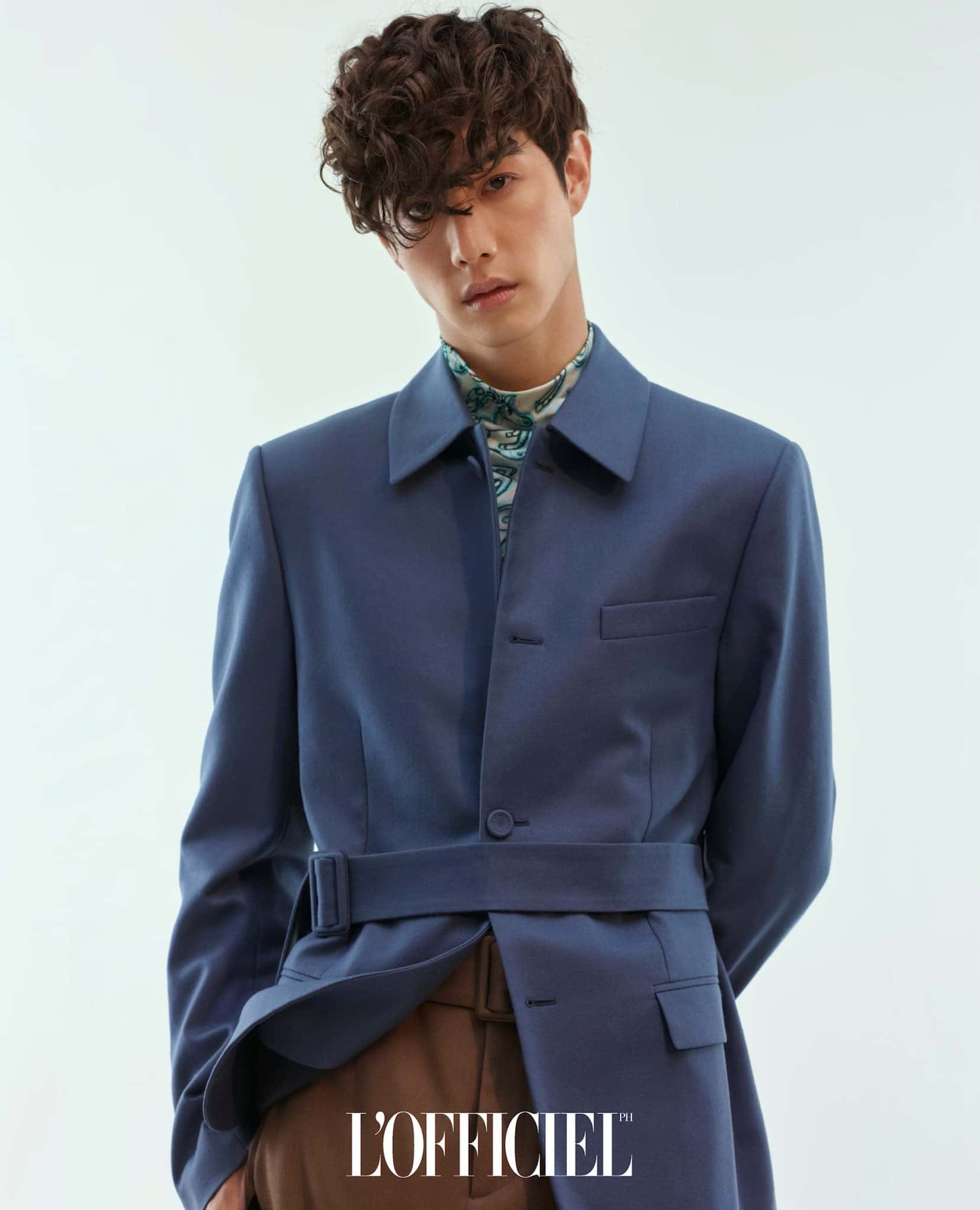 More November comebacks
Third-generation chart monsters and international favorites Monsta X, who took a steady jump to fame over the last few years, have announced not one but two upcoming releases. The group announced the release of their mini-album, 'No Limit', which releases a month ahead of their December all-English comeback. On the other hand, it was announced that KOLO is coming as EXO's Kai goes solo again for the release of his upcoming album in November. The release date for Kai's second album is yet to be announced.
Not only that, the fourth-gen group TO1 will release their second mini-album titled 'Re:Alize' on November 4 as they talk about leaping from birth to their youthful glory. TO1 collaborated with choreographer Freemind while the group is preparing for unrivaled performances with their title song 'No More X'.