'Loki': Air time, how to live stream, plot cast, trailer, and all you need to know about the Disney+ series Your favorite shapeshifter is back with his very own show.
Tom Hiddleston is all set to reprise his most noteworthy character of Loki for the streaming service Disney+.
During the SDCC panel, Marvel revealed more about the upcoming Loki show and even confirmed that the bizarre disappearance of the character from 'Avengers: Endgame' was all a part of the plan.
"Didn't I see Loki die in Infinity War?" producer and Marvel Studios President Kevin Feige asked during the panel. "You did, but what else did you see in Endgame? Where did Loki go? What happened to Loki? This series will answer that," he continued.
RELATED ARTICLES
'Loki' Full Cast List: Meet Tom Hiddleston, Owen Wilson, Gugu Mbatha-raw and rest of the stars of Disney Plus show
MCU Phase 4: Here's how the 'Loki' miniseries on Disney+ could connect to 'Thor: Love and Thunder'
Release date
The highly-anticipated show will be premiering exclusively on Wednesday, June 9 on Disney+.
Air time and how to live stream
'Loki' will be airing new episodes every Wednesday on Disney+ at 3 am EST. Disney+ is available for $7.99 per month and $79.99 per year. Viewers can download the Disney+ app from Google Play Store and Apple's App Store. Verizon Wireless offers six free months of Disney+ to new customers who sign up for either their Start Unlimited Plan or their Do More Unlimited Plan.
Plot
Due to some time-travel shenanigans in 'Avengers: Endgame', a past version of Loki escaped his capture from 'The Avengers' and is then taken in by the Time Variance Authority. The TVA are a group of time cops, essentially, who monitor the universe for major changes to the timestream. From the trailer, it appears that Loki is being recruited as a TVA agent, taking him on a journey through time and space across the Marvel universe.
Cast
Tom Hiddleston as Loki
Hiddleston is best known for playing Loki. In the Marvel Cinematic Universe, the actor has appeared as Loki in 'Thor', 'The Avengers', 'Thor: The Dark World', 'Thor: Ragnarok', 'Avengers: Infinity War', and 'Avengers: Endgame'.
Apart from playing Loki in the Marvel Cinematic Universe, Hiddlestone is known for his roles in Steven Spielberg's 'War Horse', 'The Deep Blue Sea', 'Midnight in Paris', the BBC series 'Henry IV' and 'Henry V'. 'The Night Manager', a BBC/AMC limited series, won him his first Golden Globe Award for Best Actor - Miniseries or Television Film. He also received two Primetime Emmy Award nominations for Outstanding Lead Actor in a Limited Series or Movie and Outstanding Limited Series for the same project.
"You guys saw Avengers, right? He's still that guy. And just about the last thing that happened to him was that he got Hulk-smashed, so there's a lot of psychological evolution that hasn't happened yet, but Kevin has generously shown me what his plans are — I can't tell you any of them — but it is one of the most exciting creative opportunities I think I've ever come across," Hiddleston spoke about his character on the Disney+ series.
Gugu Mbatha-Raw is the most recent addition to the show, a Variety report confirmed her casting. Nothing more has been revealed about her role.
Owen Wilson
Owen Wilson stars as a TVA agent who recruits Loki. Owen Wilson is a longtime comedic actor best known for his roles in 'Shangai Noon', 'The Wedding Crashers', 'The Royal Tenenbaums' and 'Zoolander'.
Creators
The series has been written by Michael Waldron while Kate Herron is directing all the six episodes. Waldron is known for producing shows like 'Good Game' and 'Rick & Morty'. On the other hand, Herron has previously helmed shows such as 'Sex Education' and 'Five by Five'.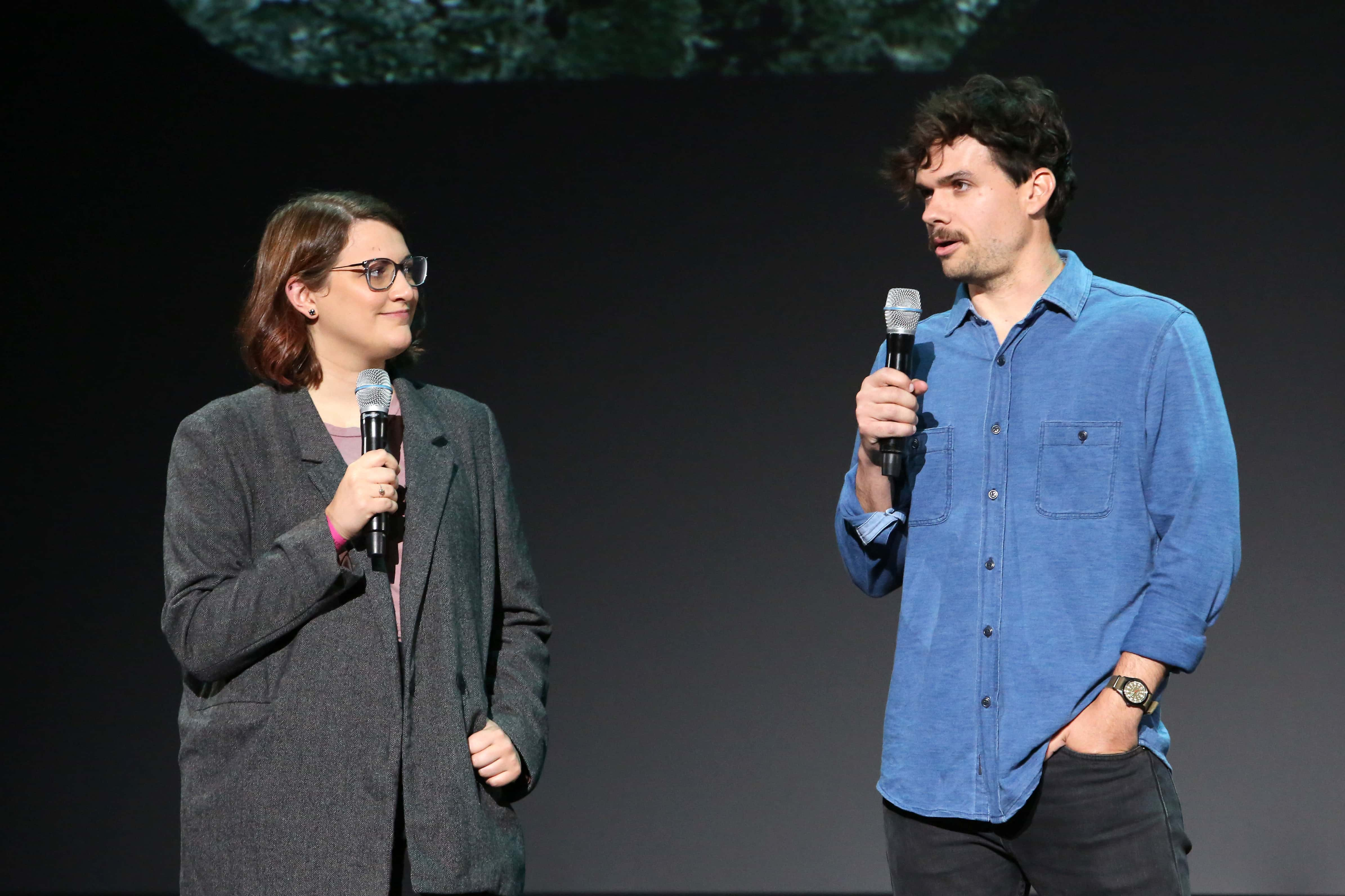 Trailer
On December 10, Marvel released a trailer for 'Loki', featuring his escape during 'Avengers: Endgame' and his introduction to the Time Variance Authority. The trailer features alternate timeline versions of Captain America, Black Widow, and includes Loki himself in multiple outfits - including a reference to the short-lived 'Loki For President' comic run.
Where to watch
'Loki' will stream on Disney+, though the new release date has not been confirmed yet.
If you liked this, you'll love these
The Avengers
Thor: Ragnarok
Avengers: Infinity War
Avengers: Endgame
Thor: The Dark World