Lewis Capaldi and Ed Sheeran lift UK music streaming numbers to more than 110 billion tracks in 2019
The musicians were the UK's best-selling artists of 2019 as British music fans collectively accounted for more than 110 billion tracks streamed in a single year The streaming music numbers are in from across the pond and they're massive. It turns out that popular stars like Lewis Capaldi and Ed Sheeran were the UK's best-selling artists of 2019 as British music fans collectively accounted for more than 110 billion tracks streamed in a single year. It's also a significant increase from last year's figures as reported by the British Recorded Music Industry, aka British Phonograph Industry (BPI).
According to the latest BPI stats, the consumption of recorded music has now increased in the UK for the fifth consecutive year. Total music streams for the year tallied up to an astounding 114 billion, a 3,000% rise from 2012, the first year that annual streaming figures were recorded. It's a sure sign that the public has now firmly embraced the new modern paradigm of digitally streaming their music, as opposed to buying physical copies of it. That being said, even vinyl sales saw a huge surge in popularity. In the US, for instance, vinyl LP sales hit a new record high with over 1 million copies sold in a single week in December 2019, according to Nielsen Music.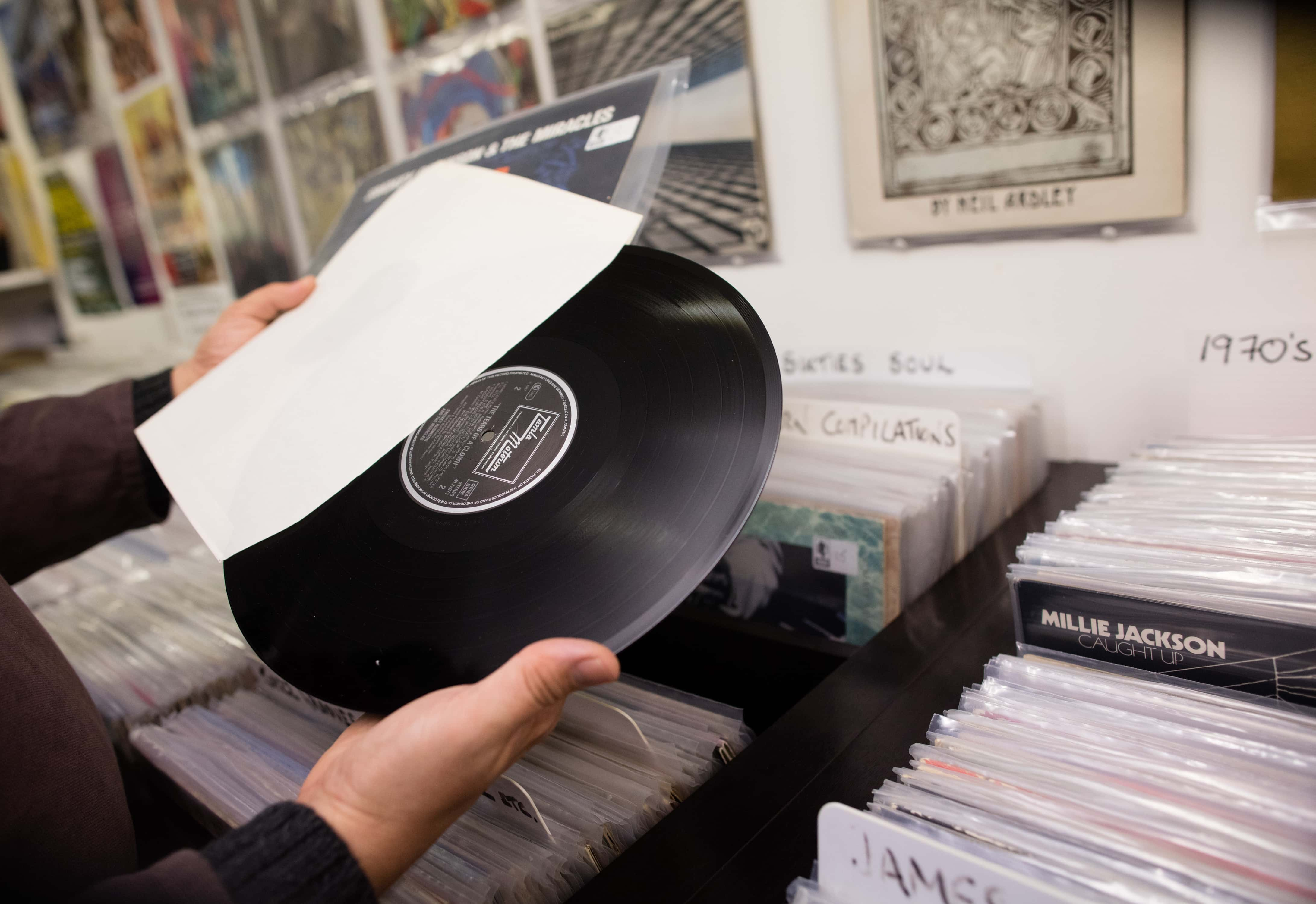 Streaming is now responsible for at least three-quarters of album-equivalent sales (AES) for the year, with December typically getting the highest weekly streams. It was a whopping 2.7 billion total streams this December in the UK, according to Official Charts Company data. Over 154 million albums were streamed, downloaded or purchased as physical copies in the UK in 2019, marking an increase of 7.5% from last year's numbers.
The person responsible for the majority of those stats was breakthrough star Lewis Capaldi, whose smash-hit single "Someone You Loved" accounted for over 228 million streams. The Scottish singer-songwriter (and second cousin of Dr. Who actor Peter Capaldi) saw his debut album 'Divinely Uninspired To A Hellish Extent' sell more than 640,000 units across all formats, making it the UK's top-selling album of the year.
Next on the best-selling album chart was Ed Sheeran's 'No. 6 Collaborations Project', followed by 'The Greatest Showman' soundtrack and unsurprisingly, pop starlet Billie Eilish's 'When We All Fall Asleep, Where Do We Go?' Other popular albums in the top 10 were George Ezra's 'Staying At Tamara's', the 'Bohemian Rhapsody' soundtrack, Ariana Grande's 'Thank U, Next' and Tom Walker's 'What A Time To Be Alive'.
British music proved once again in 2019 that it has a "bright future," said the pleased BPI head, Geoff Taylor, who gave credit to British music labels for discovering and fostering new talent, which in turn has driven streaming numbers up. But Taylor also admitted that the "full benefits of this growth can only be unlocked if our new government takes action to make the UK more competitive and encourage further investment, to require digital platforms to pay fairly for music and filter out illegal content, and to give all our schoolchildren the opportunity to play an instrument and discover the joy of making music."
Share this article:
Lewis Capaldi and Ed Sheeran lift UK music streaming numbers to more than 110 billion tracks in 2019