Kate Beckinsale and Pete Davidson are reportedly no longer dating hours after deciding to 'slow things down a bit' After considering to "slow things down", Kate Beckinsale and Pete Davidson's romance has apparently fizzled out. The couple has been in the spotlight for the past couple of months and were first seen together at a Golden Globes after-party the night of January 6. Entertainment Tonight was told by a source familiar with the situation that the two have called their romance off. "They're still friendly but are not on romantic terms," that source said.
That said, there have been conflicting reports as well. While the two are still together, a source tells PEOPLE that the couple has "decided to slow things down." "Pete and Kate got super serious very fast but they've decided to slow things down a bit," says the source. "They're still dating as of now."
The duo's relationship has been right at the center of attention ever since they got together. It became talked about since Pete was just out of a much-publicized break up with singer Ariana Grande, whom he had been engaged to. An onlooker claims to have seen them Kate and Pete canoodling at the Golden Globes and had reportedly seen them leave together. The Golden Globe tryst blew up on social media and within a few days, it was established that the pair was dating.
"Dear heavens, Kate. Not Pete Davidson." a fan wrote beneath a photo that Kate had posted of her mother, Judy Loe. "No that's my mother. Easy mistake," Kate replied, while subtly acknowledging Pete's name.
According to Us Weekly, when a fan shouted Kate's name at one of his stand-up shows, Pete "smiled sheepishly" and said, 'yes', but then didn't go on to address the supposed fling any further. After loads of speculation, the two were finally seen indulging in some PDA, when they were seen kissing and snuggling at a New York Rangers game. The couple's relationship soon became the talk of internet memes and troll fodder with many having issues with the age gap between the comedian and the actress. "Apparently people have a crazy fascination with our age difference," Kate said on SNL when teased by Colin Jost.
"But it doesn't really bother us. But then again, I'm new to this. So if you have questions about a relationship with a big age difference, just ask Leonardo DiCaprio, Jason Statham, Michael Douglas, Richard Gere, Jeff Goldblum, Scott Disick, Bruce Willis, Harrison Ford, Alec Baldwin, Sean Penn, whoever the president of France is, Mel Gibson, Jagger..."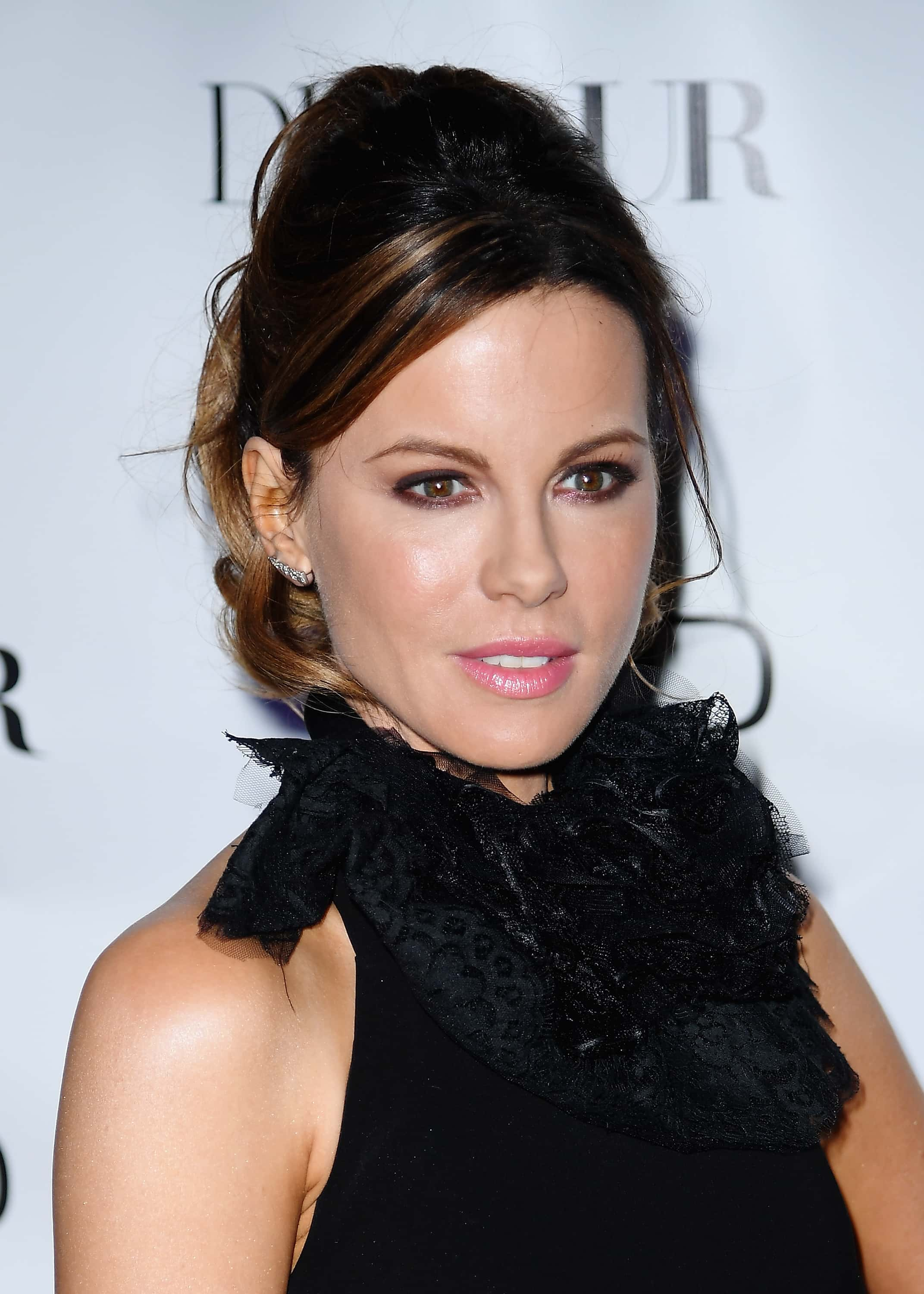 For everyone who thought that their relationship was just PDA, photographers had caught Kate and Pete having dinner with Kate's mum and stepdad at Nobu in Malibu, which hinted at them getting serious. Kate did talk about her relationship with Davidson in an interview last month with the Los Angeles Times. "I'm surprised by the interest," Kate said speaking about all the media attention they've been getting. "I've never been in this position before—never dated anybody who comes with their own bag of mischief. It's all quite shocking, and something to get used to. I think if you liked the person less, you would bow out of it. If that were the main thrust of the relationship, there would be a problem. But it's not", she continued.
What their actual status is only they know, but the hockey game arena makeout days are certainly over for now.
Disclaimer : This is based on sources and we have been unable to verify this information independently.