How sick trolls gave Jesy Nelson 'panic attacks' and made her quit Little Mix In August, Jesy Nelson bared it all in an interview with The Guardian's Simon Hattenstone. She spoke frankly about her 2020 departure from the hugely successful girl group, Little Mix, which included Jade Thirlwall, Perrie Edwards, and Leigh-Anne Pinnock, and why she thinks it was a good decision. "When I'm in front of a camera, I don't know what to do. The other three girls would be in the weirdest positions and look fabulous. If I did it, I'd look awful," Nelson said as she laughed.

The 30-year-old went on to describe her mental health journey and the insecurities she faced over the years. She told Hattenstone that after the band was formed on the 2011 series of 'The X Factor,' she was trolled mercilessly on the Internet. "The first thing I read about myself was, 'Is it me or does that girl look disabled?' The next one said she really looks like a rat. And the next one was, 'God her face looks deformed,'" Nelson mentioned as she continued, "When you've never had any issues with your face and then realise people are saying these things about you…You think if everybody is saying it, it must be true."
READ MORE
Jesy Nelson says 'I love Black culture' after trolled over blackfishing in 'Boyz'
Jesy Nelson ft Nicki Minaj 'Boyz' Fan Review: A corny 'culture vulture mess'


The second youngest of four kids of a single mother, Nelson said that she was happy with herself while growing up. In her late teens, she was employed at a bar in Romford, east London. "Before I got into the industry, any of my friends and family will tell you I was the most confident person. Then it all fell apart," she noted. Nelson then stated that 'The X Factor' was not supportive when she was trolled. "When I was struggling, I didn't feel there was anyone I could talk to. We were like babies: Perrie was 17, I was 20. I'm hoping that programmes like this are now taking more responsibility. It's so important because nobody prepares you for what you're about to go through," she added.
But when things started getting worse for Nelson, she had to see a therapist. She said, "There were times I didn't want anyone to look at me. I felt everybody hated me. I didn't know what I was doing wrong, and it consumed me," before mentioning: "I'd only eat a packet of ham for a day or drink Diet Coke for a week and not eat anything. And then I remember, getting to my skinniest at one point. Now I look back, it's mad. I went to see a therapist and she said, 'You know that's an eating disorder, don't you?' I never realised just drinking Diet Coke for a week was an eating disorder. My manager said, 'Jesy, you're so tiny, you've got body dysmorphia.'"
Explaining the exact moment when she decided to leave the group, she said before Little Mix appeared on BBC Radio 1's Live Lounge, she experienced a panic attack. "I was having these panic attacks out of nowhere. I couldn't understand what was happening. It got to the point where I thought, this is too much – I need to come out of this now," she commented.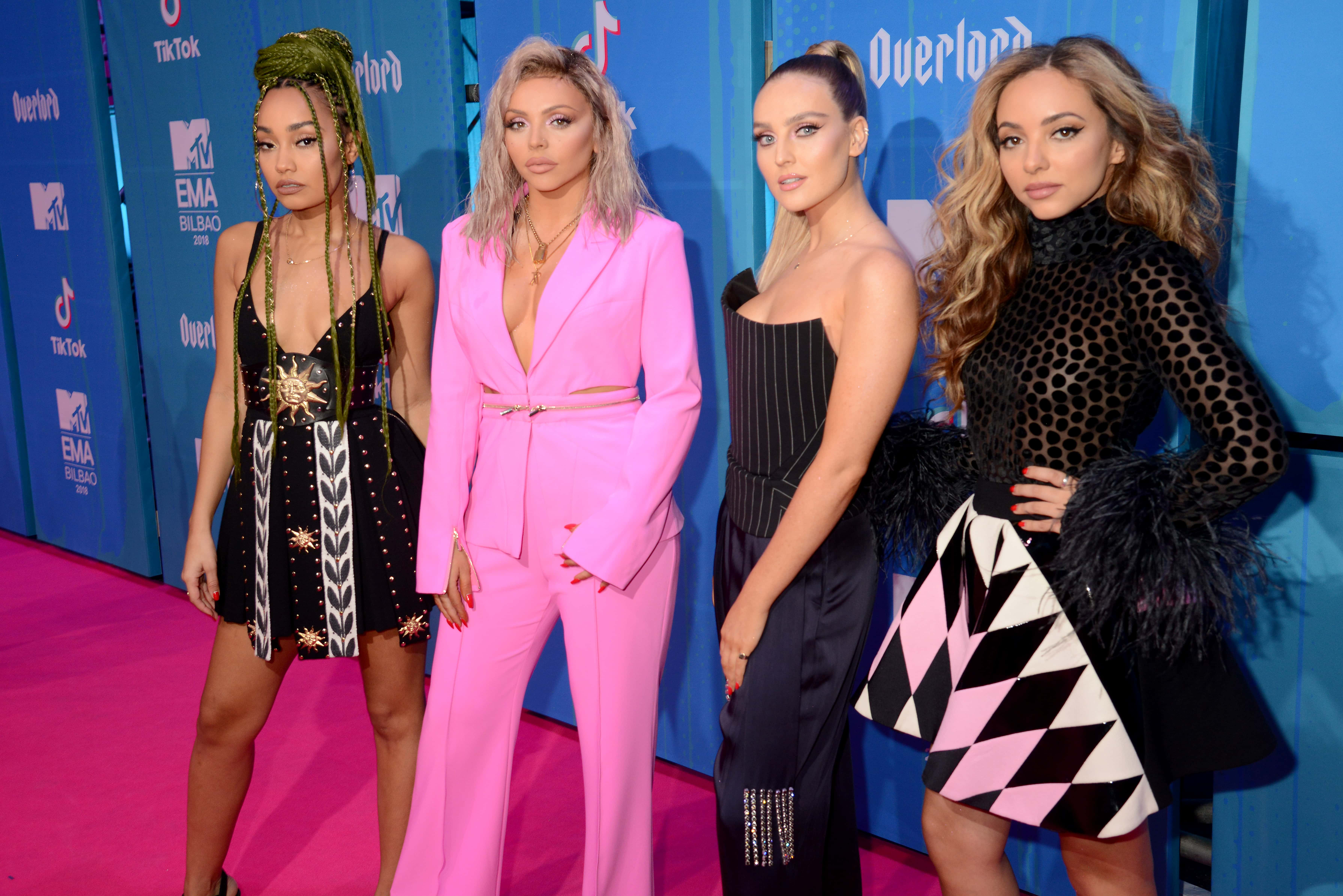 Nelson continued, "After the video I just got back in a really dark place and ended up back in hospital. That was when my mum said, 'No more.' I had already decided. Then the girls spoke to Mum and said, 'We think Jesy should come out of this now. She has to look after herself,'" before adding: "I know there are people who think I've let the other girls down, and that I'm so selfish, but I do think there comes a time in life when you do have to be selfish and look after yourself, and it was really affecting me mentally."
Share this article:
Jesy Nelson opens up about online trolling why she decided to leave Little Mix band mental health