Gunna featuring Future 'Too Easy' Fan Review: Atlanta natives drop insane banger Gunna, who is currently gearing up for his third studio album apparently called 'Drip Season 4', dropped a brand new single called 'Too Easy' with his frequent collaborator and good friend Future. Gunna's latest track comes after the release of his previous single called '9 Times Outta 10' where he had joined hands with DJ Taurus.
Speaking of his latest Friday release, Gunna, whose real name is Sergio Giavanni Kitchens, has earlier worked with Future on tracks like 'Street Sweeper' and 'Money Train' among others. The 28-year-old rapper is currently signed to rapper Young Thug's record label, YSL Records, as well as 300 Entertainment and Atlantic Records. New Friday releases also saw rappers like G-Eazy, NBA YoungBoy and Westside Gunn dropping their respective albums.

RELATED ARTICLES
Is Gunna teaming up with Young Thug and Wheezy for new collab? Rappers spotted in studio together in Insta clip
G-Eazy 'These Things Happen Too' Fan Review: Rapper's album is a cure for depression
Gunna joins hands with Future on 'Too Easy'
The Atlanta natives Gunna and Future, on the latest single, talk about their riches. Gunna in the first verse raps, "Made it out the jungle, I ball, ain't got no jumper/ Rest in peace to my uncle, never met, but I still love you/ Remember that pu**y from way back, playin', I pay 'em to pop him/ Stayed in the hood where the killers at, made my pillow a chopper." He then slips into the chorus with bars like, "It's Young Wunna and Young Wheezy, man, this s**t too easy/ Different bi**h for every season showin' me they cleavage/ I take drugs and feel relaxed, it's like they therapeutic/ She text that pu**y, I don't call back so she won't think I need it."
Future, who also goes by the name of Pluto, spits in his usual chill flow "Pluto, Pluto, two-door, four-door, man, this shit too easy (Yeah)/ Yeah, I'm gon' chop a brick like judo, snatch a Lamborghini (Chop it up)/ I got a different bitch for different places, different seasons (I do)/ Bi**h ain't playin' her position, cuttin' her off, this s**t too easy (Super)." The cover art of the single features a concept of a video game where one has to select different levels. It features a "Choose Difficulty" option followed by a list- Too Easy, Easy, Medium and Hard. Gunna's last full-length record 'Wunna' came in May 2020 and debuted atop the Billboard 200 chart.
'Gunna went f**king insane on Too Easy'
Hip-hop fans were more than elated after checking out Gunna's latest banger. One user said, "I can't stop listening too easy." Whereas, another posted, "That too easy was long overdue Gunna." Another fan added, "Gunna - Too Easy (feat. Future) should go #1 on Billboard this week but My Killa should be close. Youngboy delivered a classic."

The next one added, "Gunna went fu**ing insane on Too Easy drip season 4 gone be godly." Another user shared, "Omg Gunna and Future spazzin on Too Easy." One person tweeted, "Gunna dropped too easy and y'all talkin bout youngboy streets is done!" And, one fan posted, "Too Easy finna be my favorite song now s**t go hard." Echoing similar sentiments, another concluded, "That too easy by gunna and Pluto so hardd."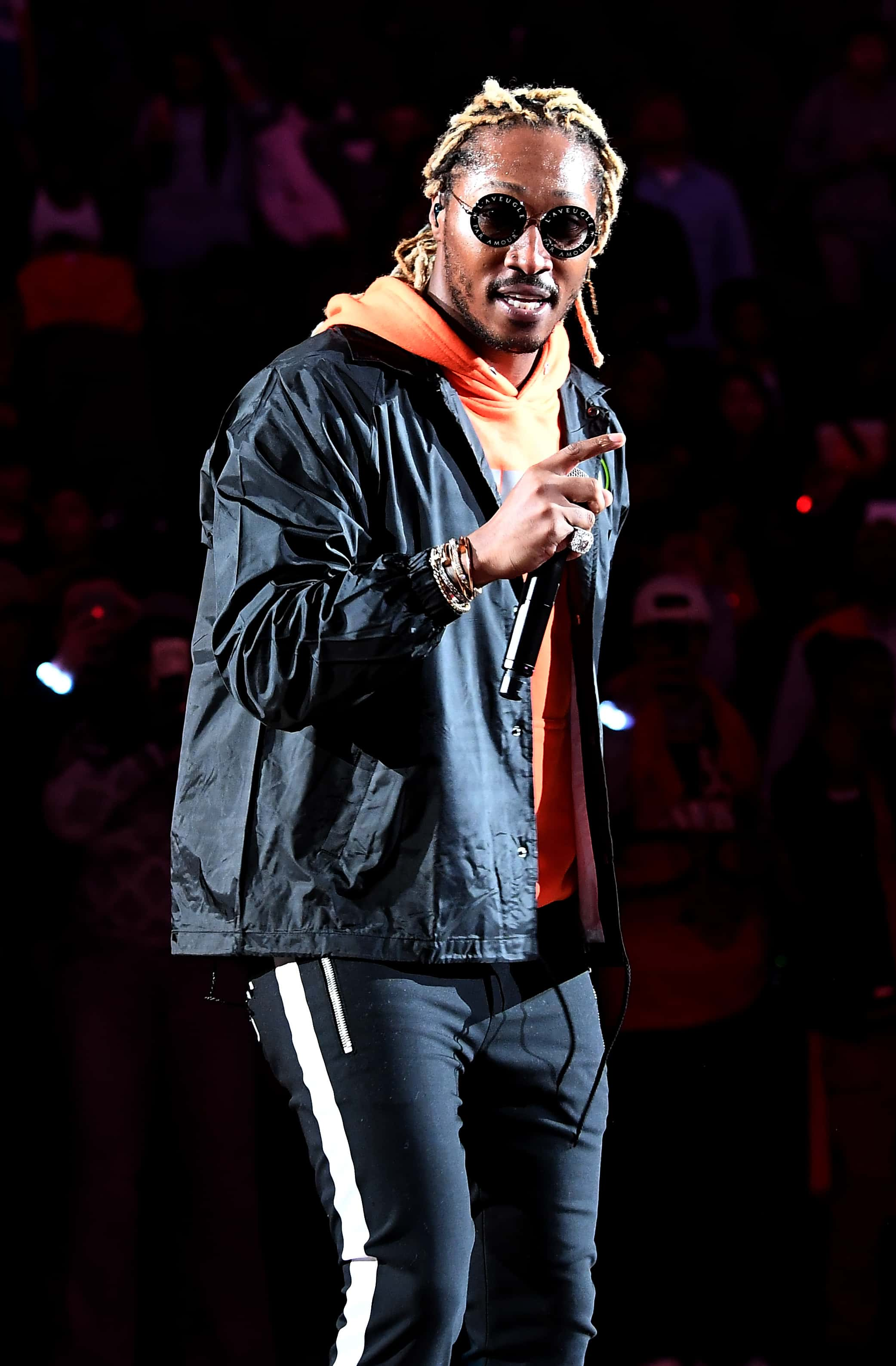 ---
Gunna - Too Easy (feat. Future) should go #1 on Billboard this week but My Killa should be close. Youngboy delivered a classic.

— The AK Way (@theakway1) September 24, 2021
---
---
Gunna went fucking insane on Too Easy drip season 4 gone be godly

— Kevin Jr. (@thefakekillakev) September 24, 2021
---
---
Gunna dropped too easy and y'all talkin bout youngboy streets is done!

— Wabe (@wabeWRLD) September 24, 2021
---
Share this article:
Gunna featuring Future Too Easy Fan Review new single instagram cover art spotify youtube audio