'Five Bedrooms': Release date, plot, cast, trailer and all you need to know about the Australian drama coming to Peacock 'Five Bedrooms' is an Australian TV series released in the country in 2019 but is now set to stream in the US on NBCUniversal's Peacock. The first season consisting of 8 episodes will release on the streaming network in August, bringing to life the stories of five strangers. The charm, the audacity, and even the utter stupidity of the idea of buying a home together does not hit them until they actually move in. Here is all you need to know about the drama series.
Release date
'Five Bedrooms' releases on August 13, 2020.
Plot
The synopsis reads, "Five singles meet at, of all places, the singles' table at a wedding. After several bottles of champagne, they decide to pitch in and buy a house together. Five singles buy a house together - what could go right? It's a grand social experiment with one glaring problem: they'll have to actually live with each other. All while journeying together through disasters, life-turning crises, and moments of love, joy and heartbreak."
Cast
Kat Stewart as Liz
Stewart is known for her roles as Roberta Williams in 'Underbelly' (2008), Billie Proudman in 'Offspring' (2010-2017), Dr Rachel Man in 'Supernova' (2005-2006) and Marion West in ':30 Seconds' (2009).
Stephen Peacocke as Ben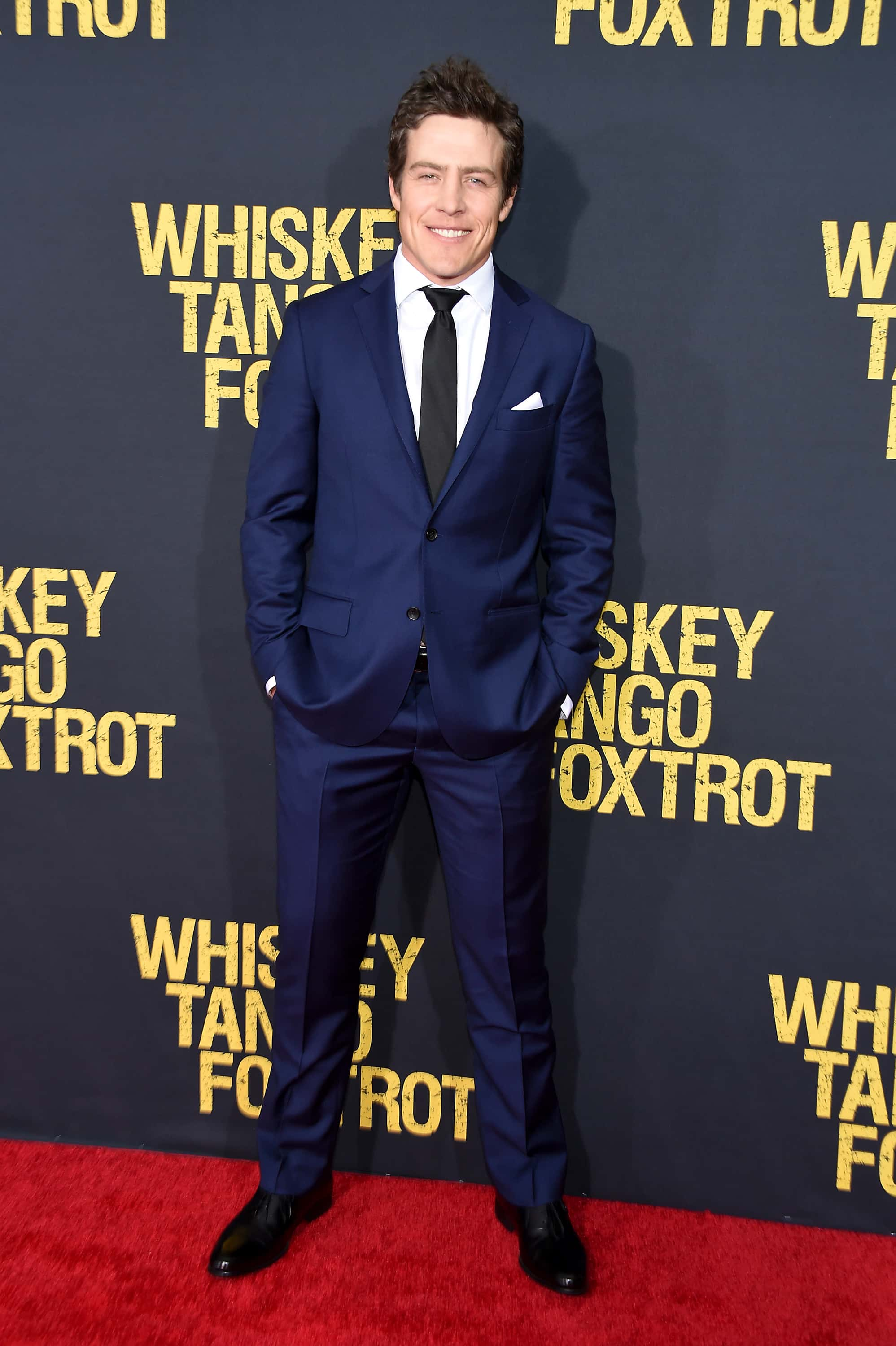 Peacocke is recognized for his roles as Stephanos in 'Hercules' (2017), Nic in 'Whiskey Tango Foxtrot' (2016), Nathan in 'Me Before You' (2016), and Second Lieutenant Adrian Roberts in 'Danger Close' (2019).
Other members of the cast include Doris Younane as Heather, Katie Robertson as Ainsley, Roy Joseph as Harry, Kate Jenkinson as Melanie and Hugh Sheridan as Lachlan among many others.
Creators
Peter Templeman, Fiona Banks, Corrie Chen, and Shirley Barrett serve as directors. Christine Bartlett, Michael Lucas, Nathan Mayfield, Leigh McGrath, Tracey Robertson, and Mithila Gupta serve as writers. Rick Maier, Nathan Mayfield, and Tracey Robertson serve as executive producers.
The series is produced by Hoodlum Entertainment with assistance from Film Victoria. It is co-funded by Sky Studios, Network Ten, and Screen Australia.

Trailer
Watch as five strangers decide to buy a home together, all the while not knowing what they are about to get into. One divorced, some in debt, one woman in love with her housemate -- these are just the beginnings of a strange family. A sweet introduction of all walks of life as five people tread through some interesting waters as they become a unit dealing not only with their own demons but that of their four housemates too.
Where to watch
Catch 'Five Bedrooms' releases on Thursday, August 13, 2020, on Peacock.
If you like this, you'll love these
'House Husbands'
'Please Like Me'
'Love My Way'
'Secret Bridesmaids' Business'
'Bad Mothers'
Share this article:
Five Bedrooms release date plot cast trailer all you need to know Australian drama series Peacock