Why did Trump endorse Ted Budd? Ex-prez ignores Pat McCrory for North Carolina senate Former president Donald Trump backed Rep Ted Budd's Senate campaign in North Carolina on Saturday, June 5, only minutes after his daughter-in-law Lara Trump announced she will not be running in the Republican primary for the open seat in 2022.
Lara Trump, a North Carolina native, told the crowd that she was considering running for the open US Senate seat but that now was not the right time, citing family obligations as the reason for her decision.
RELATED ARTICLES
Melania finds it 'hard not to show her emotions' after realizing Trump 'isn't good for her': Expert
'Donald who now?' Trump trolled after saying he misses being President and grumbling about 'stolen' election
Budd, who was elected to Congress in 2016, announced in April that he would run for the Republican Senate nomination to replace retiring three-term Senator Richard Burr. His candidacy introduction included footage of him driving a monster truck over cars with the term "liberal agenda" emblazoned on them, as well as images of him and Trump together at campaign rallies.
Why is Donald Trump endorsing Ted Budd?
"There's somebody in this room that I think is very special. This man is a great politician but more importantly, he loves the state of North Carolina," Trump said of Budd as he appeared at the state GOP's convention in Greenville. "This gentleman is going to be your next senator," he added, as he offered Budd his "complete and total endorsement". "Mr President, Lara, this means the world to me. Thank you. This means the world to me. We got a lot of hard work ahead, so let's win this together, and let's get back to making America great again," Budd said when Trump called him to the stage.
'Can't pick people that have lost two races'
Trump's endorsement of Budd, however, appeared to catch some of his primary opponents in the audience by surprise. Former North Carolina governor Pat McCrory, who is also running in the GOP primary, sat stone-faced at a table in the crowd as the former president applauded Budd from the stage. "You can't pick people that have already lost two races, that do not stand for our values," Trump said.
Trump greeted McCrory, Budd and former Rep Mark Walker, another GOP candidate for Burr's seat, immediately before taking the stage on Saturday night, June 5, according to a person familiar with the meeting, CNN reported. He even taunted them about who he could back if Lara didn't run.
'Didn't push me, unlike others that won't win'
Budd's adviser said the Republican congressman didn't find out he'd gotten Trump's endorsement until 15 minutes before the former president addressed the stage. Following a brief conversation with the 45th president and Lara, he and his wife Amy Kate were informed of the situation soon before Trump's presence. "(He) hasn't been pushing me at all, unlike some of the others that won't win," Trump said from the podium, referring to Budd's refusal to jostle for his endorsement the way other candidates had.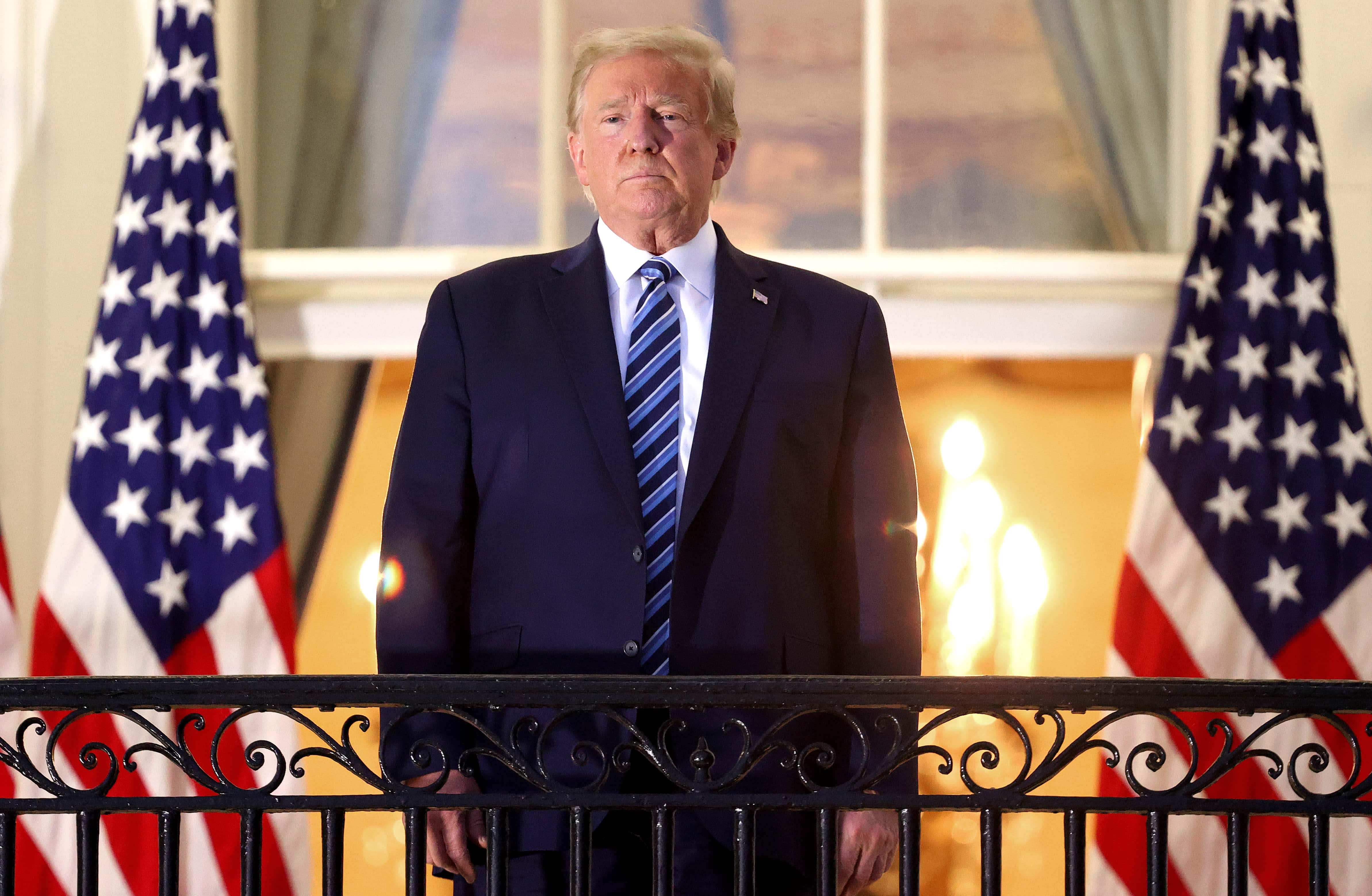 'We all live in glass houses'
Following Trump's support, former governor and US Senate candidate Pat McCrory issued a statement expressing his displeasure with Trump's choice, referring to Budd as a "Washington insider". Shrugging off Trump's veiled criticism of his two statewide losses, McCrory said: "There are a lot of politicians who lose. We all live in glass houses."
"Ted Budd opposed President Trump's plan to secure the border, to support our farmers, to repeal Obamacare, and he even voted against President Trump's COVID vaccines. Now, he'll do even more to defeat President Trump's agenda if he's the Republican nominee by giving our seat in the US Senate to Chuck Schumer and the Democrats," he said in the statement. "If supporters of President Trump want his agenda to be supported in the US Senate, they should not vote for Ted Budd, who has opposed him at every turn — and who would lose to the far-left next November," he added.