Teen pop star Caroline Romano drops sizzling new single 'I Still Remember' remixed by DJ R3HAB At the tender age of 18, Nashville-based pop singer-songwriter Caroline Romano is already taking the music world by storm. The Mississippi native's infectious single 'Ready' earned her a Top 3 spot on Radio Disney's Top 30 Chart in 2018, and she was labeled "music's next big thing" after her playful single 'Games' released last year. Her debut 2017 single, 'Masterpiece', which featured former 'X Factor' contestant Jacob Whitesides, earned Caroline praise for her soulful songwriting and powerful vocals, and Popmania even declared it "the best music video of 2017."
As of today, May 14, Caroline Romano has now released her latest single, 'I Still Remember', remixed by the celebrated DJ R3HAB, who has worked with industry heavyweights like The Chainsmokers, Halsey, Zayn Malik and Steve Aoki among many others. Fans were treated to an exclusive worldwide premiere of the track courtesy of Radio Disney yesterday, and it is now available on all streaming services.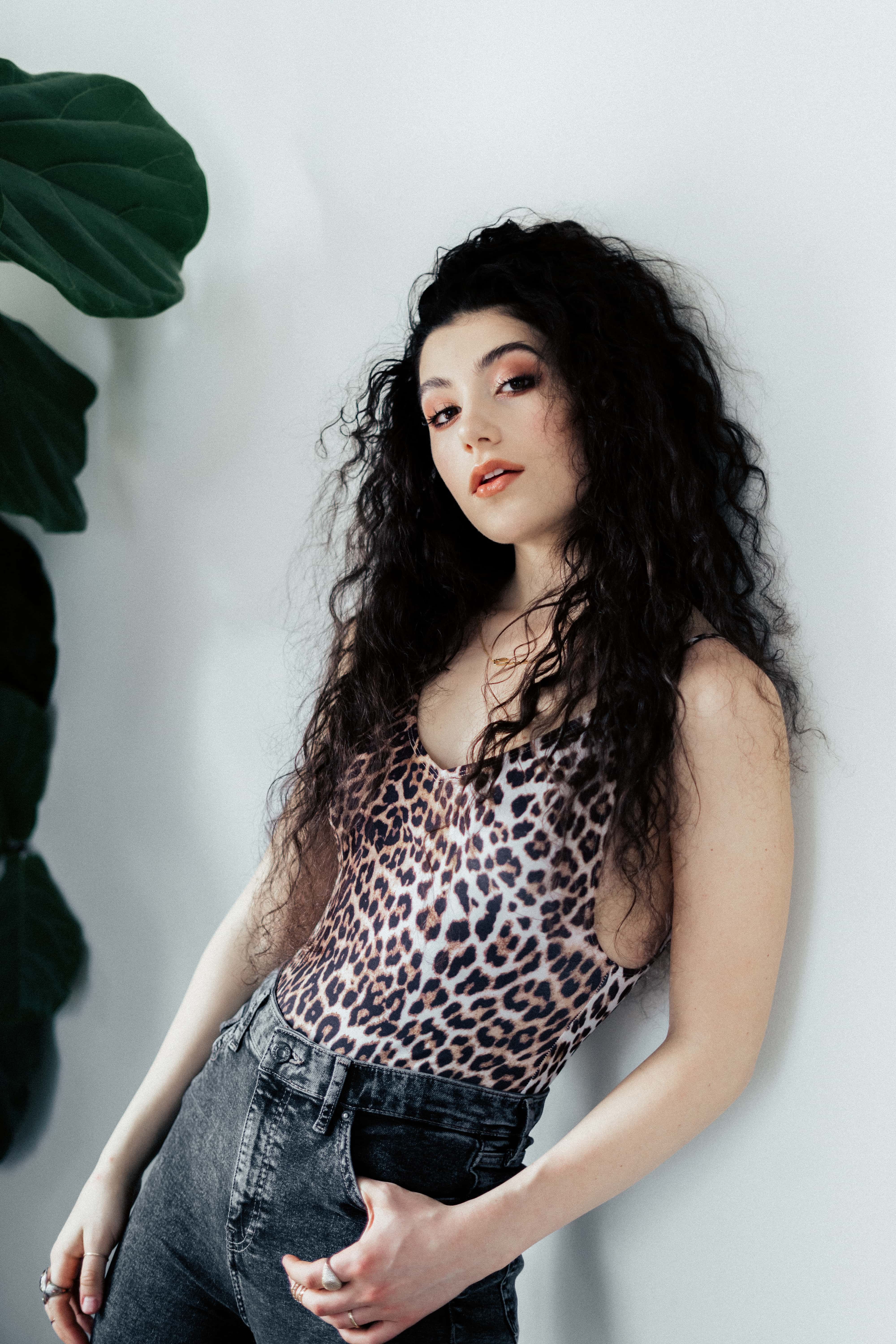 This is the first collaboration between Romano and DJ R3HAB, and the new song is already destined to be a catchy banger! Built around an explosive chorus and Caroline's gorgeous vocals, 'I Still Remember' recounts the downward spiral of a relationship and the bittersweet memories that remain in the aftermath. Besides DJ R3HAB's signature anthemic sound, the track also showcases Caroline's knack for clever and intuitive lyricism. "You get to me / We both know we're no good together / But I still remember / We used to be / Young and lovin' / Nothing was better / Did that even matter / All you do is walk away / I keep trying anyway / 'Cause I can't watch you leave."
On the occasion of her pulsating new song's release, Romano said, "I'm so excited to put 'I Still Remember' out into the world, and I can't wait to see people's reactions to a song I've put all of my heart into making." She eagerly added, "'I Still Remember' is probably one of my favorite songs I've written to date. The fact that I get to release this single with R3HAB is absolutely mind-blowing, and I couldn't be more proud of how this collaboration turned out."
Having already shared the stage with Grammy-nominated artistes such as Shawn Mendes, Daya and Kelsea Ballerini, the young Caroline comes across as a cool breath of fresh air this hot summer, ready to forge her own unique path in the music industry. She's not just passionate and talented, she also possesses a mature and caring disposition. As an anti-bullying advocate, Romano has partnered with the PACER organization to address the effects of bullying in the digital age, which has endeared her to the hearts of many of her adoring fans.
You can click here to stream the brand-new banger 'I Still Remember' now, and also keep up with Caroline Romano on Facebook, Instagram, Twitter and her official website.
Share this article:
Caroline Romano teen popstar releases sizzling pulsating new single I Still Remember DJ R3HAB collab