BTS becomes first group to get 8B Spotify streams this year with no album release After a busy year, it was finally announced that BTS would be taking an extended vacation and meeting their families after a long time. And well, after working non-stop and breaking records, they deserve it. The global K-pop group had an eventful year as they made history at the 2021 AMAs, MTV EMAs, MMA, SoFi stadium in LA, Billboard, Apple Music and now Spotify. With 2021 coming to an end, platforms are releasing their year-end charts and statistics and BTS has more or less dominated all of them.

It should be noted that in 2021, BTS did not release even one album. They did drop the singles 'Film Out', 'Butter' and 'Permission to Dance', along with collabs with Megan Thee Stallion and Coldplay, but that was it musically. However, this might be their biggest year yet. On December 5, it was reported that BTS had ended up getting 8 billion streams for the calendar year of 2021 on Spotify.

READ MORE
2021 Billboard year-end chart dominated by K-pop acts like BTS, TXT, TWICE, Blackpink

'Dynamite': BTS 1st Asian act to top Apple Music's 2021 Most Streamed Songs chart
BTS become the first Asian act with 8 billion Spotify streams
With generating over 8 billion Spotify streams in just a year, BTS is the first group/band ever to earn this achievement. They are also the first Asian act and fourth musical act in general to reach this milestone. Bad Bunny crossed 8 billion in 2020 and 2021, Taylor Swift in 2021 and Drake in 2018. On December 4, it was also reported that BTS happened to be the 3rd act overall and the first group to be the most-streamed on Spotify in 2021.

At the same time, Jin's birthday gift 'Super Tuna' crossed 30 million views on TikTok while the 'Super Tuna challenge' has crossed 8.5 million TikTok views. And the performance video of 'Super Tuna' became the most-watched music video in the last 24 hours with 8.4 million views. Additionally, we also had J-hope becoming the first K-pop soloist to cross 8 million followers on Spotify. Looks like fans might have to replace their lucky number 7 (for the 7 members of BTS) with 8.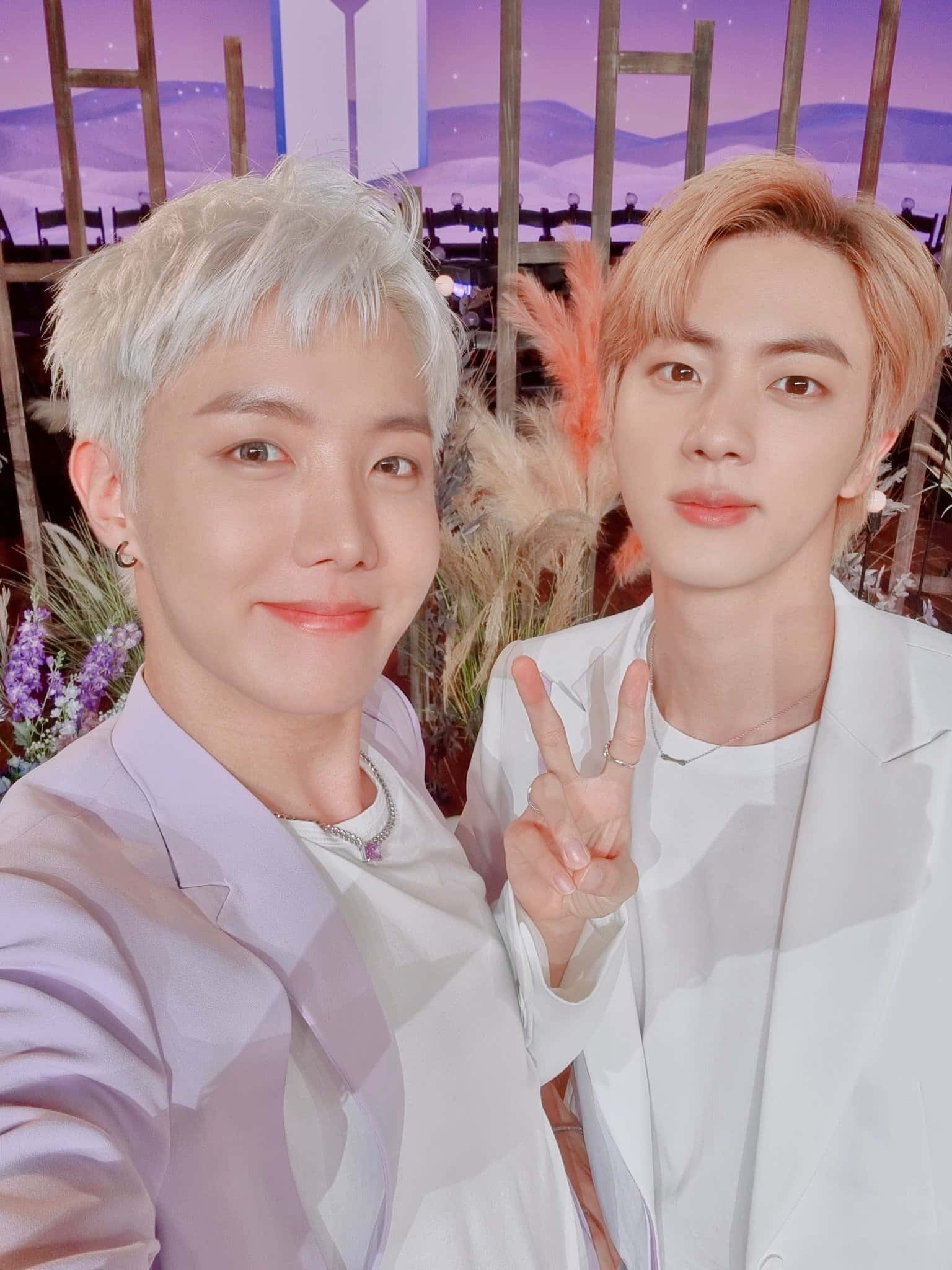 BTS also became the artist with the most daesangs (grand prize) in MelOn Music Awards history as they won 'Song of the Year', their 12th daesang at the 2021 MMAs. And while everyone wonders how BTS is going to top their 2021 achievements in the next year, they have already announced an album and a Seoul concert that they will hold after they finish their vacation in March.
'How insane'
One impressed ARMY tweeted, "Bts surpassed 8 billion streams on spotify in 2021 yall.. 8 billion streams in a year with no album.. do you realize how insane this is." Another fan also posted, "The last time BTS went on a break Jungkook came back with a sleeve tattoo, Multiple vlives, released mixtapes, travelled around the world and came back with one of their biggest album of all time and an entire tour. I'm saying prepare yourselves for what's about to come…" Another fan flexed, "BTS has now surpassed 8 Billion streams on Spotify in 2021 alone, without an album. They did that with just 3 songs and 1 collab. They're now the first group, the first asian act, and the 4th artist in Spotify to reach this mark in a calendar year. @BTS_twt Paved The Way, iktr."
---
bts surpassed 8 billion streams on spotify in 2021 yall.. 8 billion streams in a year with no album.. do you realize how insane this is

— ّ (@innerkive) December 5, 2021
---
---
the last time BTS went on a break Jungkook came back with a sleeve tattoo, Multiple vlives, released mixtapes, travelled around the world and came back with one of their biggest album of all time and an entire tour. I'm saying prepare yourselves for what's about to come...

— ♡ (@VMKCHANELS) December 6, 2021
---
---
BTS has now surpassed 8 Billion streams on Spotify in 2021 alone, without an album. They did that with just 3 songs and 1 collab. They're now the first group, the first asian act, and the 4th artist in Spotify to reach this mark in a calendar year. @BTS_twt Paved The Way, iktr. pic.twitter.com/vUtqBwuiYx

— Pri⁷ (@TheeBTSprint) December 5, 2021
---
Share this article:
BTS 1st group 8 billion Spotify streams in year with no album release 2021 tour k-pop