Bizarre conspiracy theory claims Kate Moss testimony at Johnny Depp-Amber Heard trial was DEEP FAKE!
The supermodel testified during the blockbuster legal drama while taking the side of the 58-year-old actor Kate Moss testified at the Johnny Depp-Amber Heard trial in support of the actor (YouTube and Getty Images/ Paul Morigi and Neilson Barnard)
It's been weeks since one of the biggest Hollywood real-life dramas unfolded in a Virginia court. Johnny Depp and Amber Heard had a tough time projecting themselves as innocent during the six-week trial, which ended on June 1 with the jury finding that the 58-year-old actor's accusations against Heard were true and awarding him $10.35 million in damages. The over-a month-long trial saw several big names testifying in court, including Depp's former flame Kate Moss.
The supermodel testified while siding with the 'Charlie and the Chocolate Factory' star after Heard took her name in the court as she shared an alleged assault incident involving Moss, her sister and Depp. Moss appeared virtually in court for a few minutes and cleared that the father-of-two never hit or abused her.
READ MORE
'No-name actress': Amber Heard slammed for saying Kate Moss came 'out of the woodwork' to testify
Kate Moss's FOUR MINUTES that may have destroyed Amber Heard's case
Recalling the incident in Jamaica when she was with Depp, the 48-year-old told the court, "I slid down the stairs and hurt my back and I screamed because I didn't know what happened to me and I was in pain. He came running back to help me and carried me to my room and got me medical care." She then claimed, "He never pushed me, kicked me or threw me down any stairs."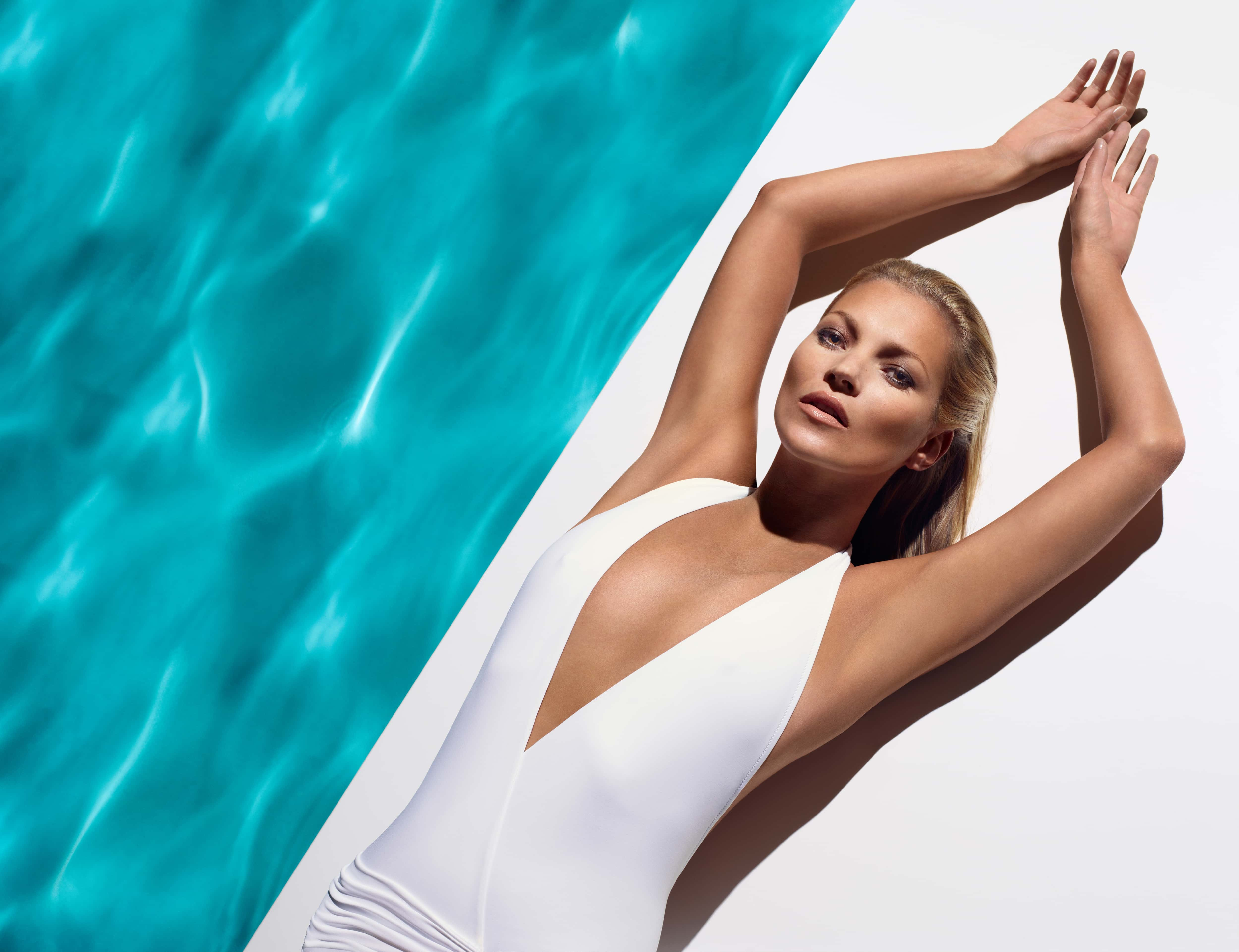 ---
kate moss was there for 4 minutes but she slayed during all of them

— nickel :( (@jdeppjustice) May 25, 2022
---
At the time, Moss was hailed by Depp's fans, with one saying, "Kate moss was there for 4 minutes but she slayed during all of them." "She is beauty, she is grace, she put Ms. Heard in her place," another one added. But now, after Heard has lost the legal fight, some of her apparent fans have launched a weird conspiracy theory against Moss' testimony. According to them, it was not Moss but a "deep fake" – "a video or sound recording that replaces someone's face or voice with that of someone else, in a way that appears real," as per Cambridge Dictionary.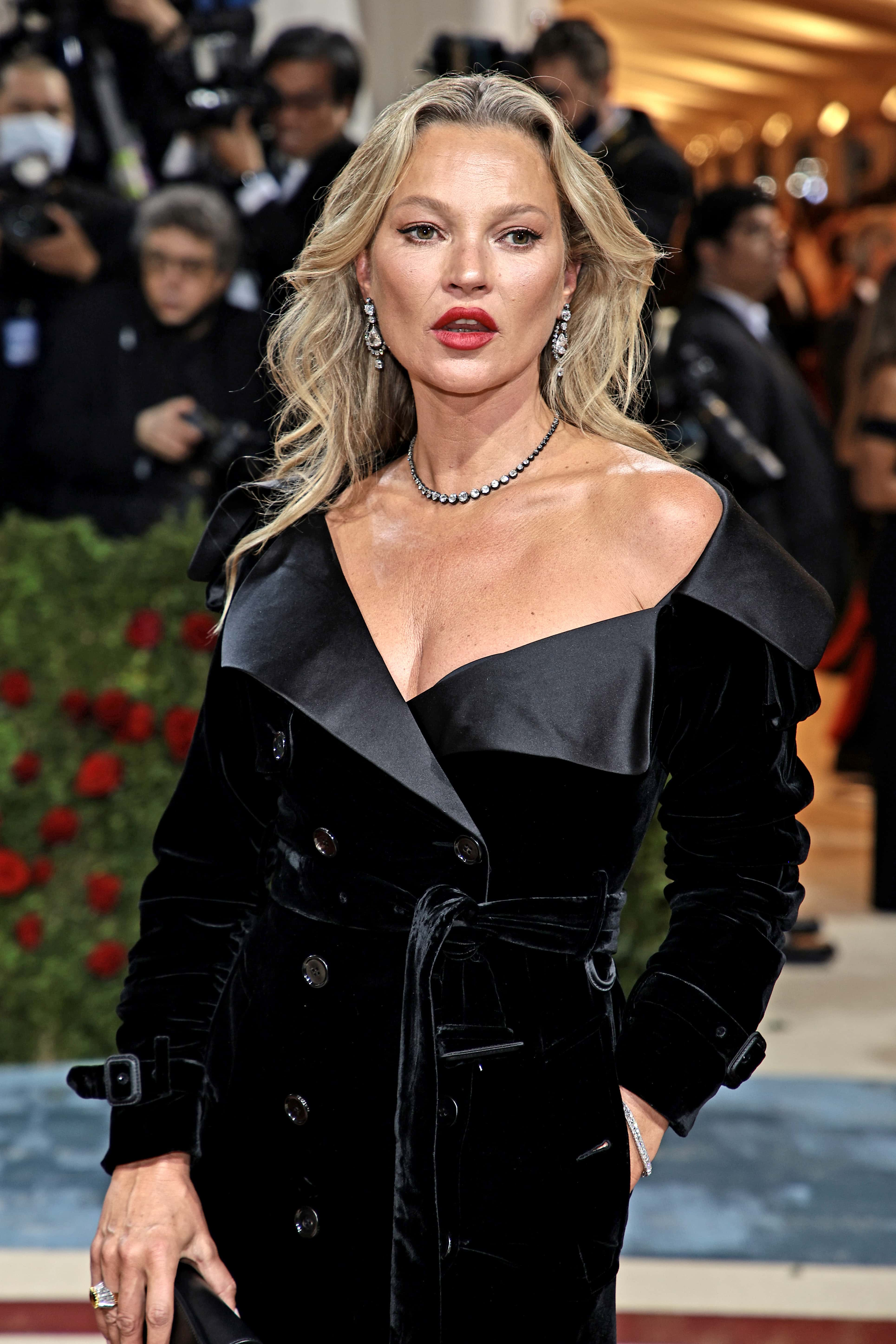 A person, who goes by @Marineya777 on Twitter, posted: "MUST WATCH Kate Moss hologram AI fake glitch at Johnny Depp trial. Fake testimony. Look very closely at her eyes in slomo at min 4:06. https://youtu.be/2Mlx30M8kM4 #JohnnyDeppAmberHeardTrial #amberheardvsjohnnydepp #katemoss #perjury #JohnnyDepp #IStandWithAmberHeard." To prove their claim, the user shared a video and wrote, "Just to show you, 'the real thing' https://youtu.be/iyiOVUbsPcM #AI #JohnnyDeppAmberHeardTrial."
@Marineya777 went on to share some more tweets, "Study deepfake technology https://youtu.be/gLoI9hAX9dw #KateMoss #hologram #glitch #JohnnyDeppAmberHeardTrial #deepfake #istandwithamberheard," "The real Johnny Depp", and "Johnny Depp is an insane and disgusting MONSTER and NARCISSIST who should be locked away! L I A R https://twitter.com/cora_melodie_/status/1531243199095775234?s=20&t=t7rX7mhgJ8Je8dG-gYAPJQ #JohnnyDeppVsAmberHeard #DeppVsHeard #DeppHeardTrial #istandwithamber."
But fans of the 'Edward Scissorhands' star jumped in to slam the user as well as their theory. A fan of Depp tweeted: "You have lost your fucking mind." The second one wrote: "After looking at your profile it seems like you are on the wrong side of most issues. My sympathy to your family for having to deal with you!" "Hey! Clown people! Kate Moss is alive. then do u think that she is that weak that she won't come out loud and say that it was not me. So, now u understand the truth that it was the Kate Moss. Or Are u suggesting that Kate Moss has no brain?" the third one added.
---
You have lost your fucking mind.

— Trump for Prison 2022 (@DeaconDallacort) May 30, 2022
---
---
After looking at your profile it seems like you are on the wrong side of most issues. My sympathy to your family for having to deal with you!

— Michelle (@the1uheardabout) May 28, 2022
---
---
Hey! Clown people!
Kate Moss is alive. then do u think that she is that weak that she won't come out loud and say that it was not me.
So, now u understand the truth that it was the Kate Moss.
Or Are u suggesting that Kate Moss has no brain?

— Sweety shah (@Sweety5416) May 29, 2022
---