American Ninja Warrior Season 11: Drew Drechsel, Brent Steffenson lead the line of superstars in latest season 'American Ninja Warrior' is on the brink of premiering its eleventh season and fans can't contain their excitement. While we still don't know which ninjas from previous seasons of the NBC show are set to return this time, it's not hard to speculate based on their social media accounts as to whether they are participating this year or not.
Hosted by Matt Iseman and Akbar Gbajabiamila, the fan-favorite obstacle course competition will be shot in six different cities this season, including Los Angeles (Universal Studios backlot), Atlanta (Mercedes Benz Stadium); Oklahoma City (State Capitol Building), Baltimore (Rash Field) and Cincinnati (downtown). Above all, anticipation hovers around which contestants from the past we can expect to see this time. Here are some of our picks on that front!
Joe Moravsky
He's not just an American Ninja Warrior, but also an absolute ninja when it comes to meteors. The American athlete has competed on the NBC show in seasons five through ten and has earned the title of being the last ninja standing, twice on the show. He is also known for competing on USA Network's Team Ninja Warrior season one and winning the second season. Here's some trivia about him: Moravsky also happens to be a meteorologist.
Brent Steffenson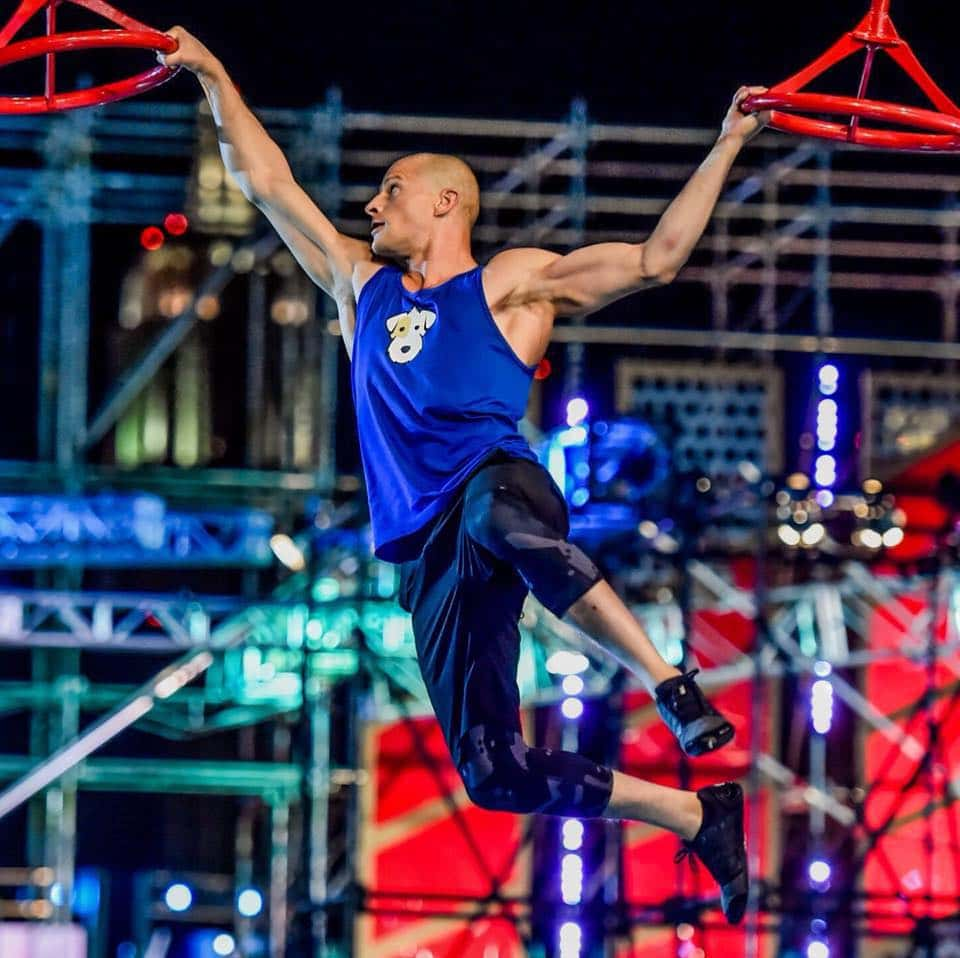 As the last ninja standing in season four of the obstacle competition, Steffensen is known for his work on 'After Earth' (2013), 'Maze Runner: The Scorch Trials' (2015) and 'Wind River.' (2017). The reason we expect to see him in the upcoming season is cause he has been one of the ninjas from the past, who has posted on social media about being pumped for season 11. He even appeared on the All Stars skills competition for the show that aired Sunday, May 26, on NBC, so let's hope he does stick around for the full duration of the upcoming season.
Drew Drechsel
His social media moniker rightfully establishes why fans are so pumped to see him in season 11, as he goes by the name "Real Life Ninja" on the internet. He was also the last man standing in season 8, as well as the most recent installment, season 10. In the same All Stars skills competition that Steffenson participated in recently, Drechsel also appeared and managed to get a perfect score, which heightened fan buzz about hoping to see him in the coming season.
Isaac Caldiero
When not competing on 'American Ninja Warrior' - which, by the way, he has done for seasons five, six, seven, and ten - Caldiero dabbles with being a rock climber and a carpenter. In season seven, Caldiero emerged victory, sharing the title alongside Geoff Britten.
Geoff Britten
Ah, yes, the man who shared victory in season seven alongside Caldiero. Also a cameraman, Britten recently appeared on the All Star skills challenge alongside Drechsel and Steffenson, so, of course, we are hoping to see him stick around for a little while longer in season 11.
'American Ninja Warrior' season 11 premieres Wednesday, May 29, from 8 p.m. to 11 p.m., only on NBC.
If you have an entertainment scoop or a story for us, please reach out to us on (323) 421-7515.
Share this article:
American Ninja Warrior season 11 Drew Drechsel Brent Steffenson male ninjas hoping return Moravsky