'American Idol' Season 20: 5 Things you need to know about ABC's singing competition show 'American Idol' Season 19 finale aired on May 23, 2021. The season's ratings haven't been the best, however, the show will live to see yet another season. ABC Network announced the renewal of the show a couple of weeks ago, more about that in a bit.
'American Idol', the iconic series that revolutionized the television landscape by pioneering the music competition genre, returns for its historic 20th season. Once again, industry forces and superstar judges Luke Bryan, Katy Perry and Lionel Richie will help determine who America will ultimately vote for to become the next singing sensation. This season, viewers will embark on a nationwide search across Nashville, Tennessee, Austin, Texas, and Los Angeles, California, where the show's iconic judge auditions will surprise audiences and hopefuls alike with never-before-seen twists and a first-ever Platinum ticket winner. If you're interested in checking out other similar shows like 'American Idol', then these might interest you- 'Songland', 'The Voice', and 'Rhythm + Flow'.
READ MORE
'American Idol' Season 19 Controversies: Claudia Conway's participation to Luke Bryan's absence, here's a list
Will Chayce Beckham win 'American Idol' Season 19? Fans don't want another 'guy with guitar' to take home prize
When does 'American Idol' Season 20 release and where can you watch it?
'American Idol' Season 20 is all set to premiere on Sunday, February 27, 2022, at 8/7c on ABC. 'American Idol' episodes can be live-streamed on ABC.com. Episodes are also available to watch on the 'American Idol' app which is available on Apple and Android, Amazon Fire, Google Chromecast, Apple TV, using a cable provider login.
Plot
Adapted from the original format from the United Kingdom's 'Pop Idol', a brainchild of TV personality Simon Fuller, 'American Idol' too follows the same premise. Judges scour the country in search of the most talented singers starting age 15 and upward who then compete for the winning title and a recording contract. There's a number of tone-deaf artists thrown into the mix during the audition rounds that even though used as filler, make up for a huge chunk of entertainment.
Judges
Returning for their fifth year together as the judges of 'American Idol' are country superstar Luke Bryan, pop princess Katy Perry and singer/songwriter Lionel Richie.
Host
Ryan Seacrest has hosted the show since its inception and when the show was acquired by ABC after FOX canceled it after airing 15 seasons on their network, Seacrest came along and hosted all four seasons for them. Positively, he will return to host Season 20 as well, watch this space for fresh information.
Contestants
The show has yet to announce its auditions for Season 20. Check this space for further information.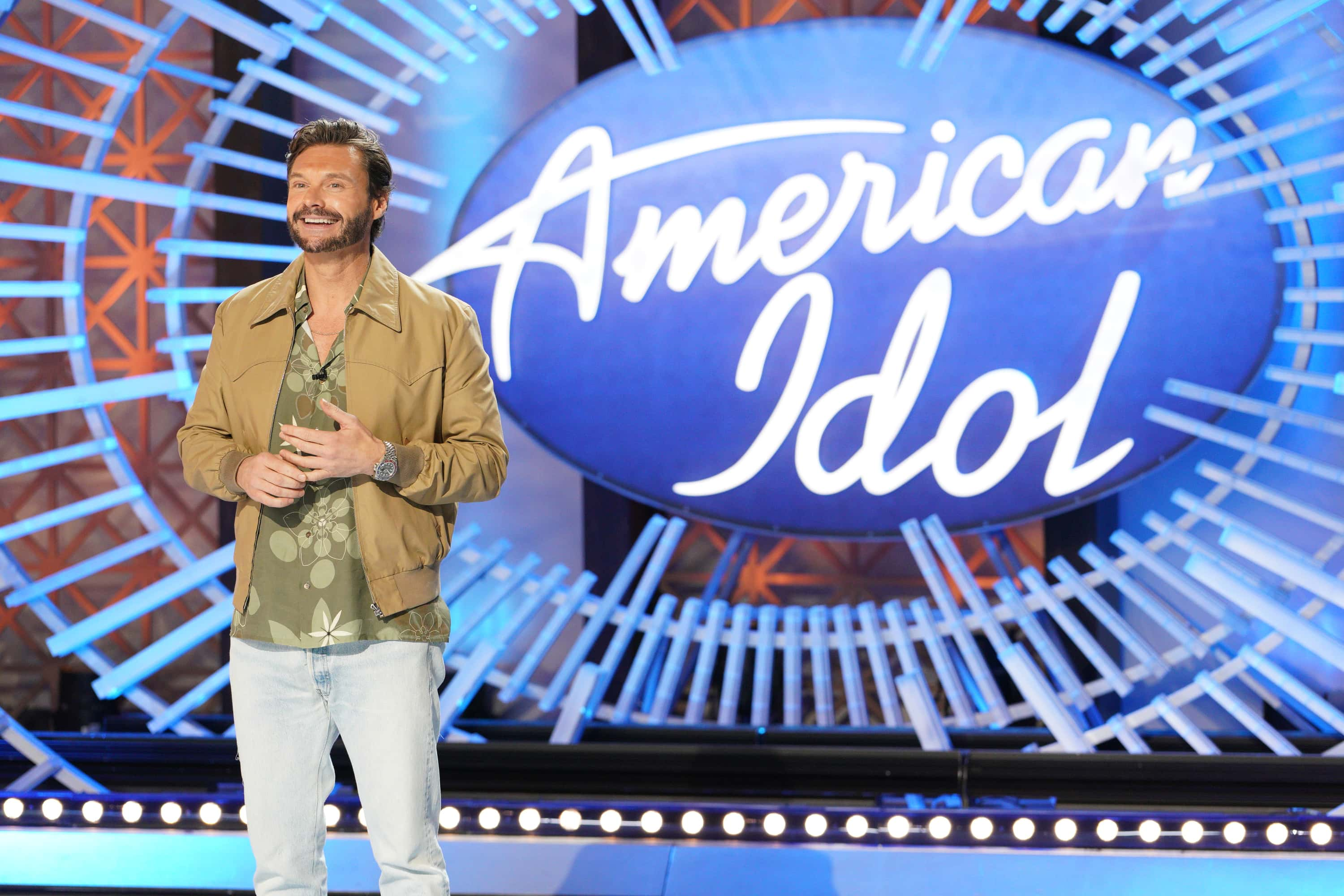 Creators
'American Idol' is produced by Fremantle and Industrial Media's 19 Entertainment. Executive producers for the show include Fremantle's Trish Kinane, Jennifer Mullin, Megan Wolflick, and Eli Holzman and Aaron Saidman serve as executive producers for 19 Entertainment.
Trailer