Matthew Mindler's mom Monica is family's only 'surviving' member, no details on dad The tragic death of Matthew Mindler, best known for playing Paul Rudd's son in the 2011 movie 'My Idiot Brother', has left his mother Monica as the only surviving member of his family. She had desperately tried to help authorities to find her son in the days after he had gone missing from his college campus, but her efforts were in vain.
The Hollywood actor's body was eventually found near his university campus on Saturday morning, August 28. According to a press release from the Millersville University Police Department, he went missing on Wednesday, August 25. A missing report was filed after Mindler "did not return to his room or return phone calls from his family," according to Pennsylvania authorities. The police with Mindler's mother and the university staff began working together to find him.
READ MORE
How did Jane Withers die? Former child actor who worked with Shirley Temple dies at 95
How did Trevor Moore die? Comedian and actor dies at 41, family mourns 'tragic and sudden loss'
Mindler, who also appeared on a 2009 episode of the soap opera 'As the World Turns,' was last seen leaving his dorm building wearing black pants, a Millersville University sweatshirt, and carrying a black backpack around 8 pm on August 24. He did not attend classes the next day. "Our police department is continuing efforts to locate Matt in conjunction with regional law enforcement agencies. They are following every lead and appreciate your attention to this effort," university president Daniel A Wubah said in a statement on Friday, August 27, a day before Mindler's body was found near the campus. No cause of death has been issued until now but the case is being investigated.
Monica Mindler
When reached by The Morning Call on Friday, Monica noted her son was 19, not 20, as stated in the university's alert meant to find him. She said he had not acted in several years, but did not further comment on the police investigation as she was awaiting more information from the university. The embattled mother reportedly identifies as a conservative. Meanwhile, not much is known about Mindler's father.
According to the mother, Matthew was a very reserved individual and his Instagram account was also private. He led a very secretive life despite his success and did not disclose much about his personal affairs to his fans.
Following the grim news of the child actor's demise, a note from Wubah read, "Dear Campus Community, it is with a grieving heart that I let you know of the death of 19-year-old student Matthew Mindler from Hellertown, Pennsylvania, a first-year student at Millersville University," University president Wubah said in a statement after the grim news broke. "Our thoughts of comfort and peace are with his friends and family during this difficult time."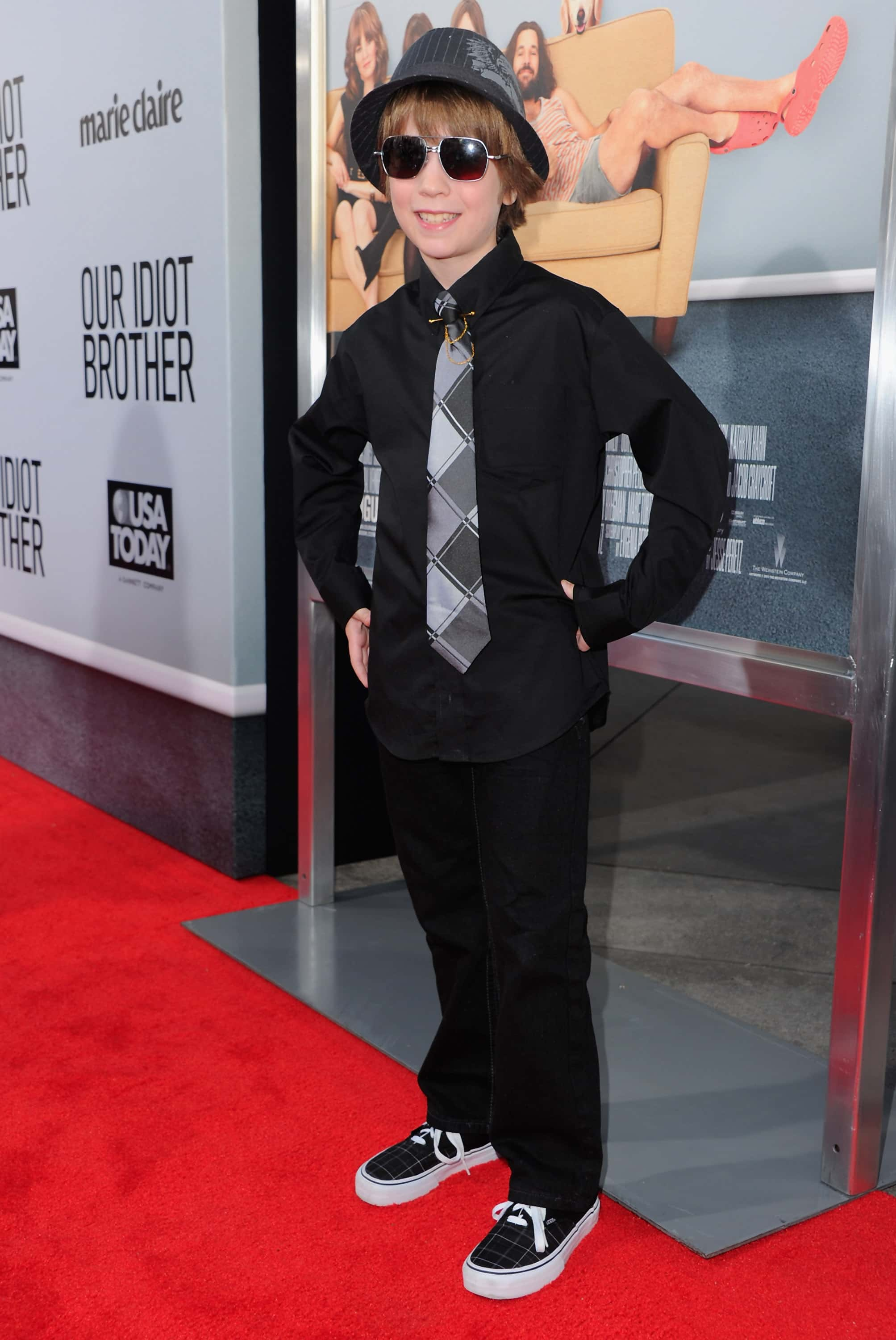 "A search had been underway for Matthew since Thursday after he was reported missing," he continued. "Millersville University Police and law enforcement agencies from the area had been searching for him since that time. Matthew was found deceased this morning, Saturday, August 28, in Manor Township near campus. Matthew was transported to the Lancaster County Forensic Center by the coroner for further investigation."
"This is a time of grief for the family, our campus, and the community. I ask the campus community to come together to support each other, and our students, during this difficult time," Wubah added, before advising, "Students in need of support are encouraged to contact the Millersville Counseling Center (717) 871-7821, chaplains within Campus Ministries, Health Services (717) 871-4141. Employees impacted should contact the State Employee Assistance Program at 1-800-692-7459."
According to Matthew Mindler's IMDb page, his last acting appearance came in 2016, when he played Peter in the TV movie 'Chad: An American Boy'.