Who is Lucas? SuperM and NCT singer trends on his birthday as fans shower K-pop's 'gentlest soul' with love Wong Yuk-he, better known by the mononym Lucas, is trending big time on his birthday. Turning 21 on January 25, the sensational Asian star is receiving a whole lot of love and his popularity is rapidly increasing on Twitter. At the time of writing this article, he was trending with nearly half a million tweets (specifically 441K). So, who is Lucas exactly and why do fans hold him in such high regard? Read on to know more.
Who is Lucas?
A multitalented artist and model, Lucas is a Chinese-Thai singer and rapper under the label SM Entertainment. He was born in Sha Tin, Hong Kong, to a Chinese father with Teochew ancestry and a Thai mother. He studied at Tung Wah Group of Hospitals Yow Kam Yuen College. Before stepping into the musical arena, Lucas helped his parents run a Thai restaurant in Hong Kong and would often visit Thailand at least once a year to visit his mother's family.
He is a member of several groups, namely the South Korean boy group NCT, its sub-unit NCT U and Chinese sub-unit WayV. Additionally, his impressive resume extends as a member of the supergroup SuperM.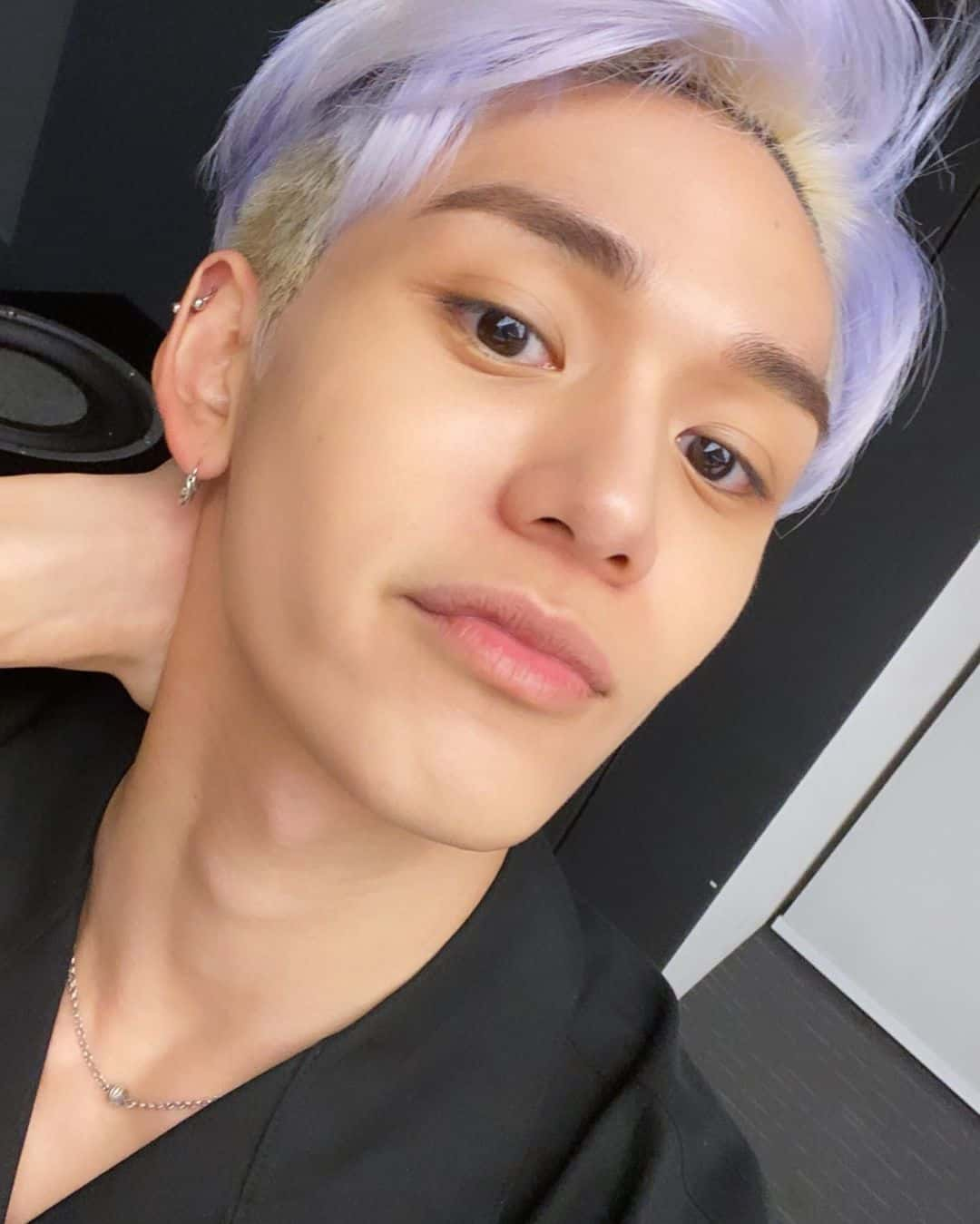 He started his career in 2015 when he was cast into SM Entertainment through SM's Global Audition in Hong Kong. Two years later, he was introduced as a member of SM's pre-debut training team, SMROOKIES, and he also appeared in NCT member Ten's 'Dream In A Dream' music video.
Lucas officially made his debut with the group in 2018 when NCT dropped their debut studio album 'Empathy'. Lucas, whose mother tongue is Cantonese, committed time to study Korean and Mandarin in preparation for his debut. By November of that year, he released a collaborative digital single, 'Coffee Break', with Jonah Nilsson and featuring Richard Bona for SM Station 3.
In 2019, he was recruited for SuperM, a K-pop "supergroup" that also aimed at the American market, and the group released their debut EP on October 4, 2019, along with the popular lead single 'Jopping'. The following day, Lucas had his first concert with SuperM at the Capitol Records Building in Los Angeles, preceding a world tour with stops in North America and planned stops in Europe and Asia.
Lucas' career has also stretched to television, making appearances on shows such as 'Law of the Jungle in Last Indian Ocean', 'Real Man 300' and 'Keep Running'.
Lucas has continued to grow in his career and has become a beloved celebrity in his own right. On a personal note, bandmates have noted him as one of the most loving and affectionate members.
Happy birthday, Lucas
On his birthday, fans wasted no time in flooding Twitter with wishes and affection for the singer. "Happiest birthday lucas!! thank u for always working hard for the best, & for always making jisung happy & laugh all the time please stay healthy! we love you so much!" said a fan while another wrote, "happy birthday to our moodbooster, giant baby lucas."

One fan tweeted, "since it's #HAPPYLUCASDAY i wanted to make a lil thread of some of my favorite lucas moments because he really is the sweetest, caring, most best boy. starting w/ wayv unanimously agreeing he's most affectionate & loving member." One fan shared a fan art with the caption, "Happy birthday to the gentlest soul, Lucas Your presence and talents bring us SO much happiness and joy, please keep shining bright." Another fan said, "Happy birthday Lucas. Thank you for spreading positive energy always."