'When Calls the Heart' Season 6 and 7: Release date, plot, cast and everything else about the heartwarming drama Following actress Lori Loughlin's indictment in an elite college admissions cheating scandal, Hallmark Channel pulled 'When Calls the Heart' from their schedule in mid-March, upsetting fans everywhere — only three episodes of the sixth season had aired when the channel decided to pause the show. This was necessary to incorporate "creative solutions" to revamp the remaining installments of the 10-episode series.
The wait is over as it was revealed that season 6 will resume on May 5 and May 6 telecasting back-to-back remaining episodes. These episodes have been edited to exclude Loughlin's character of Abigail Stanton, the mayor of Hope Valley.
The show's executive producer Brian Bird also took to Twitter to deliver the news to fans.
The news, however, is sweeter than fans had expected it to be. Series star Erin Krakow announced that the show has been renewed for season 7 during the premiere of the TV-movie 'Bottled With Love'.
Release date
The remaining episodes of the sixth season will be telecasted back-to-back on May 5 and 6 on Hallmark Channel. Season 7 will be out in 2020.
Plot
The heartwarming drama set in the early 20th Century tells the story of Elizabeth Thatcher, played by Erin Krakow, a young teacher accustomed to her high-society life. When she is assigned her first classroom in Coal Valley, a small coal-mining town in Western Canada, she feels out of place. Living in the 1910 coal town, Thatcher must learn how the new way of life is in order to thrive in the rural. Following an accident that killed most of the miners of the town, the widowed women must go back to work to bring food on the table.
Cast
Erin Krakow as Elizabeth Thatcher Thornton
Krakow essays the role of the protagonist Elizabeth Thatcher, who is an independent, strong-minded, passionate young teacher. Krakow has also appeared in 'Army Wives' and is best-known for her role in 'When Calls the Heart', a role she is playing since 2014. She has also starred in the 2016 film 'Finding Father Christmas'.
Daniel Lissing as Jack Thornton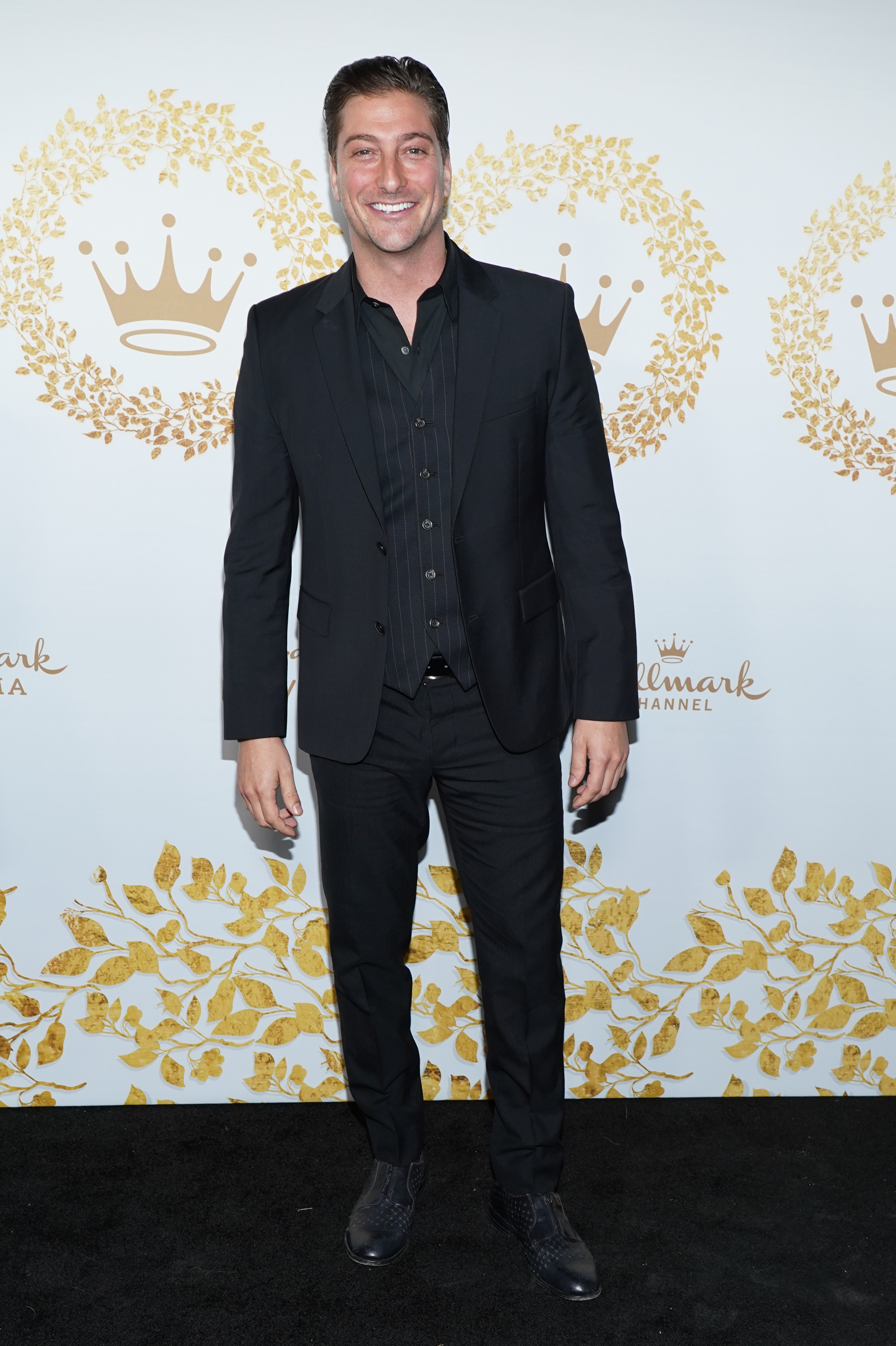 Australian actor Daniel Lissing plays the role of Royal North West Mounted Police Constable Jack Thornton, who is initially not charmed by Krakow's Elizabeth but falling in love was inevitable as the couple eventually gets married. Lissing has appeared in American military drama 'Last Resort'. In 2016, Lissing appeared alongside Jessica Lowndes in 'A December Bride' (by Hallmark Channel) playing the role of Seth. In 2018, he starred in the channel's film 'Christmas in Love'.
Trailers
Here is the trailer for season 6:
Where to watch
The remaining episodes of the sixth season will be out on Hallmark Channel on May 5 and 6.
If you liked this, you'll love these
1. 'The Good Place'
2. 'This is Us'
3. 'Jane The Virgin'