'Home And Away' might be axed after Autralian TV classic sees plunge in ratings Long-running hit series 'Home And Away will reportedly be facing the ax after a whopping 31-year run on TV.
Ever since the Aussie soap began in 1988, it has been a big hit in Australia and the UK, The Sun reports.
While the soap currently airs on Channel Seven in Australia and Channel 5 in the UK, insiders have claimed the show's bosses at the Australian network are "under pressure" due to a considerable plunge in ratings.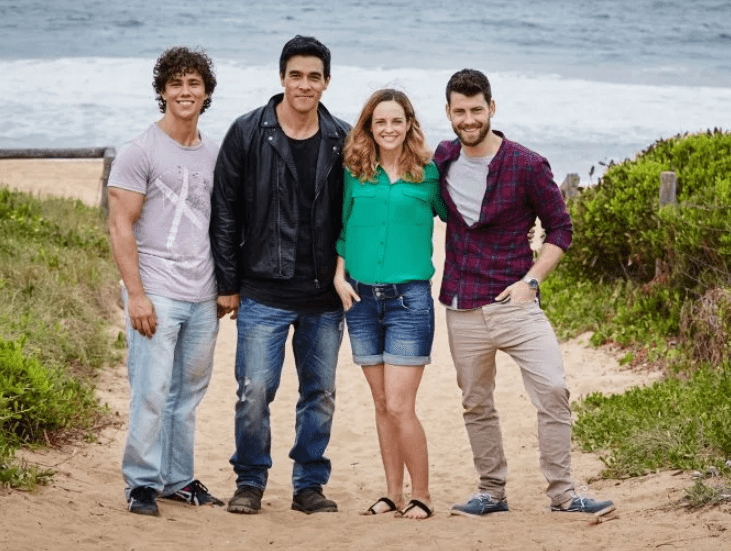 Industry experts have blamed the fall in ratings to the show's later slot in TV schedules in Australia - 7 pm (Monday to Thursday) - as well as the new rush of reality shows dominating TV audiences.
Australian versions of 'Married At First Sight' and 'Love Island' are reportedly way more popular than the Summer Bay soap.
'Home And Away' has created soap legends such as Alf Stewart and Sally Fletcher during its 31 years on the air. Furthermore, it also served as a launchpad for numerous Aussie actors in the industry, including Isla Fisher, Melissa George, 'Thor' hunk Chris Hemsworth, and also the late great Heath Ledger.
On Monday this week, the network lost 454,000 viewers after 'Seven News' -- which is scheduled before 'Home and Way' -- ended and the soap started, per TV Blackbox.
The outlet reported that while the news programme drew 1.115 million viewers at 6.30 pm local time, it plummeted to 661,000 as soon as 'Home and Away' began its opening titles.
The after-school favorite took over evening TV schedules in 1988 and featured a special feature-length 90-minute episode that attracted millions.
Loyal fans of the show will reminisce Summer Bay's white sands, its tinkly theme tune, as well as character stalwarts like Alf, Pippa, Sally, and Fisher.
Going down memory lane, the first episode of the hit series saw Tom and Pippa arrive in the Bay with their five foster children. In its early years, fostering was a regular focus of the show's storylines, with the title itself referencing children who were away from home.
The show also garnered critical acclaim after challenging stereotypes back in 2009 by featuring a same-sex couple -- policewoman Charlie Buckton engaging in relationship with guest character Joey Collins, Mirror reports.