'Time For Us To Come Home For Christmas': Release date, cast, trailer and all you need to know about Blake Shelton's Hallmark movie Country singer Blake Shelton is all set to release his new Hallmark movie 'Time for Us to Come Home for Christmas' starring Lacey Chabert and Stephen Huszar. The chart-topping country singer added another feather to his cap after his venture into movie production paid off.

Blake executive produced his first Christmas movie for Hallmark Movies & Mysteries— 'Time for Me to Come Home for Christmas'—back in 2018. Since then, he produced 'Time for You to Come Home for Christmas' in 2019 and now, fans are eagerly awaiting his third film in the sequel, 'Time for Us to Come Home for Christmas'.


Release date
The movie is all set to debut on Saturday, December 5 at 10 pm ET.


Plot
'Time for Us to Come Home for Christmas' mixes Hallmark's signature romance with a hint of mystery. Five guests receive special invites to spend Christmas at the cozy Snowfall Inn. Sarah (Lacey Chabert), back home to settle her mother's affairs, believes the trip is a gift from her Seattle law firm. Karen (Lini Evans), a divorcee on her own for the holidays won her stay in a contest. Jasper, a widower and musician, is there because he believes his wife had booked the trip.

However, when they soon discover that their invites came in the same red envelopes, sender unknown, it becomes clear to Sarah that a Chris-mystery is afoot. With help from the inn's handsome owner, Ben (Stephen Huszar), Sarah works to uncover the mysterious connection she and the other guests share. In the process, she finds herself falling for Ben and discovers that home is more than a place.
Cast
Lacey Chabert
Actress and singer Lacey Chabert started her acting career with soap opera 'All My Children' where she played Erica Kane's daughter. She then gained prominence as a child actress on television for her role as Claudia Salinger in the television drama 'Party of Five' (1994–2000). Chabert has also appeared in 18 Hallmark Channel movies and four Hallmark Movies & Mysteries movies, saying "I love working for Hallmark. They've been so good to me. I have friends there now. I'm proud of their movies and the message of their movies."
"I particularly love this movie because there is a mystery involved," Chabert says in a behind-the-scenes video clip from Hallmark. "In the beginning of the story, my character gets this interesting invitation to spend Christmas at an inn. She thinks it's from her office. Come to find out, it's not. So the mystery begins."
Stephen Huszar

Huszar is a Canadian film and television actor born in Saskatoon, Saskatchewan. He graduated from the University of Saskatchewan. Huszar appeared as the DC comic book character Jared Morillo / Plunder in 'The Flash'.
Lini Evans
Lini is a Canadian singer and actress. She debuted on TV in late 2010 with Tom Welling and Erica Durance on Smallville (2001). She has also featured opposite the leads of Arrow (2012), Fairly Legal (2011), Supernatural (2005), and more. She also co-starred with Jorge Garcia and Sarah Jones in J.J. Abrams' Alcatraz (2012).
Producer/Creator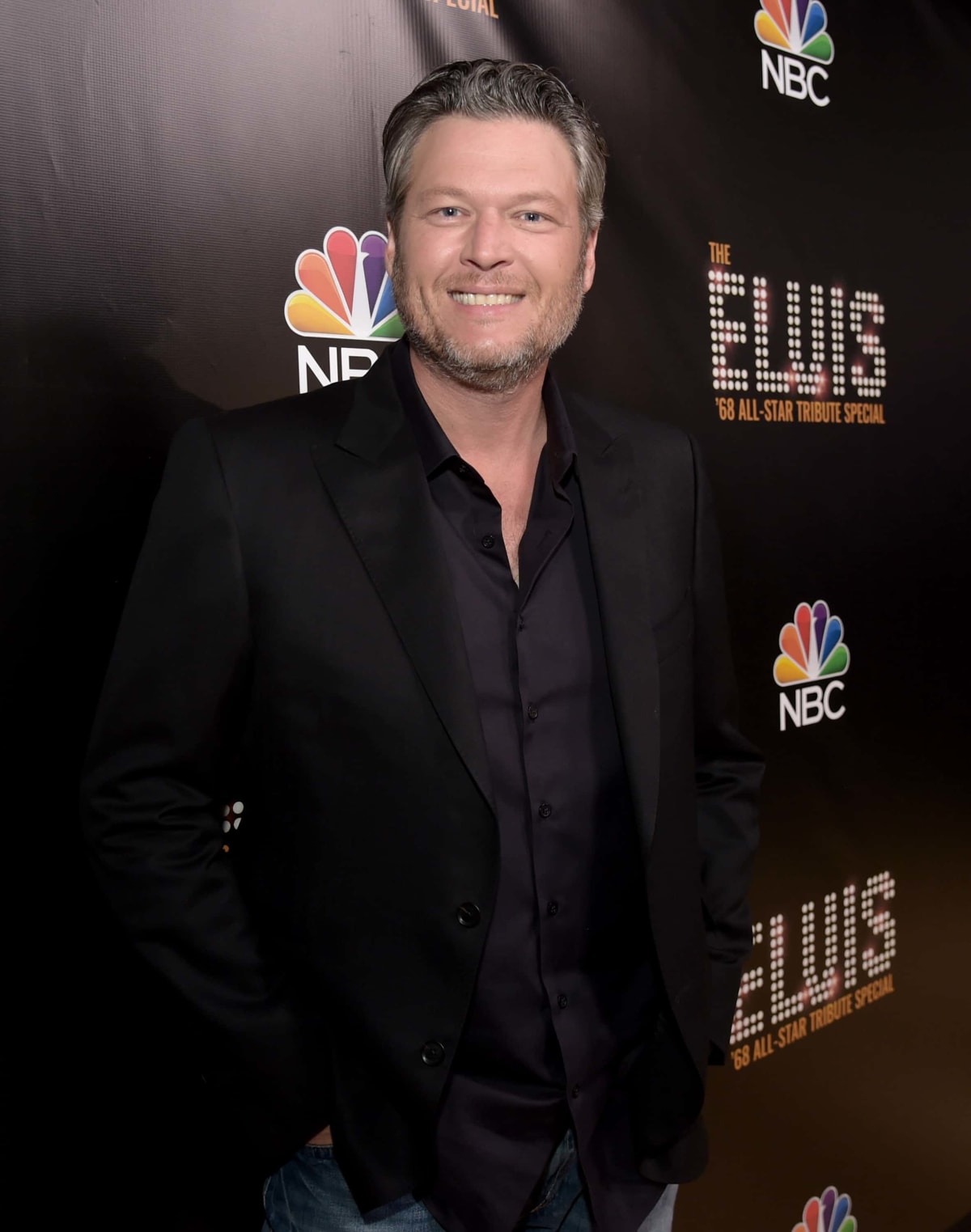 "Time for Us to Come Home for Christmas" is from Time Road Productions III Ltd. Executive Producers are Orly Adelson, Michael Shepard, Allen Lewis, Blake Shelton, Dorothy Shackleford and Harvey Kahn. Charles Cooper is producer. David Winning directed from a script by Marcy Holland, based upon the book 'Time for Me to Come Home' by Dorothy Shackleford and Travis Thrasher.
Trailer
When to watch
Watch the movie 'Time for Us to Come Home for Christmas' on December 5, 2020 at 10 pm ET. Watch the repeat telecast on Wednesday, December 9 at 12 am ET, Thursday, December 10, at 4 pm ET, Saturday, December 12, at 6 pm ET, Sunday, December 20, at 12 pm ET, Friday, December 25 at 5 pm ET, and Tuesday, December 29, at 8 pm ET.
If you like this, you'll like these

'Time for Me to Come Home for Christmas'

'Time for You to Come Home for Christmas'

'A Christmas Detour'

'The Sweetest Christmas'

'A Very Merry Mix-up'
Share this article:
'Time For Us To Come Home For Christmas Release date plot cast trailer Blake Shelton Hallmark movie