'The Twilight Zone' Season 2: Release date, plot, cast, trailer and everything about Jordan Peele's anthology One season just wasn't enough. Jordan Peele, already an established name in the horror genre, is helming season 2 and will return as the host. So, we can expect some great storytelling when the show premieres next month. The launch was announced, very appropriately, on National Twilight Zone Day with a new trailer.
Release date:
'The Twilight Zone' Season 2 will premiere on June 25 on CBS All Access.
Plot:
According to CBS, the series' second season "uses introspection and self-exploration to usher viewers into a dimension filled with endless possibilities". 'The Twilight Zone' anthology series is an updated version of the Rod Serling classic from the 1950s. It features tales of science fiction, mystery, and horror. The titles of all the episodes have been released. They are '8', 'A Small Town', 'You Might Also Like', 'Ovation', 'Downtime', 'The Who of You', 'A Human Face', 'Among the Untrodden' and 'Meet in the Middle'.
Some big names have been confirmed for the upcoming season. Chief among them is Billy Porter, while Peele will return as the host.
We also have 'Firefly' alumnus Morena Baccarin, who is no stranger to the horror/sci-fi genre.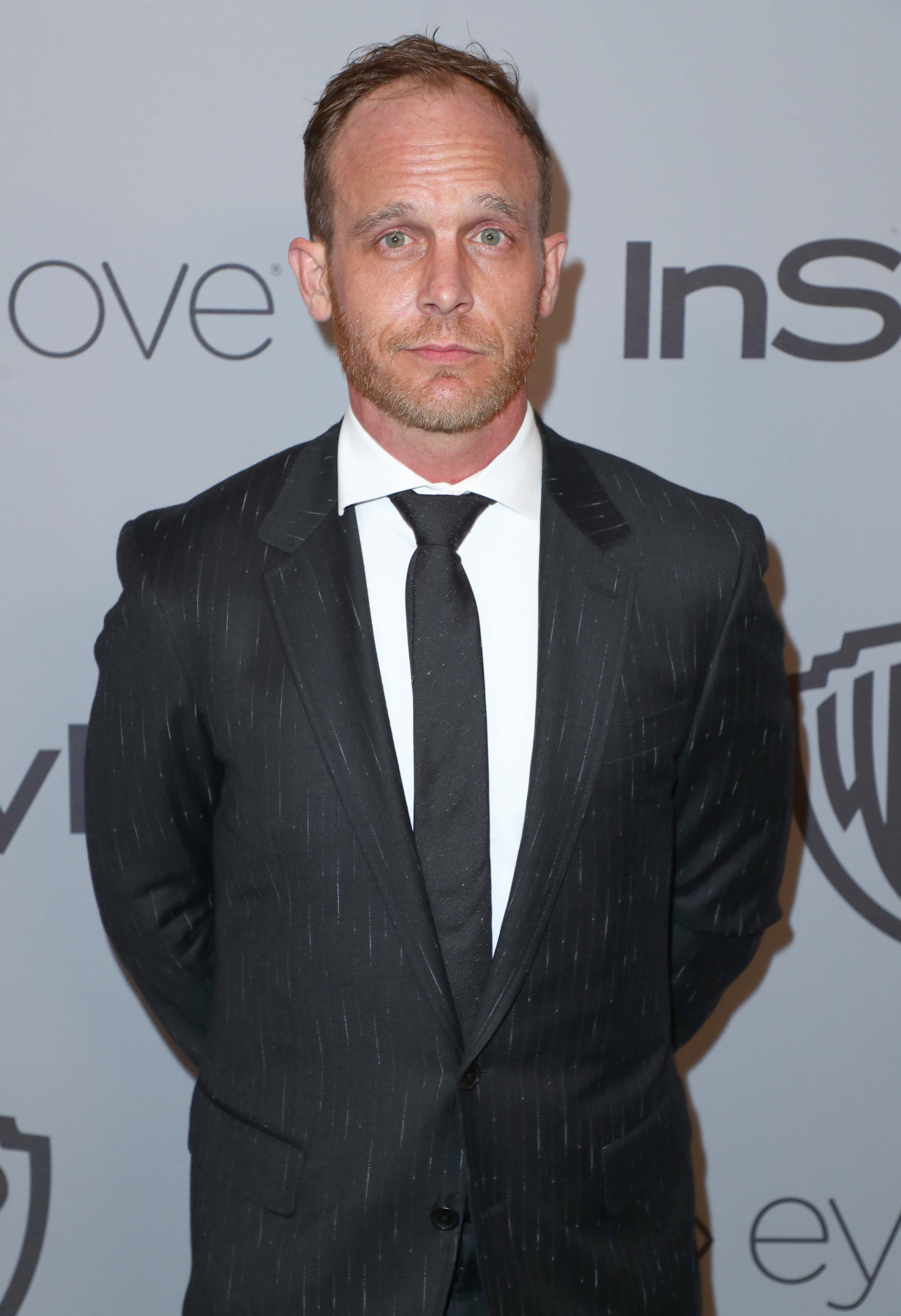 Ethan Embry, who we saw most recently in 'Grace and Frankie', has also been cast for the second season. Other notable names include Topher Grace, Jenna Elfman, Sky Ferreira, Tavi Gevinson, Tony Hale, Gillian Jacobs, David Krumholtz, Thomas Lennon, Sophia Macy, Natalie Martinez, Joel McHale, Chris Meloni, Gretchen Mol, Paula Newsome, Jimmi Simpson, Jurnee Smollett, Daniel Sunjata and Damon Wayans Jr.
Creators:
The series' Season 2 has been developed by Jordon Peele, along with Simon Kinberg. It has a revolving group of directors and writers for each episode.
Trailer:
In a haunting montage featuring snippets from the episodes, the trailer focusses around the question of "Who are you?" and how the characters, thrust into decidedly odd situations, are transformed by their experiences. Expect some pandemic-related easter eggs like in the episode 'Downtime', written by Jordan Peele, about people stopping what they are doing for "World Maintenance".
Where to Watch:
All ten new episodes will be available to stream at once on CBS All Access on June 25, 2020.
If you like this, you will love
'American Horror Story', 'Castle Rock', 'The Outsider', 'Stranger Things' and 'Lovecraft Country'.
Share this article:
The Twilight Zone Season 2 Release date plot cast trailer news Jordan Peele anthology cbs all access