Lifetime's 'The Christmas Ball': 5 things you didn't know about Deirdre Mullins
'The Christmas Ball', set in England, follows Clare (Deirdre Mullins) who's let go of her job and visits her aunt Bridget to enjoy the holidays A still from 'The Christmas Ball' (Lifetime)
Christmas is just around the corner and Lifetime continues to dish out the festive movies and the latest one in the offing is 'The Christmas Ball'. The flick, set in England, follows Clare (Deirdre Mullins) who's let go of her job and visits her aunt Bridget to enjoy the holidays. There, she meets Liam (Nick Hendrix) a local professor and a historian who is helping Bridget preserve the family manor.
Clare discovers that the annual Christmas Regency balls were once held at the manor and convinces her aunt to hold the ball as part of Liam's presentation to the preservation society. As the duo work together, Liam and Clare also step into a new romance. The theme might be the same, and the love and fluff are part of every Xmas movie. And ahead of the film's release, we take a look at who plays who in the much-awaited season special flick.
RELATED ARTICLES
Lifetime's 'Mistletoe in Montana' Review: Sweet, charming, and full of festive spirit
'The Enchanted Christmas Cake' Review: Warm but half-baked Lifetime holiday treat
Deirdre Mullins as Clare
The Irish actress plays Clare, a woman who loses her job just as Christmas draws closer. She is best known for her work in 'The Frankenstein Chronicles', 'Midsomer Murders', 'The Dark Mile', and will next star in 'Mandrake'. For those unaware, she studied anthropology at the University of St Andrews before graduating with a degree in English literature. Per the ERA 50.50 site, she is a core committee member of the campaign that advocates for "equal representation of women on screen and stage". Mullins also won a Scottish BAFTA for Best Actress in Film for 'The Dark Mile'.
Nick Hendrix as Liam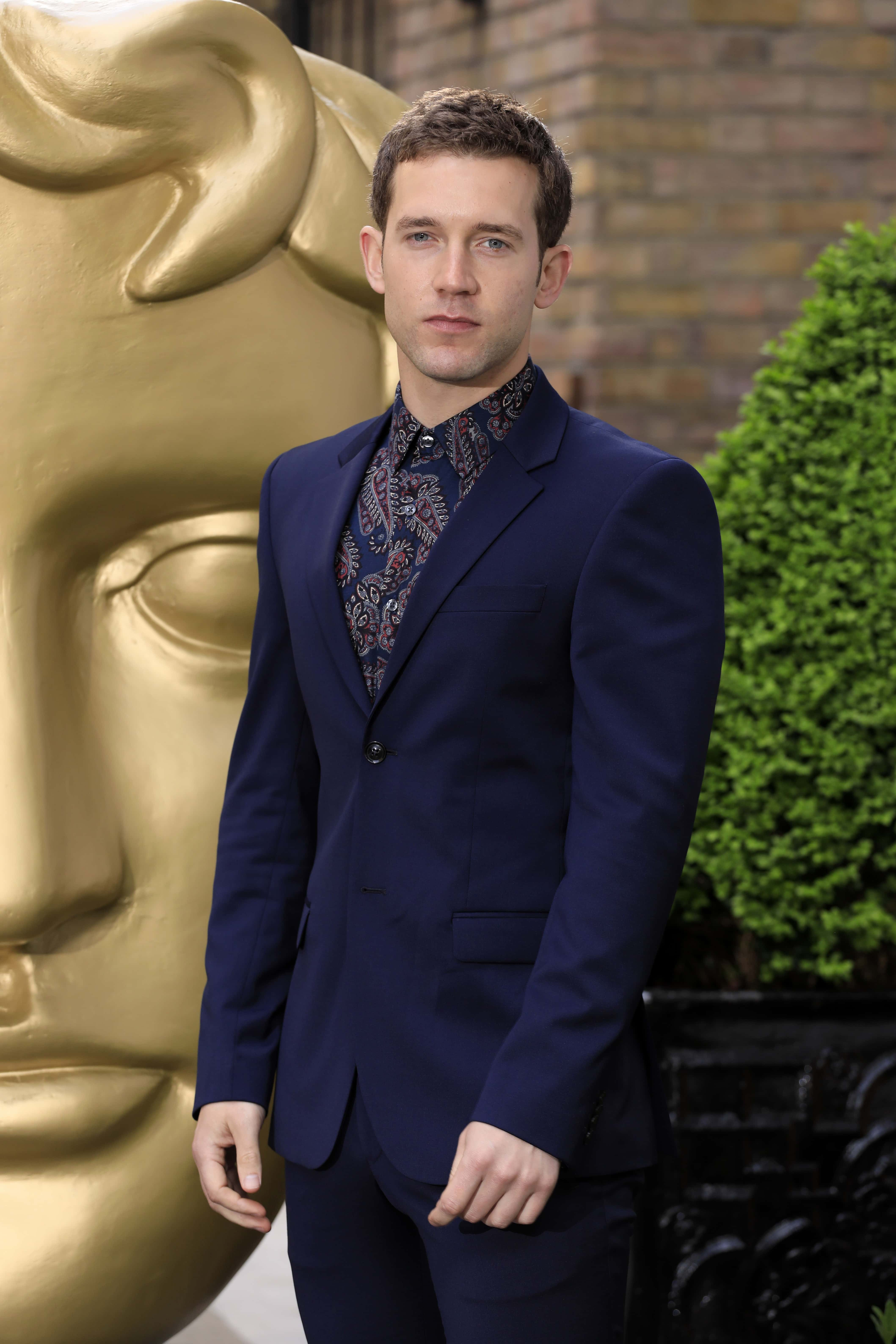 Hendrix plays Liam in the movie and this is the second time he and Mullins link up after 'Midsomer Murders'. The English actor carved a name for himself as Detective Sergeant Jamie Winter in the police crime drama. The 36-year-old graduated from the Royal Academy of Dramatic Art (RADA) with a Bachelors's in acting in 2010.
Other cast
Caroline Langrishe, Richard Lintern, Anna Wilson-Jones, Tara Tomasic, and Ivan Marko round up the rest of the cast.
'The Christmas Ball' airs Tuesday, December 21 at 8/7c