'Make 'em even madder girl': Chloe Bailey goes viral with TOPLESS photos, fans say she's trying too hard
Bailey was seen in a pair of baggy jeans while she covered her bare breasts with her hands NORTH HOLLYWOOD, LOS ANGELES: Chloe Elizabeth Bailey, American singer, songwriter, actress, and record producer is definitely leaving almost nothing to the imagination!
The 24-year-old singer has become known for jaw-dropping risqué pictures on social media. The Atlanta-born musician did not deviate from the script with one of her recent posts on Instagram.
READ MORE
Halle Bailey shuts down boob job rumors, flaunts natural curves: 'God gave me these'
Chloe Bailey nails AMAs performance after BTS selfie, fans say 'brilliant once again'
Bailey is seen wearing nothing except a pair of baggy blue jeans in a series of photos she posted. Her top is entirely nude, and she uses her hands and big braids to cover her breasts. The "Treat Me" singer took the snap on the toilet barefoot, while a tissue paper roll can be seen on the floor right next to her. She captioned the pictures, "Sh*tted on em'."
While she nailed her outfit, Bailey's makeup drew all the attention - well-done eyebrows, full lashes, and nude lipstick. From looking seductively into the camera to using her left hand to block the shot and smiling widely, the singer had us all enthralled.
Her stans loved it, while the majority of people believed she was trying too hard. One noted, "Ouuuu the Twitter girls gonna be mad AGAIN 4 but anyways PERIOD SIS," and another claimed, "I see what you did there Chloe lol." A third fan wished for a "Chloe of my own," and a fourth encouraged her to "make 'em even madder girl." Rest there was a string of emojis to show the Grammy Awards nominee that she had done well.
The star singer drives her fans crazy and wild on stage when she's not doing it through her posts. During a jaw-dropping performance at the 2022 BET Awards in June, the "Let It Shine" actress showed why she was Beyoncé's protégé. Receiving a standing ovation from the live audience and many people on social media, the "Baby Girl" singer electrified the stage with her vocal prowess and unparalleled sexiness leaving everyone stunned.
Chloe later revealed how Beyonce applauded her. She mentioned that Beyonce loved the "Why The Sun And The Moon Live In The Sky" performance and sent her a gift.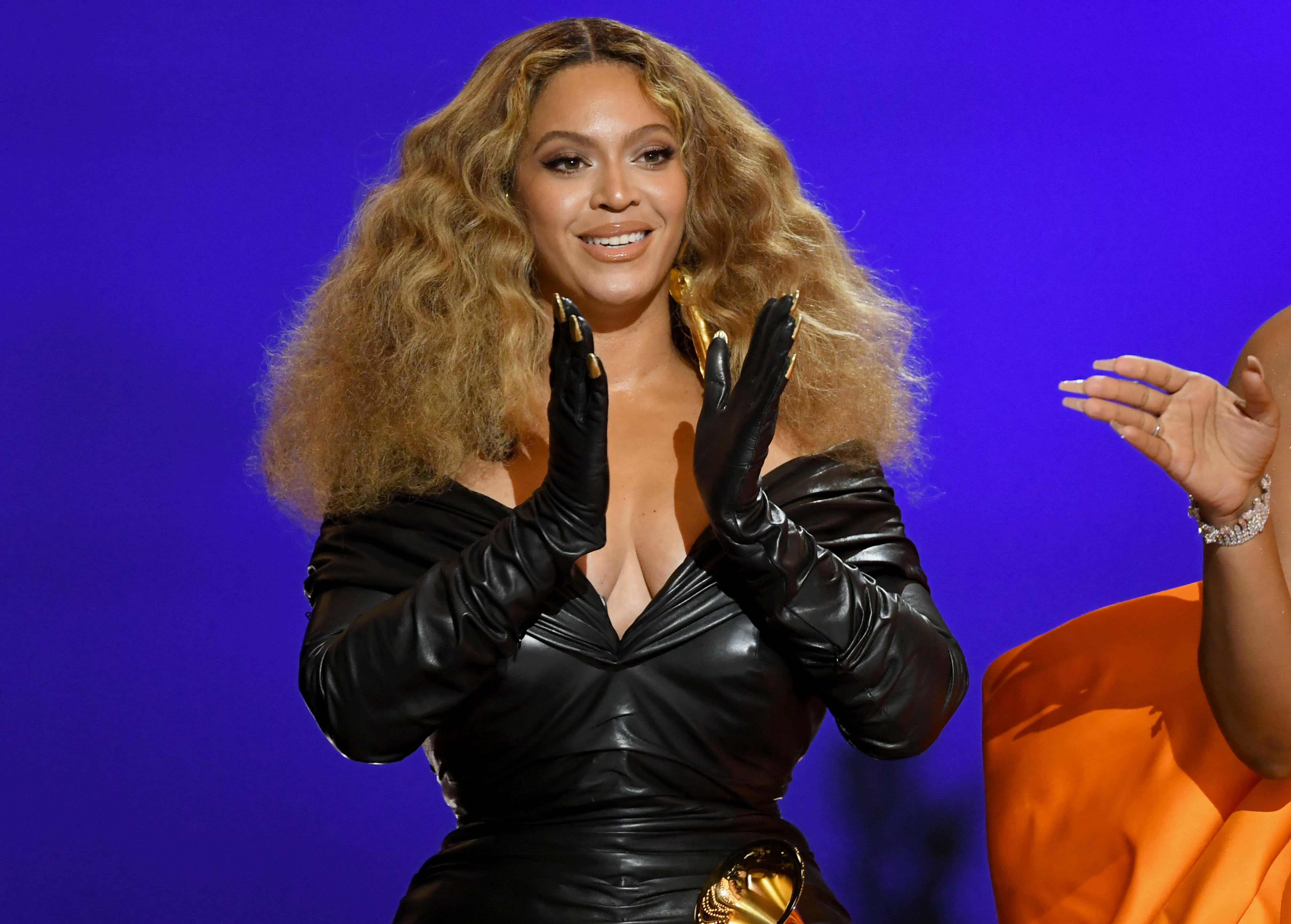 Her congratulatory present was a bouquet of white and green flower arrangements. The flowers came with a handwritten note from the "Drunk in Love" hitmaker that read, "You killed it last night! Making me proud. All my love, B."
Share this article:
'Make 'em even madder girl': Chloe Bailey goes viral with TOPLESS photos, fans say she's trying too hard