Netflix 'Somos.' Full Cast List: Meet Jero Medina and stars of true-crime Spanish series 'Somos.' on Netflix by award-winning producer James Schamus, a long-time collaborator of filmmaker Ang Lee, focuses on the shocking true incident that took place in the small town of Allende in Mexico. Hundreds of residents experienced the horrors of the Los Zetas drug cartel torching and killing innocent people after a DEA operation went wrong. Schmaus said in English, the phrase 'Somos' requires two words: "We are" or "We exist." But in Spanish, one word says it all. "I asked if we could add a period after the title so that it reads as an assertion, and not just a title," he shared.
The cast of 'Somos.' interestingly includes both professional and non professional actors. Let's now meet the cast of the film inspired by the explosive investigative article by Pulitzer Prize-winning journalist Ginger Thompson. In case you enjoy Spanish content on Netflix, then perhaps you may enjoy the series 'Who Killed Sara' and 'Elite'. For those who enjoy tales of true crime then perhaps 'The Serpent' and the docu-series 'Murder by the Coast' will also be a good watch.
RELATED ARTICLES
EXCLUSIVE | 'Who Killed Sara?' star Alejandro Nones says he never expected such success, hints at darker Season 2
Who was Marie-Andree Leclerc? Charles Sobhraj's ex-girlfriend denied her involvement in brutal murders
Cast
Mercedes Hernandez as Dona Chayo
Prior to her role in 'Somos.' Mercedes Hernandez was known for her roles in films such as 'Las Aparicio', the film 'Dos Veces Tú' which focusses on two women who exchange their husbands for fun, but a fatal accident goes on to create new, strange relationships. She most recently starred in the film 'Identifying Features', in which a mother travels across Mexico in search of her son who authorities claim has died while trying to cross the border into the United States.
Jero Medina as Benjamin
Jero Medina is known for his role on the TV series 'Narcos: Mexico', which follows the rise of the Guadalajara Cartel. He played a American DEA agent who learns the danger of targeting narcos in Mexico. He is also known for his performance in the short film, 'Manos De Oro' which centres around a former mechanic who attempts to regain his identity, after months of struggling with crippling arthritis.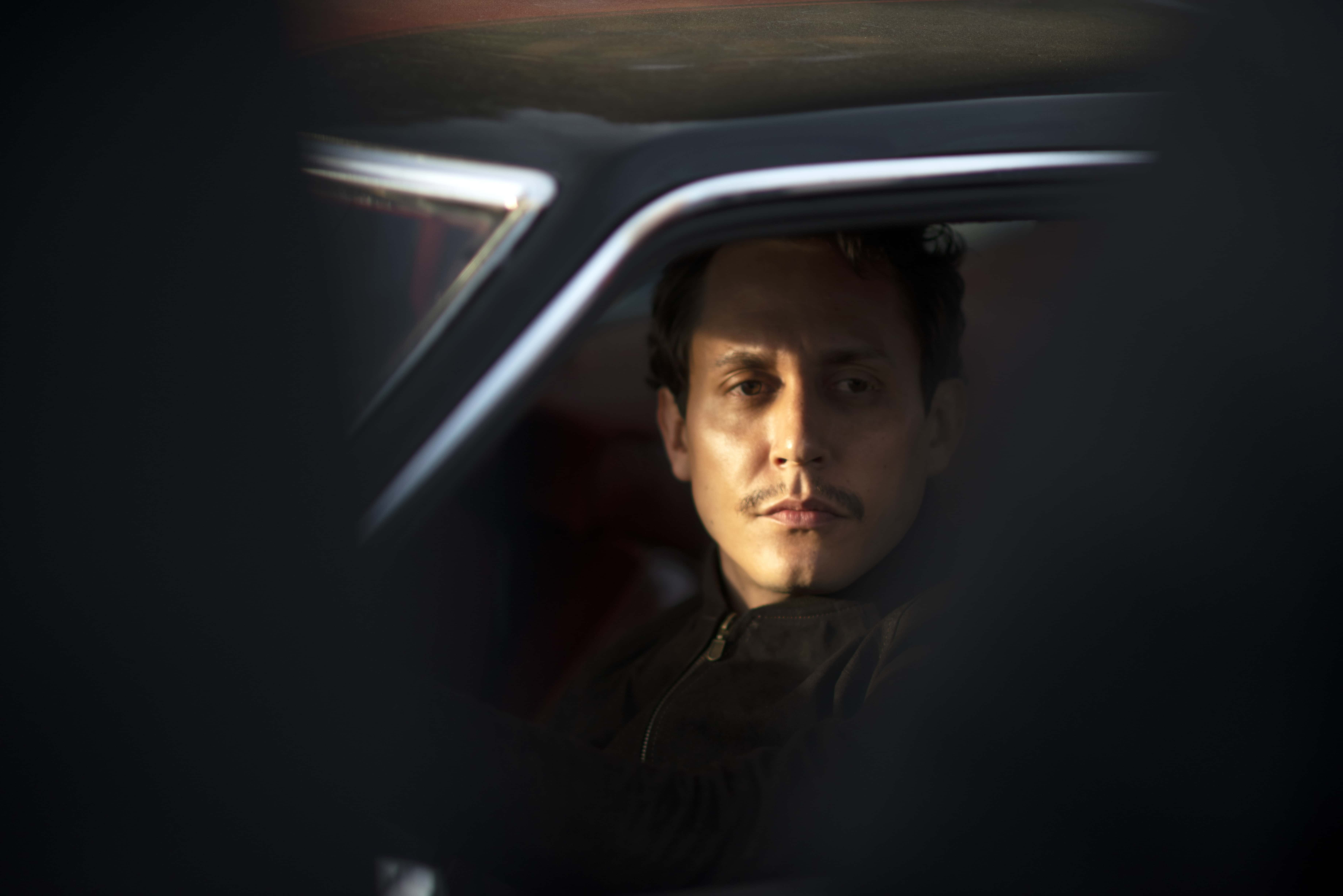 Caraly Sanchez as Flor Maria
Caraly Sanchez is known for her roles in TV series like 'La Bandida' and 'Tres Milagros' and 'Coyote' that follows how a Border Patrol agent Ben Clemens finds himself helping people he has always tried to keep out of the United States.
Jesus Sida as Paquito
Jesus Sida is one of the several actors who is a part of 'Somos.' The actor along with Natalia Martinez who plays his wife Aracely in 'Somos.' are a part of the whole host of non professional actors in the film.
Who are the other stars?
The other stars of 'Somos.' include Jimena Pagaza, Jesus Herrera and Iliana Donatlan.
Creators
'Somos.' is created by James Schamus. Episodes 1,2,5 and 6 has been directed by Álvaro Curiel while Mariana Chenillo has directed episodes 3 & 4. The screenplay is by Monika Revilla, Fernanda Melchor, James Schamus based on 'How the U.S. Triggered a Massacre in Mexico' written by Ginger Thompson for ProPublica. 'Somos.' begins streaming on Netflix on June 30. Catch the trailer below.
Share this article:
somos full cast list mercedes hernandez jesus sida true story based on drug cartel massacre netflix