'Sky Rojo' Season 3: Release date, spoilers, plot and all about Netflix Spanish series The latest edition of the Spanish Netflix series 'Sky Rojo' is finally out and viewers will surely be waiting to get some answers after that cliffhanger ending. Season 2 starts where the previous edition ended and sees girls trying to get away from the clutches of Romeo and the gang. However, it is not that easy.
We see a lot of twists and turns in Season 2, but the fun element that made the previous edition so popular is missing. Also, there are just a few minutes of flashbacks this time around and makes it hard for viewers to connect with the characters emotionally. Apart from that, there are some really good acting sequences. Lali Esposito is riveting as Wendy and Yany Prado as Gina also excels. However, Veronic Sanchez (Coral) seemed to be off the rails and you might not find yourself rooting for her.
RELATED ARTICLES
'Sky Rojo' Season 2 Review: Average plot makes show that captivated fans in Season 1 fall flat
Netflix 'Sky Rojo' Season 2 Ending Explained: Did Coral survive? Season 3 seems likely
The ending sees the girls getting away from Romeo, but Christian has died and Romeo (Asier Etxeandia) has put the blame on the girls. Moises (Miguel Angel Silvestre) gets angry and says that they might have lost the battle but the war is not over. This means another season is surely in the pipeline. In recent times, a lot of Spanish dramas have done well on Netflix. A show like 'Who Killed Sara?' was praised by the critics as well the viewers. However, Season 2 of 'Who Killed Sara?' did better than Season 1 and became a worldwide hit. The makers of 'Sky Rojo' wanted to achieve that as well, will they be able to find that level of success? That's the answer we'll get to know in the coming weeks.

Here's everything we know about 'Sky Rojo' Season 3.
Release date and how to watch
There has been no official announcement of Season 3 as of yet, but the ending of Season 2 means there is a war coming. If Season 3 gets a green signal from the streaming giant, then it is surely going to premiere exclusively on Netflix. You can watch the previous two seasons by signing up for the platform's free trial. Apart from that, viewers can also opt for different subscription plans provided by the streaming giant. A premium plan that allows more people to watch the service on different screens simultaneously, costs $18 per month. Meanwhile, the basic US plan costs $9 per month.
Plot
The ending of Season 2 makes us believe that Moises and Romeo will team up together to track the girls. They have taken Romeo's money and Moises wants to take revenge for his brother's demise. Technically, Romeo could have saved him but he decided not to. It will be interesting to see how Moises reacts when he'll get to know that Romeo has killed his mother as well.
Spoilers
Season 2 saw Coral, Gina, and Wendy successfully getting out from the clutches of Romeo. They finally have the money and freedom to start a new life. However, Coral has lost her left eye during a fight with Moises. Elsewhere, Romeo took Christian (Enric Auquer) as a captive and asked him where his brother was. Romeo believed that Moises is helping the girls in getting away with the money, but in reality, he was taken as a hostage.
The main antagonist takes Christian to the place where they met girls and Moises vanished. Christian doesn't know where he went because he was shot in the abdomen area. Romeo had enough and left him there to die. He called Moises and told him that the girls killed his brother.
Cast
All the original cast members are expected to return for Season 2. However, some new characters might join the show because the girls are going to a new place. Veronica Sanchez will be back as Coral while Lali Esposito will reprise the role of Wendy. Meanwhile, Yany Prado will play Gina.
Asier Etxeandia (Romeo) and Miguel Angel Silvestre (Moises) will be back as the main antagonists.
Creators
Alex Pina and Esther Martinez Labato are the creators of the show. They both have penned the series with the assistance of David Barrocal and David Oliva. The dynamic duo of Pina and Labato have also worked together to create a worldwide phenomenon like 'Money Heist'.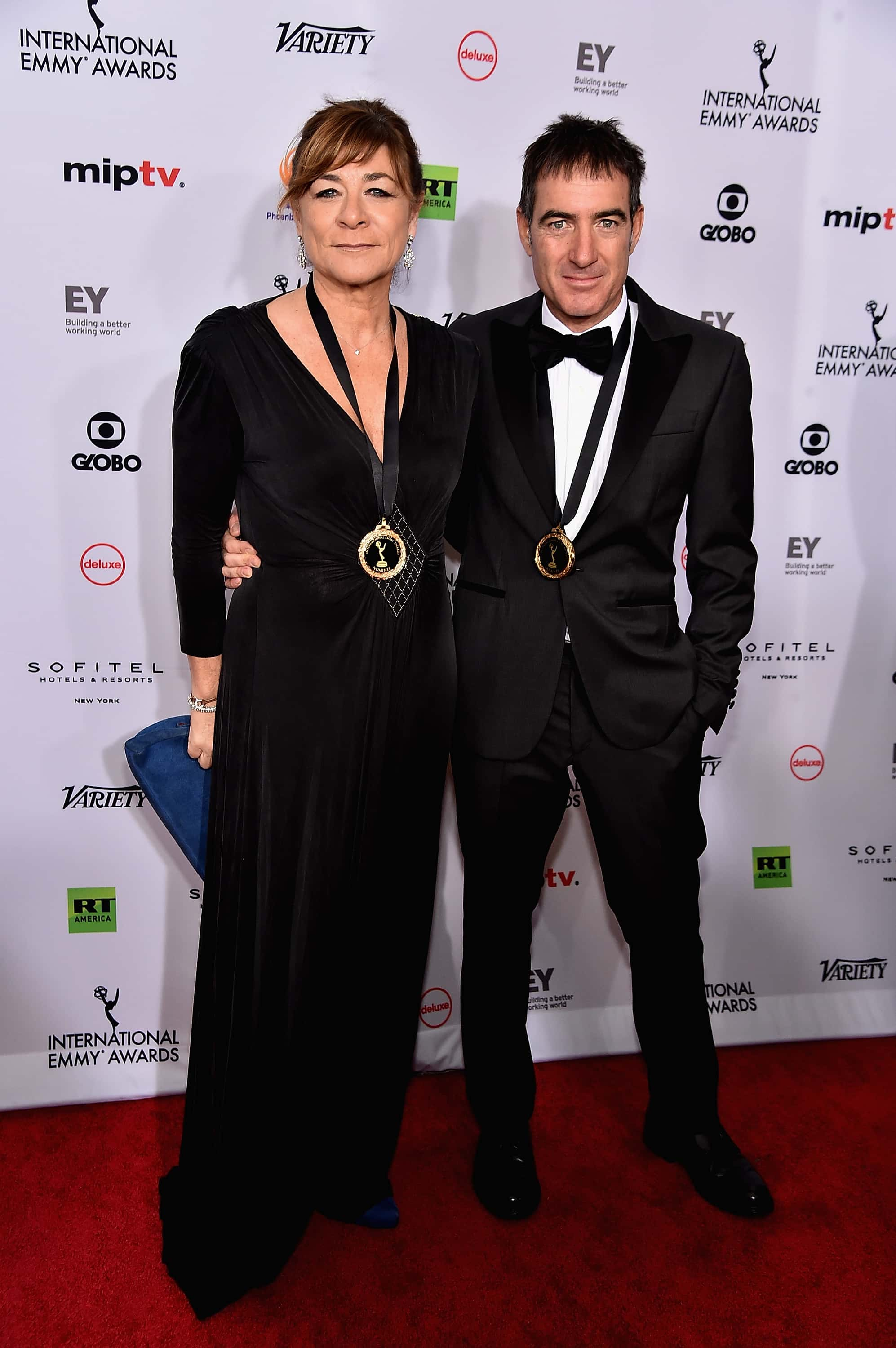 If you like this, you will love these
'Money Heist'
'Who Killed Sara?'
'Elite'
'Dark Desire'
'Biohackers'
Share this article:
sky rojo season 3 release date spoilers plot all about netflix series lali esposito